'Outlander': 1 Way Claire and Jamie's Sex Life Will Be Different in Season 4
Claire and Jamie's relationship will change in Season 4 of 'Outlander' when it comes to their sex life.
We have to wait a little while longer for the addictive show, Outlander, to return. But the good news is that the producers and actors are starting to reveal more about Season 4. The show is changing due to the new time period and location it is taking place.
But the relationships between the characters are changing as well. Caitriona Balfe and Sam Hueghan talk about Claire and Jamie's life together in the new season. Here are seven things to know — including how their sex life will be different in Season 4.
1. The show will introduce American history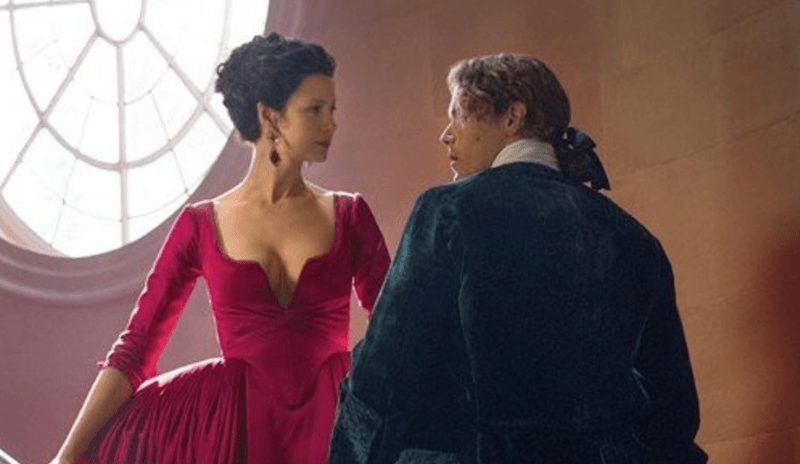 The couple isn't in Scotland anymore. This new season will take place in America, so there will be changes — but the show won't leave its British roots completely behind.
"It does not look quite the same, and obviously we don't have the oppressive mugginess you'd find in North Carolina. And while most people think everything should be Americanized at that time, there was quite the British hold on the area," executive producer Maril Davis said according to Variety.
So what does that mean? "There's slavery, there's American Indians, there's a rebellion brewing up in New England that will become the American Revolution. And they land right smack dab in the middle of all this," explained Ronald D. Moore.
Although we are getting these changes, there is another character's storyline that will bring us to the past.
Next: This is what the couple's daughter is up to next season.