'Outlander': Caitriona Balfe Says Claire Fraser Will Take on a 'Risky Endeavor' in Season 5
If you're a big fan of Outlander, you likely can't wait for the premiere of season 5. There are sure to be a lot of ups and downs, as well as passionate moments between Claire (Caitriona Balfe) and Jamie Fraser (Sam Heughan). One thing Balfe says fans can expect this season is Claire taking some big risks. Here's what Showbiz Cheat Sheet knows about what that means for Outlander Season 5.
Music will be a big part of 'Outlander' this season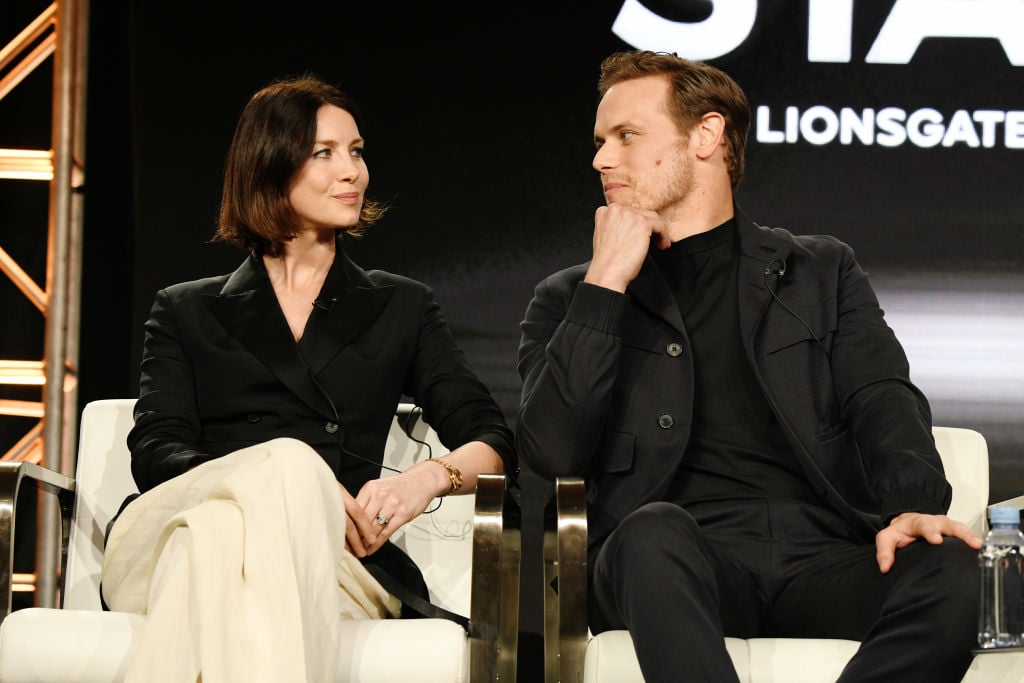 There's a lot in store musically for the Outlander cast. Bear McCreary, who has been Outlander's composer since season 1, told the Express he plans to make music an even bigger part of the show in season 5. The show keeps things interesting because the title music changes each season to convey the storyline. McCreary told the publication there will be a lot of strong musical elements:
I am indeed working on the fifth season of Outlander and I'm very excited about where it's going. Fans are going to be very excited. I can tease that there's going to be a continuation of the philosophy that music moves to the forefront of the journey. There was a little bit of that last season, especially with Roger performing some music and the bold reinvention of the main title in a bluegrass style. As our story continues in Colonial America, you will hear some near even more bold musical moments.
Caitriona Balfe says Claire will take big risks during 'Outlander' Season 5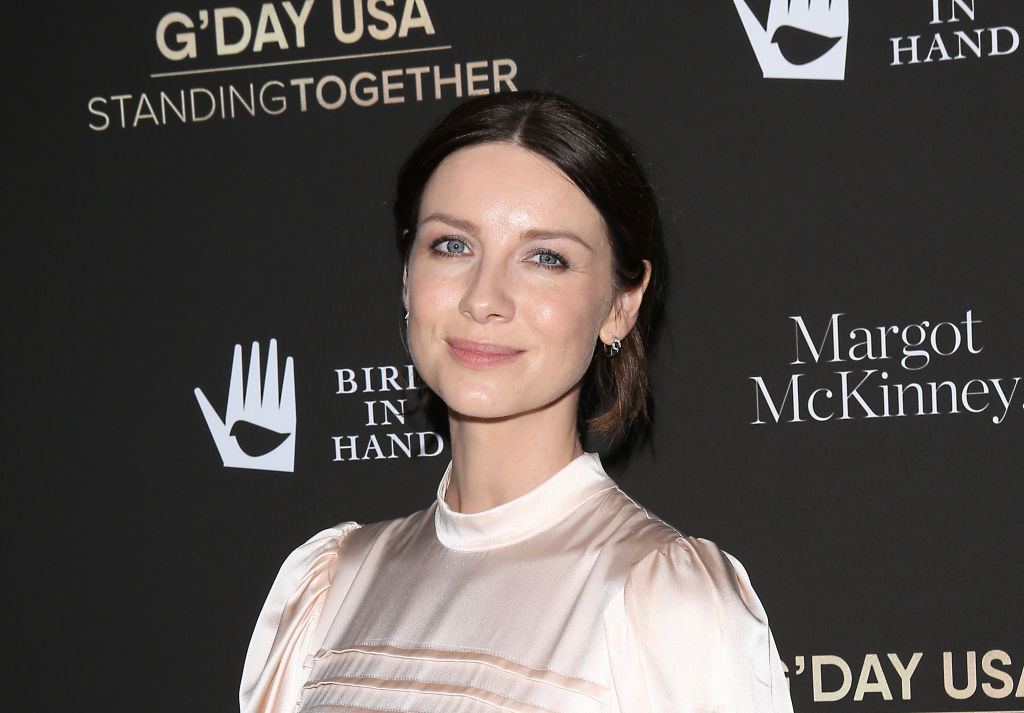 Outlander Season 5 is based on the book The Fiery Cross, written by Diana Gabaldon. According to Parade, during a talk at the Television Critics Association Balfe says Claire wants to help her community by using her surgery skills. However, this is risky because she's using 20th century knowledge and experimenting with medications she would have used during this time period:
She has so much knowledge from the 20th century, she feels that she could really help this community and the people around her, if she could bring some of the things that she used in the 20th century to this time. Obviously, that comes with a lot of risks. We see that she takes these big chances in exploring surgery that she would have done in the 20th century and also trying to maybe develop medicines that she would have used in the 20th century. We do play a lot with what are the consequences of testing fate and playing God? But that definitely is a very risky endeavor for Claire this season.
Caitriona Balfe says this part of Outlander Season 5 was challenging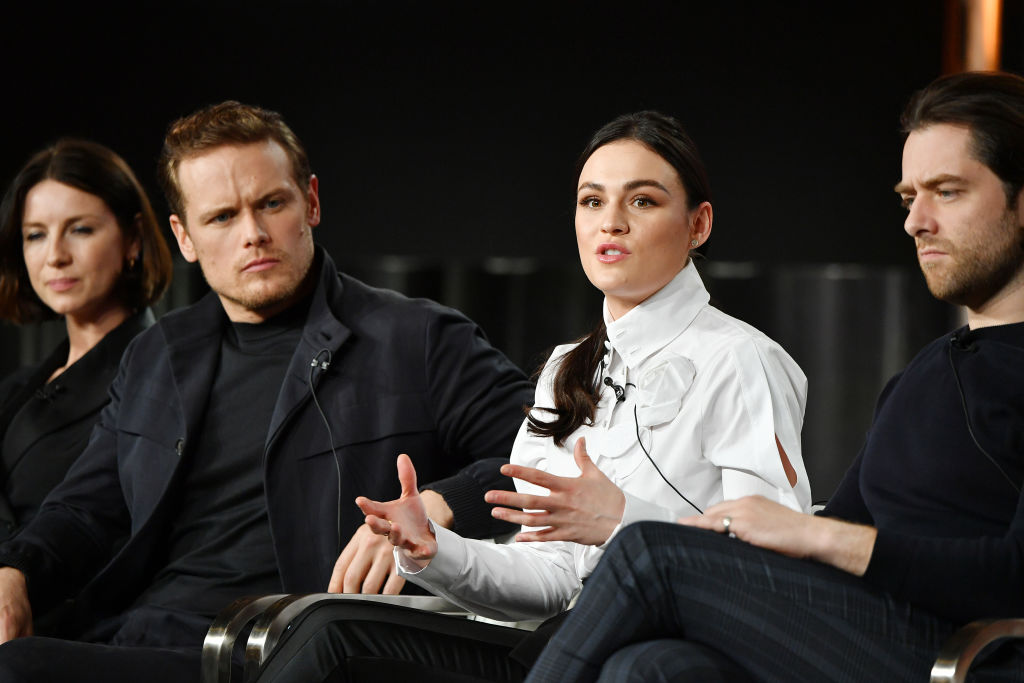 Although Balfe plays her character with ease, there are some things she finds challenging about the role of Claire Fraser. She told Parade's Paulette Cohn there's a storyline this season that stretched her creatively:
I have a storyline towards the end of the season that's very challenging. I can't really talk too much about it, but it's a storyline we've brought in from book six [A Breath of Snow and Ashes], and it was really challenging material. We took a risk with how we were doing it visually and storytelling wise. I haven't seen it yet, so I hope it's paid off, but it was good. It was nice to have something that asked a lot of me, again, at this point in our show.
Read more: 'Outlander': Some Fans Find Claire and Jamie's Relationship Confusing
Follow Sheiresa @SheiresaNgo.