'Outlander': Some Fans Find Claire and Jamie's Relationship Confusing
If you watch the series Outlander, you're likely enchanted by Claire and Jamie's love story. However, some fans who are just starting to watch the show find the couple's love affair to be confusing. Here's what Outlander viewers on Reddit had to say about the pair's interactions. One fan said Jamie and Claire don't communicate …
If you watch the series Outlander, you're likely enchanted by Claire and Jamie's love story. However, some fans who are just starting to watch the show find the couple's love affair to be confusing. Here's what Outlander viewers on Reddit had to say about the pair's interactions.
One fan said Jamie and Claire don't communicate well
One fan said she is binge-watching Outlander and is up to season two. However, she feels Claire and Jamie don't have the best communication skills, describing them as being a bit self-absorbed at times:
I'm mid-way through season two. I really like the series and will likely pick the books up. I am just sometimes a little confused by 'Clamie.' As a couple at this point, they just don't communicate well with each other and it's becoming a bit exhausting. They are sometimes cruel and selfish with each other. Is that part of some bigger story arc? Is their relationship similar in the books? I do appreciate the chemistry between the two actors though! That does make up for my gripe.
Some said Jamie and Claire's relationship in season 2 is realistic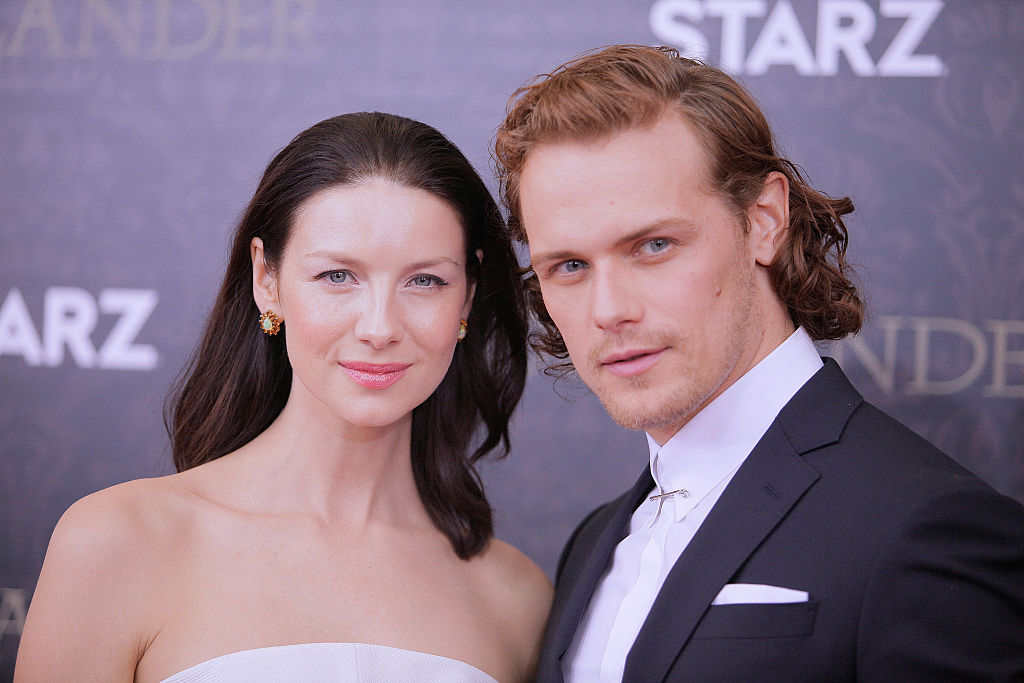 Although some feel Jamie and Claire are lacking in the communication department and seem a bit selfish, others believe the two are a typical couple during their early stages of dating. "They love each other, but it's still a new relationship at this point," said one commenter. Another added that Jamie and Claire represent a normal couple at this stage. "Seems rather realistic to me, for the phases of a relationship/marriage. It's not all happily ever after every day!" she wrote.
This might be a good reason for the confusion between Jamie and Claire
Another fan reminded everyone that Jamie and Claire are from different time periods, so this likely explains why they don't seem to be on the same page at times. Relationships are hard as it is, but when you throw in a whole different time period, things can get messy. "Especially when you have a couple from two vastly different time periods. And one partner is still married to another man. There's a lot of confusion through the love," said the commenter. Someone else added that both Claire and Jamie have experienced trauma, so this could also be a factor.
Could Jamie and Claire's age difference play a role?
Another reason mentioned in the Reddit discussion was that Jamie and Claire have an age difference. Viewers think their age gap could pose some issues that lead to misunderstandings and arguments:
I find it's realistic. They are forced to marry and now have to deal with each other not knowing who each person is. It's new and they're going through the ups and downs of any normal relationship, but it's [magnified by] the culture and time difference which may be the reason for many arguments. We need to remember that at this point Jamie is only 23 and I believe Claire is 28. It gets better though! You get to see them grow up along with their relationship.
Read more: Which 'Outlander' Star Has the Highest Net Worth?
Check out Showbiz Cheat Sheet on Facebook!