'Outlander' Star Sam Heughan Just Took a Major Step to Becoming the Next James Bond
Outlander star Sam Heughan's name often gets brought up in conversations about who will be the next James Bond. Fans have known for a while that Daniel Craig will take his final turn as Bond in No Time To Die.
At the same time, Heughan hasn't been shy about his interest in taking over the iconic role. But now it's more than just talk. The handsome Scot recently took a major step toward becoming the next 007.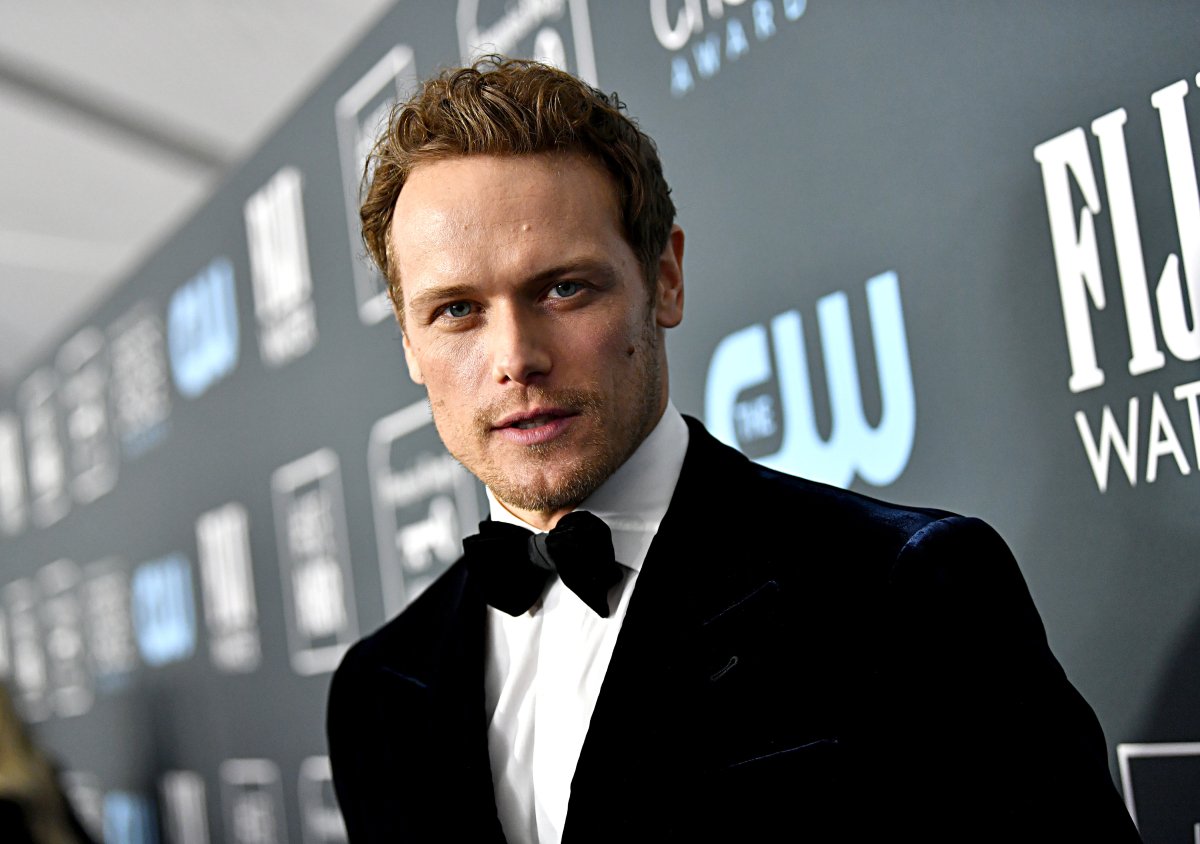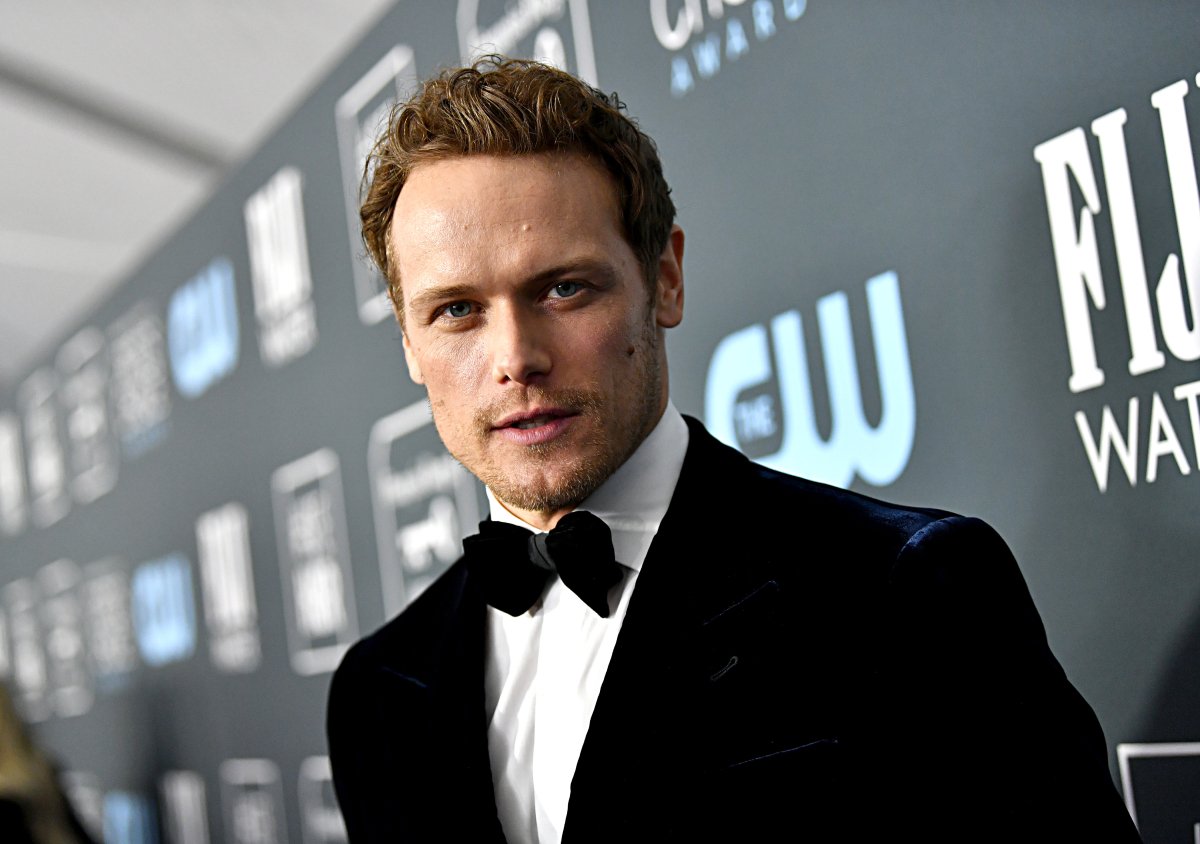 The 'Outlander' star plays a special forces operative in his new movie
Heughan has been mostly focused on playing the role of Jamie Fraser on Outlander for the past six years. On occasion, he has appeared on the big screen in movies like The Spy Who Dumped Me and Bloodshot.
Recently, though, the 40-year-old added another film credit to his resume, and this time it's a big time action flick. Heughan is starring as Special Forces operative Tom Buckingham in the new movie SAS: Red Notice, based on Andy McNab's novel of the same name. It's not in theaters because of COVID, but the movie will be available for streaming and on DVD.
Sam Heughan looks very James Bond-like in his new film
As the star of SAS: Red Notice, Heughan shows off some of his possible James Bond skills while dealing with a group of mercenaries who've taken a trainful of hostages in the Channel Tunnel.
According to Esquire, Heughan's character is a mix of Bruce Wayne, John McClane, and Bond. They also point out that Scot's performance in the film makes it easy for fans to imagine him behind the wheel of an Aston Martin.
This fact wasn't lost on Heughan, who brought up the similarities between Tom Buckingham and James Bond during his interview. He also admitted – once again – that he would be interested in playing 007.
The 'Outlander' star says any actor would be interested in playing the iconic MI-6 spy
Once Heughan brought up Bond, the interviewer had to follow up and ask about his interest in the role. The actor confessed that he sometimes wonders if he should even talk about it. But ultimately, there's no doubt he'd take the role if it was offered.
"I think any actor would never say they're not interested. Of course, you'd be interested," Heughan said. "I mean, it is all rumours, and sometimes you think, should I, should we even talk about it? Because you don't want to jinx it."
Heughan added that Barbara Broccoli and others who are in charge of the brand "must be sick" of all the speculation and "people sort of throwing their hat into the ring."
UK oddsmakers are betting on Sam Heughan
After Heughan's new film debuted in the UK, it appeared to convince UK oddsmakers that the actor should be at the top of their list to be the next James Bond. This is a major step for Heughan when it comes to becoming 007 because he just passed up a huge favorite.
According to Just Jared, oddsmakers at Coral have just slashed Heughan's odds of landing the role down to 2 to 1, overtaking both Tom Hardy and James Norton. Ladbrokes have his odds at 5 to 1, just behind Hardy and Norton.
"Sam Heughan is no stranger to the head of the Bond betting and his recent comments have seen us slash odds on him playing 007 next," Alex Apati of Ladbrokes told the Glasgow Times.
The 'Outlander' star just announced some big news
As the wait continues to find out who the next James Bond will be, Heughan has made a big announcement about Outlander. The actor and his co-star Catiriona Balfe, Sophie Skelton, and Richard Rankin revealed in a new video that STARZ has renewed the time-traveling drama for season 7.
"We look forward to following the adventures of Claire and Jamie in America during the Revolution as well as more time travel during this next season," Christina Davis, president of original programming for STARZ told Variety.
The Outlander cast and crew are currently in production on Season 6, which is expected to premiere in late 2021 or early 2022. Season 1 through 5 of Outlander are available on the STARZ app.