'Outlander' Season 5 Spoiler: The Real Reason Claire Is in Danger
In the penultimate episode of season 5, Outlander delivered fans a shocking cliffhanger. After Claire (Caitriona Balfe) is forcefully taken from her surgery, Jamie burns a fiery cross high up on the ridge. But who kidnapped Claire and why did they do it?
[Spoiler alert: This article contains spoilers for Outlander, Season 5, Episode 11.]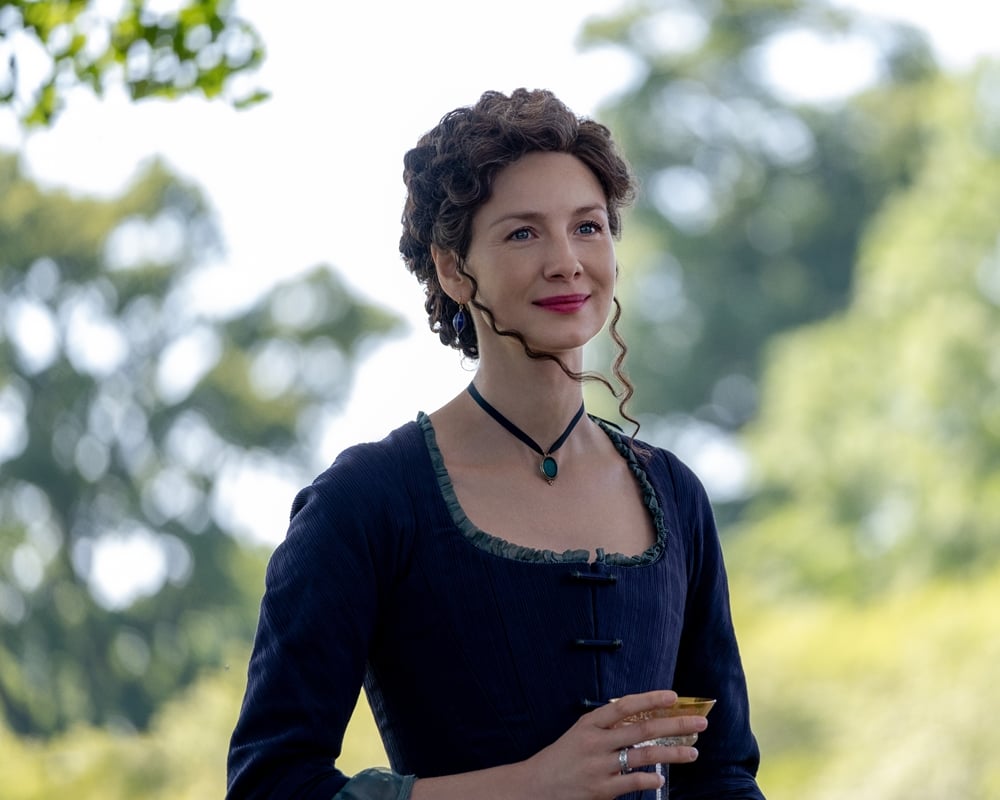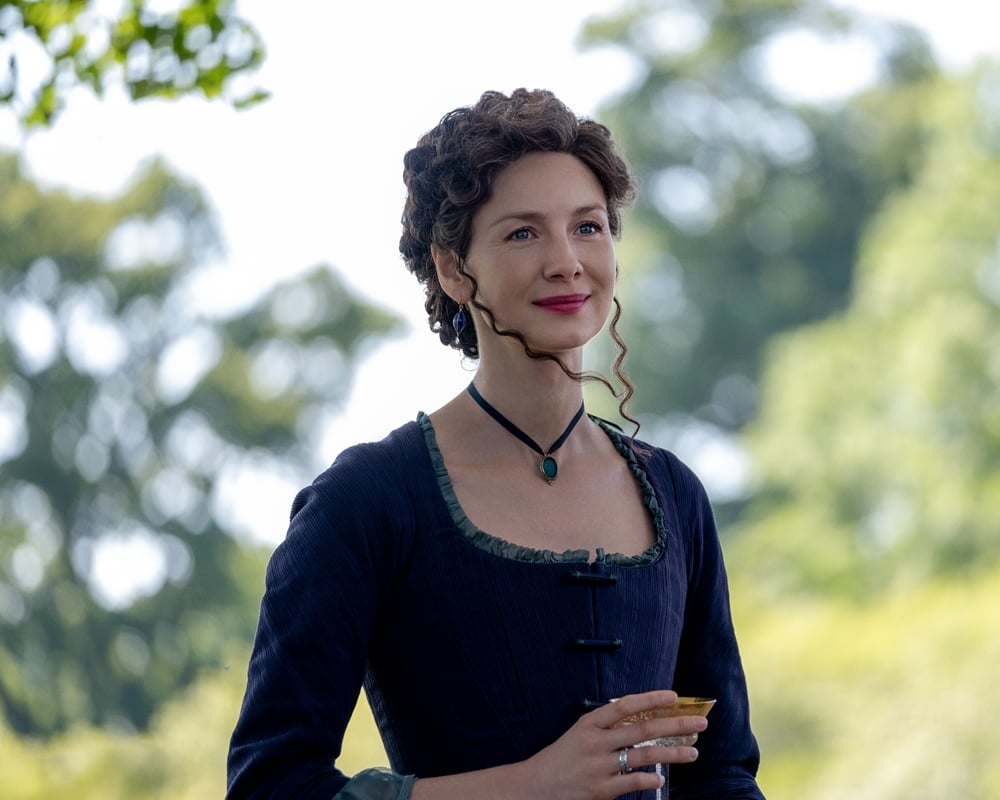 What happened to Claire on 'Outlander'?
Most of Outlander, Season 5, Episode 11, "Journeycakes," is centered around Roger (Richard Rankin) and Brianna's (Sophie Skelton) decision to travel through the stones. After Jemmy touches Ottertooth's stone and hears the vibration in the atmosphere, Brianna realizes that he has the ability to time travel.
She and Roger decide to leave within the month and slowly begin saying goodbye to all their friends. Their cover story is that they're moving to Boston because Roger was given a university teaching position there. When the time comes, they say farewell to Jamie and Claire, and ask   Young Ian (John Bell) to accompany them to the stones.
Meanwhile, back on Fraser's Ridge, Jamie turns down the Brown brothers' proposal to help find the people who've been burning down cabins and killing families in the area. Later, after Claire wraps and treats Lionel Brown's (Ned Dennehy) knee injury, he comes back with his wife who's arm is hurt. 
While he is in Claire's surgery, Lionel sees a "Dr. Rawlings" nameplate in her drawer. He grabs his wife and rushes out.  Then, when Jamie and Fergus (Cesar Domboy) leave to investigate an explosion at the distillery, Lionel's men break into the surgery and kidnap Claire.
Why did they kidnap her?
The most apparent reason for Claire's kidnapping is her secret Dr. Rawling's persona. Fergus inadvertently published the medical advice she wrote under the alias. But because of its forward-thinking topics, like birth control, the advice column is met with suspicion.
So when Lionel sees the "Dr. Rawlings" nameplate in Claire's surgery, he figures out the connection. But this is probably not the only reason the Brown's kidnapped Claire. They are upset at Jamie for turning down their request for help. And, they've had beef with Jamie and Claire since their visit to Brownsville.
In Outlander, Season 5, Episode 4, Lionel is hellbent on killing one of Jamie's militiamen, Isaiah Morton (Jon Tarcy). And when Lionel's daughter, Alicia (Anna Burnett) tells Claire she's pregnant with Isaiah's baby, Jamie decides to help the young couple flee the town together.  It's likely that Lionel suspects Claire and Jamie had something to do with Isaiah and Alicia's escape.
So, with Claire's connection to Dr. Rawling and Jamie's straight forward refusal to help, the Brown's had plenty of hateful motivation to kidnap Claire.
What will happen to Claire in the 'Outlander' Season 5  finale?
In the preview for the season finale, Jamie is gathering his men to go rescue Claire. "I have lived through war and lost much," he says in the clip. "I know what's worth a fight." 
Claire is seen being taken away by the men, and then is shown crying in a small room where they must be holding her captive.  "Honor and courage are matters of the bone, and what a man would kill for, he'll sometimes die for too," Jamie says in the trailer. "We're gonna get her back."
Hopefully, the Outlander Season 5 finale won't leave viewers with too much of a cliffhanger. There's another "Droughtlander" on the way, and it would be really hard for fans to be left worrying about Claire's wellbeing.