'Outlander' Season 5: Will Jamie and Roger Finally Get Along After Everything That's Happened?
Roger MacKenzie follows Brianna through the stones back in time on 'Outlander'. He risks it all to find the love of his life.
Roger MacKenzie (Richard Rankin) follows Brianna (Sophie Skelton) through the stones back in time in the hit series Outlander. He risks it all to find the love of his life without knowing what is truly going to happen. He's already gotten off to more than a bad start with his in-laws, at least with Jamie Fraser (Sam Heughan), Brianna's biological father. Will they be able to settle their differences for Brianna's sake and get along after everything that's happened?
Roger is mistaken for someone else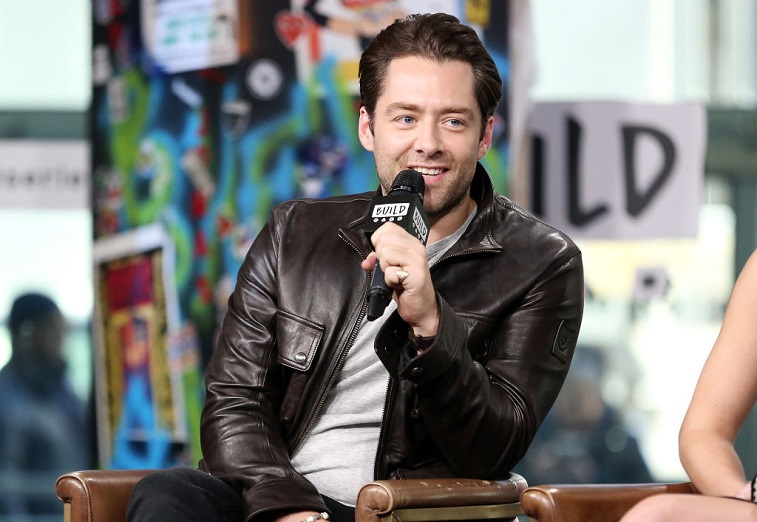 Viewers will remember that Roger finally finds his way to Fraser's Ridge in hopes of finding Brianna. Jamie mistakes Roger for the man who raped his daughter and he proceeds to beat Roger senseless. Jamie involves Young Ian (John Bell) in the terrible ordeal and he sells Roger to the Mohawk tribe. Once the Frasers realize what's happened, Roger is already far away from them. They finally track him down and Young Ian stays behind so Roger can go back and be with Brianna.
Tensions are running high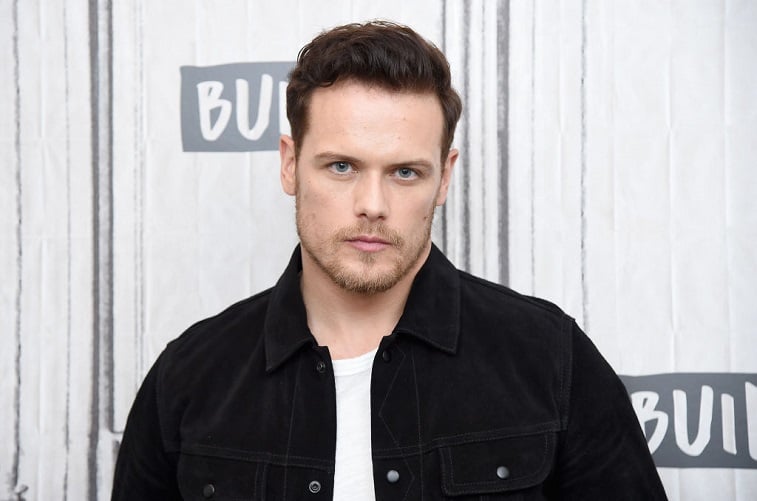 Jamie, being the father that he is, of course is still going to be upset with Roger. Once Jamie and Claire (Caitriona Balfe) finally rescue Roger, they tell him about what has happened to Brianna and how she was raped and is now pregnant. Claire warns Roger to choose wisely about his decision to go back to his own time or become a family with Brianna and the child.
Roger makes the choice to be with Brianna
Roger makes the ultimate choice to return to Brianna and raise the child as his own. Claire and Jamie are going to be hesitant considering Roger's initial reaction to the news. Not to mention Roger left Brianna when they got into an argument, which is how they first became separated and Brianna was subsequently raped by Stephen Bonnet (Ed Speleers).
Roger and Brianna have the opportunity to be a family together
Roger is going to have to be on his best behavior with Jamie's ever-watchful eye on his daughter. Roger will have to accept the child fully or there may be consequences. It would be nice to see a few happy moments for the young family together on Fraser's Ridge. They're finally all together as a real family along with a set of grandparents in Claire and Jamie.
Can Roger and Jamie get along?
Will Roger be able to ultimately forgive Jamie for beating him and then having him sold to the Mohawk tribe? Only time will tell, but it's obviously going to be hard for him after everything he has suffered. He's going to have to try his best to move past it for Brianna's sake at least.
Will Jamie be able to get along with Roger? He will most likely try for his family and do his best to accept Roger into the fold. Hopefully, they can move on from everything and heal old wounds. It's going to be hard, but if they both work at it, the family will be stronger for it in the end.
They are all finally together and have an opportunity to live a happy life as a family. Season 5 is right around the corner and will hopefully show some much-needed family time for the main characters.