'Outlander' Star Caitriona Balfe Gets Married in a Secret Wedding
Caitriona Balfe, known to fans everywhere as Claire Fraser, is finally a married woman. She tied the knot with music producer Anthony "Tony" McGill.
Caitriona Balfe, known to fans everywhere as Claire Fraser, is finally a married woman. According to multiple sources for People, she tied the knot with music producer Anthony "Tony" McGill at St. Mary's Church in Bruton, Somerset, in the United Kingdom this month. The occasion was an intimate family event and featured a Roman Catholic service.
Caitriona Balfe is finally married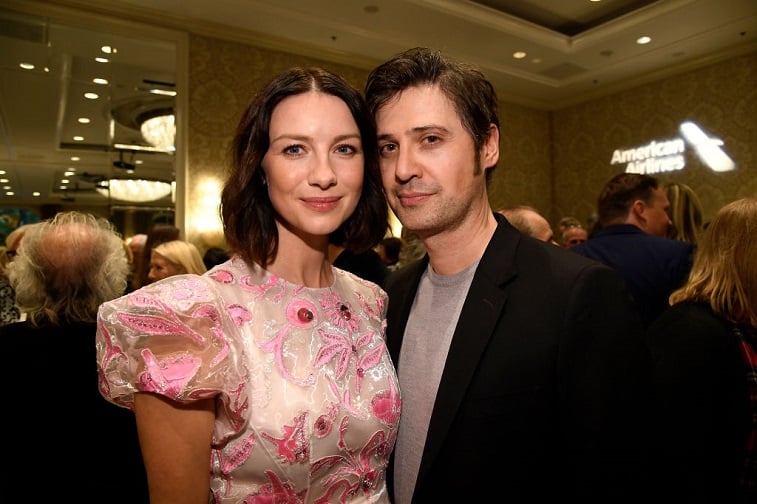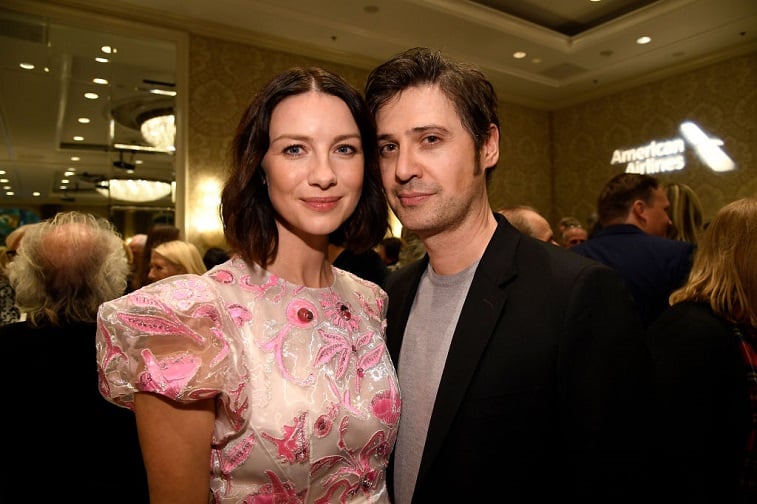 The beautiful actress is now the wife of Tony McGill. The service was officiated by Rev. Louis Beasley-Suffolk. Representatives for Balfe didn't return People's requests for comment, but the calendar for the church showed a wedding took place that weekend for a "McGill," which was confirmed by People.
Was Sam Heughan at the wedding?
What would her wedding be without her on-screen husband in attendance? Balfe's co-star and friend, Sam Heughan, was in attendance for the special occasion. He shared a photo of himself in a grey suit, blue and black tie, and black shoes. Heughan captioned the photo on his Instagram, "Remarkable weekend. ☂️💞🍾🎊 Wonderful tailoring @alfreddunhill." He's also sporting a trendy umbrella and a drink in his other hand, clearly in a celebratory mood.
Balfe revealed their engagement in 2018
Balfe revealed the happy news of her engagement to People while at the 2018 Golden Globes. Balfe said, "It happened over the break. I'm very happy." Balfe and McGill were first seen together in a friend's Instagram post back in 2015. They clearly like to keep things private, and that is working for their relationship immensely.
The couple have been seen at events together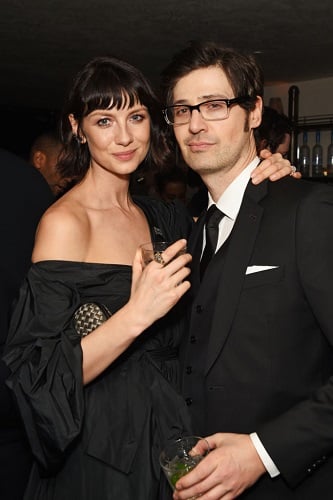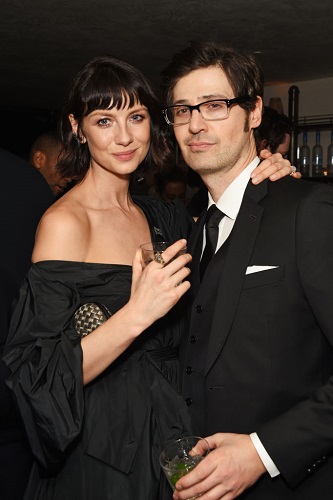 The couple has been photographed together before, including at the 2017 Oscar Wilde Awards. McGill also attended the 2016 ceremony for Jodie Foster's star on the Hollywood Walk of Fame with Balfe. In the past year, they've attended events including BAFTA Los Angeles Tea Party and a BAFTA Awards after–party. They've also been seen at a Wimbledon match as well as the Audi Henley Festival in England, where they met up with Heughan.
Balfe shared a sweet image on the set of 'Outlander'
It appears Balfe made a new friend while on set filming the latest season of Outlander. She recently posted an image to her Twitter of her decked out in costume and hanging out with a goat. The quirky image is hopefully enough to tide fans over for a little while until Outlander returns with a new season. She captioned the photo, "Oh hi…..!!! #season5."
When does season 5 of 'Outlander' premiere?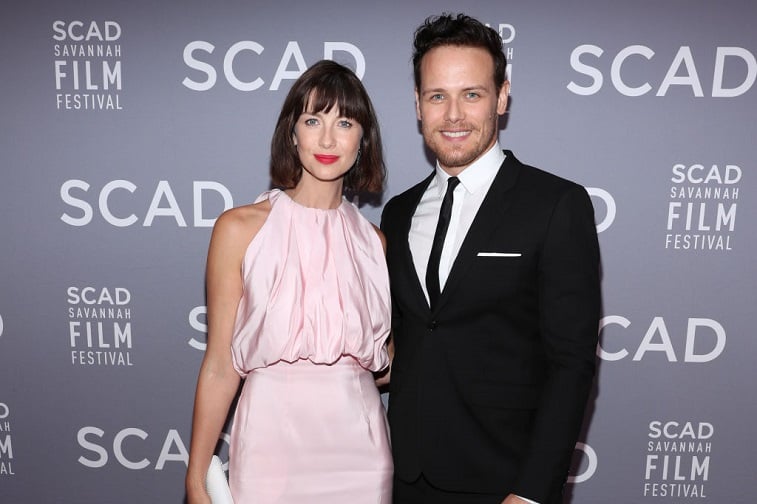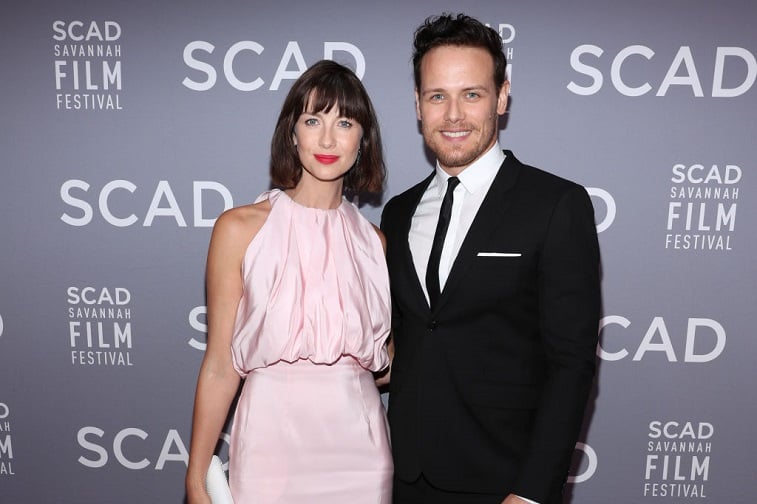 Fans are scrambling for any information about their favorite show and on-screen family. Fortunately, Claire and Jamie Fraser will be back sometime in early 2020. There will also be multiple seasons coming, to the delight of fans everywhere.
Starz president and CEO Chris Albrecht said in a statement in 2018, "Fans can rest assured their beloved Claire and Jamie will be back facing new challenges, adversaries and adventures in seasons five and six as we delve into American history and continue the story of the Frasers as they settle in the New World."
Hopefully, Balfe will share some images of her intimate wedding soon. Fans need something to get by during Droughtlander. Outlander will be back next year for a highly anticipated fifth season.