'Ozark': 4 Similar TV Shows to Stream Right Now on Netflix
Fans of Ozark rejoice!
Don't be bummed about running out of new episodes after binge-watching season three when Ozark premiered on March 27, 2020. Why? Because there are plenty of other programs just like it on Netflix ready and waiting to be watched. Ahead, check out TV shows that remind us of Marty Byrde (Jason Bateman) and Ozark with their suspense, death, and deception.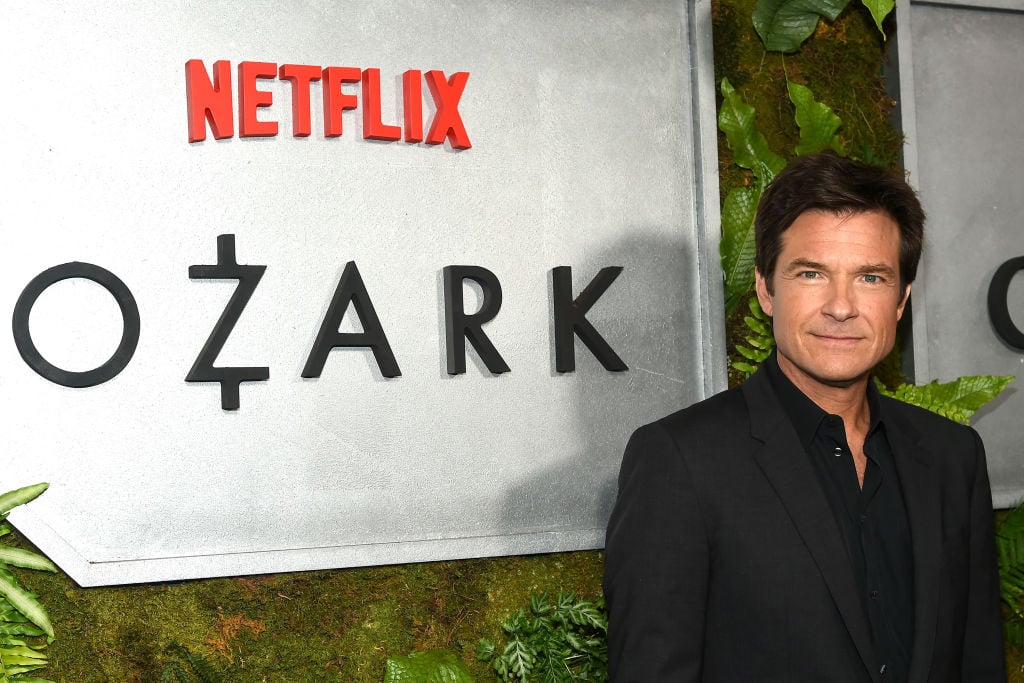 1. 'Peaky Blinders'
Set in 1919, Peaky Blinders is about a gang of the same name led by the Shelby family. They run the streets of London, England, while trying to avoid law enforcement desperate to catch them. Season 1 premiered on BBC in 2013 and thanks to strong ratings and positive reviews, Peaky Blinders has remained on the air.
It now has five seasons under its belt with the future of the series unknown because of the coronavirus. Just like Ozark, Peaky Blinders features complex relationships — both familial and romantic — as well as death, lies, and plenty of suspense.
Cillian Murphy stars as Tommy Shelby, leader of the Peaky Blinders gang. Seasons 1 – 5 of the series are all available to stream on Netflix. 
2. 'Bloodline'
Created by Todd A. Kessler, Daniel Zelman, and Glenn Kessler (the same people who gave us Damages), Bloodline is a dramatic thriller about the Rayburns, a close-knit family of four adult siblings. They come under fire when one brother returns and threatens to expose the family's secrets and past they'd rather keep hidden. Despite Emmy nominations and critical acclaim, Bloodline got canceled after three seasons. 
Fans of Friday Nights Lights may especially want to check out Bloodline because it stars Kyle Chandler in his first TV role after playing football coach Eric Taylor.
3. 'Broadchurch'
About a young boy's death that impacts a small seaside town, Broadchurch follows two detectives as they try to piece together what happened. Initially, the British TV series might not sound like a show similar to Ozark but just like the Bateman-led drama, Broadchurch has lots of deception, secrets, and tension between family members.  
Premiering in 2013, Broadchurch starred David Tennant and Academy Award-winner Olivia Colman. It ran for three seasons before coming to an end in 2017. Watch the entire series on Netflix.
4. 'The Stranger'
Based on Harlan Coben's novel of the same name, The Stranger is a newer addition to Netflix having premiered Jan. 30, 2020, on the streaming service. It follows Adam Price (Richard Armitage) as he tries to uncover the truth after a stranger tells him explosive information about his wife. In his search to learn more about his wife, Adam discovers others were also blindsided by a stranger with information about those closest to them.
While we admit the plot can get jumbled at times, there's still plenty of suspense and drama to be had. More episodes may or may not be in the future for The Stranger. According to Newsweek, Coben said the plan had been for the show to end after one season although he didn't rule out a second season with new characters.