'Ozark': 'Jason Bateman Only Plays Jason Bateman' According to Fans
The success of Ozark Season 3 has brought in a whole new crowd of Ozark fans. Many are beginning to notice that Jason Bateman tends to play one type of character — Jason Bateman. Does he do this on purpose?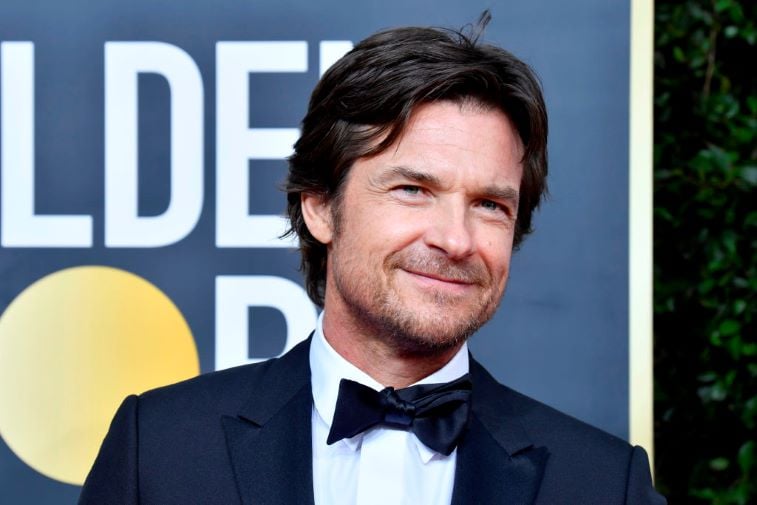 What was Jason Bateman in before the 'Ozark'?
"Jason Bateman played Jason Bateman in Horrible Bosses, Ozark, Hancock, Extract, Game Night, and Arrested Development," one fan wrote on Reddit.
The actor portrayed Michael Bluth for all five seasons of the TV series, Arrested Development. Although he wasn't the eldest son, Bateman plays the patriarch of the family when his father goes to jail. Michael takes over the family business, although his family constantly undermines him.
RELATED: Is 'Arrested Development' Returning for Season 6?
In 2011, Bateman played Nick Hendricks in the film, Horrible Bosses, and then went on to star in the sequel. It was another role in a dark, yet humorous plot where Nick and two other friends decide to murder their respective bosses.
The 2009 comedy, Extract, was not as popular, but again Bateman played a dark comedic role in the film.
"I like being the everyman," Bateman said about his role in Hancock in a 2008 interview with The Times. "I like being the tour guide, the one who tethers whatever absurdity might be in a film and helps make that tangible to the audience."
Why do fans believe Jason Bateman only plays himself?
"Jason Bateman plays only Jason Bateman," the original poster continued. "I love this actor, but his range is how many roles need a Jason Bateman?
Many fans continue to compare Bateman's role in Ozark to that as Michael in Arrested Development but darker. However, they don't mind the part.
"Yes, I agree, but this is also why we love him," another fan added. "It's good enough to work in several memorable characters ranging from TV shows to movies. He's done his job."
RELATED: 'Ozark': Does Season 4 Have a Release Date?
Numerous fans agree with the statement and add in other roles where he also portrayed his standard Jason Bateman character — The Hogan Family and Juno.
"Honestly, I agree with this thread," another Redditor commented. "I thought about this before. He doesn't have much range, but I think he's absolutely aware of his strengths and weaknesses. He seems to pick his roles very carefully because although he only plays himself, I never thought his performance brought down what he was in."
Bateman does not want to trick the audience into 'thinking I'm somebody else'
"I'm trying to not do ANY acting," Bateman told AP News. "I'm trying to not be distracting at all. I don't want to rock the boat. I don't want to do anything where the audience goes, 'Oh! Look at that performance!' I'm just trying to service the story. I'm trying to be as natural and invisible as possible."
Fans picked up on precisely what Bateman intended to do with his roles.
RELATED: 'Ozark': Jason Bateman Did Not Prepare for His Role as Marty Byrde
"Acting changed for me a while ago when I started to become disenchanted with pretending to be other people," Bateman continued. "I'm not interested in tricking you into thinking I'm somebody else. My challenge with acting has now changed into a different goal: to give me another hand on the wheel, along with directing, to steer the audience through the story."
Luckily, fans love him as Jason Bateman. All three seasons of Ozark are currently streaming on Netflix.