'Ozark': Why Julia Garner Says Coronavirus 'Unfortunately Helped' the Show Become More Successful
26-year-old actress Julia Garner took the entertainment world by storm with her Emmy Award-winning portrayal of Ruth Langmore in popular Netflix series, Ozark. The third season saw a significant uptick in first-day viewership from its second season, and Garner acknowledged the novel coronavirus (COVID-19) might have "unfortunately helped."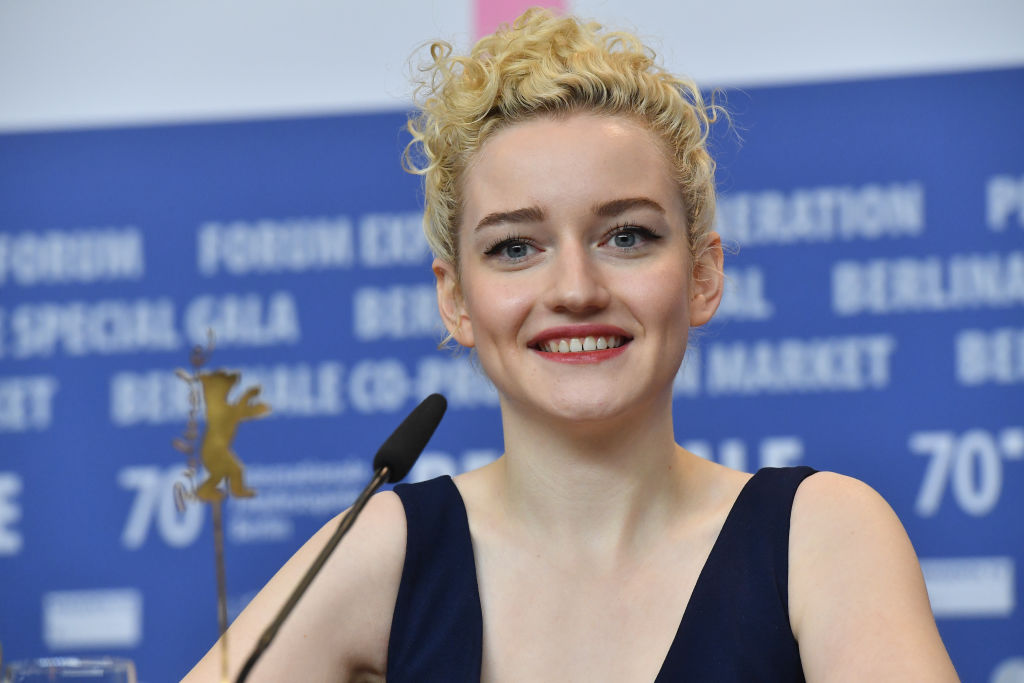 Julia Garner on 'Ozark' as Ruth Langmore
The Jason Bateman and Laura Linney-led crime drama series revolves around financial adviser Marty Byrde, who has to relocate his family to a small town in Missouri to set up a money-laundering operation for a Mexican drug cartel.
Viewers are introduced to tough and sharp-tongued 19-year-old Ruth Langmore (Julia Garner) in the second episode when she attempts to steal the initial money meant for Marty to begin laundering.
While she initially came off as only another member of the local crime family, Marty soon realizes she's brilliant and invites her to work for him. Ruth agreed with the intentions of learning his trade and then turning on him.
However, she began to see Marty as a father figure and decided to partner with him, even cutting off most of her family for the financial adviser. In the third season, viewers see a new side of Ruth when she falls in love with an unexpected visitor.
Although innocent at first, the relationship threatens to come between her and Marty forever.
'Ozark' Season 3 became very successful
The third season of Ozark launched on March 27, 2020, only days before stay-at-home orders were enacted in nearly every state in efforts to slow the spread of the novel coronavirus (COVID-19).
According to Nielsen's data, 975,000 Americans watched the crime drama series' third season on the day it dropped on Netflix, a noticeably massive uptick from the 314,000 viewers who tuned in on the Season 2 premiere date. Additionally, over a million Netflix users logged in the day after the Season 3 premiere to watch the series.
While many credit the jump in viewership to the recognition Ozark has received at several award ceremonies, Netflix shows overall have enjoyed a nice surge because people are practicing social distancing and spending more time at home. 
Julia Garner says coronavirus 'unfortunately helped' the show
In a Deadline interview, Julia Garner acknowledged the series' recent success, and admitted the novel virus might have something to do with it, although it "sounds terrible."
She explained the third season "unfortunately" dropped at a "perfect time" due to the social distancing recommendations. Garner also talked about how her character developed this season and her excitement to play a different side of Ruth as she always views her roles as real people "evolving."
Even though viewers see another side to the sassy Langmore in the third season, Garner acknowledged her character still "only knows how to be a criminal."
Outside of Ozark, the 26-year-old appeared in an Emmy Rossum-directed episode of Modern Love and the main character in whistleblower film, The Assistant.
The actress has other projects in the works, including an upcoming Shondra Rhimes Netflix series, where she portrays jailed fraudster, Anna Delvey. Ozark is available to stream only on Netflix.