'Ozark': Meet the Season 4 Villain, Javi Elizonndro
The Byrdes eliminated the problem that was Helen Pierce, but another will emerge in 'Ozark' Season 4. Here's everything to know about Omar Navarro's 'unpredictable' nephew Javi Elizonndro.
The Byrdes are finally getting the hang of this money laundering thing in Netflix's Ozark. But when one problem goes away, another pops up in its place.
The upcoming season, set to release on Friday, Jan. 21, will introduce an "unpredictable" character named Javi Elizonndro into their world, whom actor Alfonso Herrera says the Byrdes should be "very afraid" of.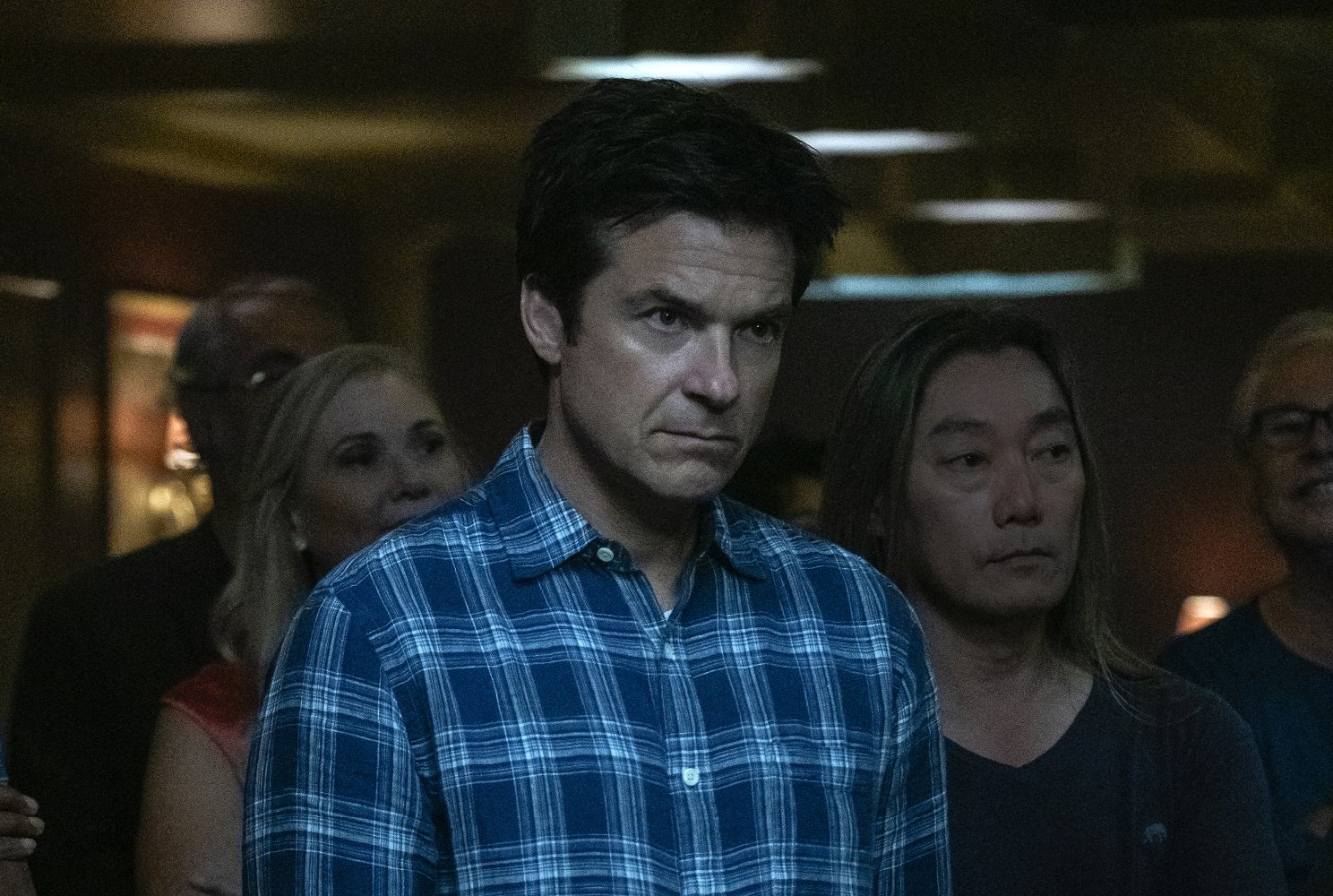 'Ozark' Season 4 to introduce new characters
In the latest season, Marty and Wendy Byrde joined Helen Pierce for a trip to Mexico to attend the christening of one of Omar Navarro's children. They had just stepped off the plane when Navarro suddenly shot and killed Helen, who had secretly been trying to cut the couple out of the business.
As the pair stood in shock and covered in blood, Navarro embraced them and said he looked forward to working with them in an increased capacity. It's what they wanted, but it also means they'll have to deal with the members of his circle too.
That seems to include Javi. Entertainment Weekly reports he's Navarro's nephew, "who walks a fine line between playing the obedient lieutenant and scheming to take over his uncle's cartel."
"Javier represents a new era of how businesses are being done right now," said Herrera, who plays the character. "He comes from a university, he understands businesses completely different as his uncle, he doesn't see his business as a family business, he wants to construct and consolidate something bigger and wider."
"There are many clues in the script where you can see that he's unpredictable," he continued, "and that gives you many possibilities to play a scene. You never know how he's going to react, so the choices are infinite."
It seems Javi is a true wild card — someone who's as charming as he is menacing. The Byrdes had better watch their backs.
'Ozark' Season 4 is the final chapter for their story
Overall, there's limited information about Ozark Season 4. But as the final season, it should deliver a lot of big moments.
"You're going to learn what they want their end game to be, and they're going to have to reckon with it a little bit," showrunner Chris Mundy told Deadline of the season 4 plot. "There's that great scene between Laura [Linney] and Tom [Pelphrey] when they're in the megastore parking lot in the car, and there's a line Miki Johnson wrote, when Wendy says [something] like: 'When you've been running for your life, everything else seems exceedingly dull.'"
"If they're (Marty and Wendy) trying to look to see if there's an out, they've got to figure out if that's what they want, and if so, what's the version of it that they want," he continued. "Then reckoning with that after so much chaos — that's going to bubbling under the surface."
The trailer hints at a threat on 'the inside'
The trailer for Ozark Season 4 shows the Byrdes facing problems from all sides — from Darlene Snell to the FBI. But Navarro makes an important note when he reminds Marty that "the greatest threat will always come from the inside."
We'll see what happens when the first part of Ozark Season 4 drops on Friday, Jan. 21.