'Ozark' Season 3: Fans Still Feel That FBI Agent Maya Miller Is Working for Navarro — Leader of the Mexican Drug Cartel
Find out why fans believe FBI agent Maya Miller was a player for the Mexican drug cartel throughout all of 'Ozark' Season 3.
Ozark Season 3 introduces viewers to a new FBI Agent — Maya Miller (Jessica Frances Dukes), who is trying to bring Marty (Jason Bateman) and Wendy Byrde (Laura Linney) down. We find out quickly that she is in her third trimester of pregnancy and has strong moral values. 
However, fans of the crime drama know that everything is not always what it seems in the Missouri Ozarks. Viewers believe that the agent is working for the Mexican drug cartel leader, Omar Navarro (Felix Solis), all along. 
[Spoiler alert: Ozark Season 3 spoilers ahead.]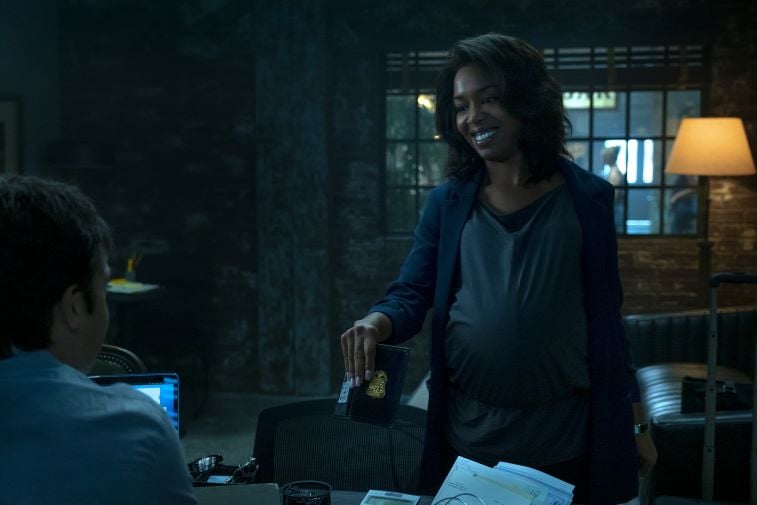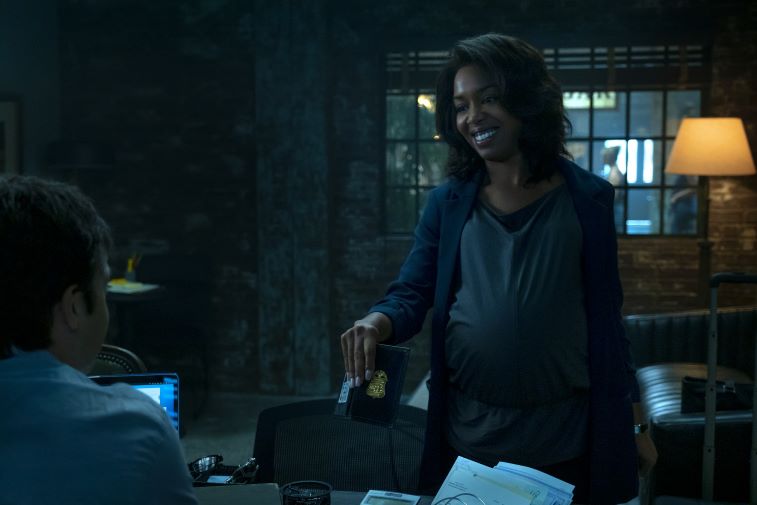 Who is the new FBI agent — Maya Miller — in 'Ozark' Season 3?
Maya Miller arrives at Marty Byrde's casino in the third episode of Ozark season 3. She begins the FBI investigation of the Byrde's finances because Marty paid Frank Cosgrove (John Bedford Lloyd) to set fire to their competitor's casino boat.
Miller offers Marty a deal if he works for the FBI. If he gives information on Navarro's operation, Marty will only serve 18 months in prison, and then become an informant for the FBI. Immediately after Marty says he will accept the terms of the deal, Marty is captured and taken to Mexico.
"So, was that FBI agent on the payroll of the cartel?" one fan asked on Reddit after watching episode three. "Or do they know Marty is the one who bugged his wife's phone? Or both..?"
This interaction in episode 3 led many fans to suggest that Miller might work for the Mexican drug cartel. 
As the season goes on, Marty offers Miller information twice to bait her to turn to his side. However, she never takes it. In the last episode, the FBI agent finds out that Marty agreed to a different deal. When she calls Marty to question him, he tells her that he is on his way to Mexico. 
'Ozark' fans are convinced that Maya Miller is working for Navarro and the drug cartel
"How about Agent Miller working for Navarro?" suggested another fan after watching the entire season. "She keeps tempting Marty to cross Navarro and consistently fails to take opportunities that would progress her career in order to keep testing him. She clearly knew about the FBI letter, so could have told Navarro."
In the very last episode, fans again begin to think that Miller is under the influence of Navarro. She saw what Helen Pierce (Janet McTeer) is trying to do with the forged signed confession. It's plausible that the FBI agent is the one who let Navarro in on what is going on.
This scenario would explain why Navarro immediately killed Helen when she arrived in Mexico.
Other fans feel that Marty successfully turned Agent Miller in the last episode of 'Ozark' Season 3
"I actually believe that Maya tipped off the cartel regarding Helen's actions," added another fan. "She understood from the call that Marty was unable to avoid getting on the jet, and he clearly didn't know about the deal. She went on to protect him given that she has built rapport with him. It also fits the narrative of Marty turning Maya on their side."
Many fans feel that if agent Miller wasn't already working for the Mexican cartel, she is after the last episode. Marty's phone call swayed her to his side since she doesn't want to see him dead. 
We will have to wait to find out if these theories are true when Ozark returns for season 4 in 2021.