'Ozark' Season 3: Newcomer Madison Thompson Joins the Cast as Erin Pierce
Madison Thompson joins the cast of 'Ozark' for season 3. Here's everything we know about the actress and what else she's been in.
Ozark is back with season 3, and the Byrde family continues to fall deeper into their dangerous criminal mess. The show is introducing new faces this season, including newcomer Madison Thompson who plays Erin Pierce. So, who is Thompson and what else has the actress been in?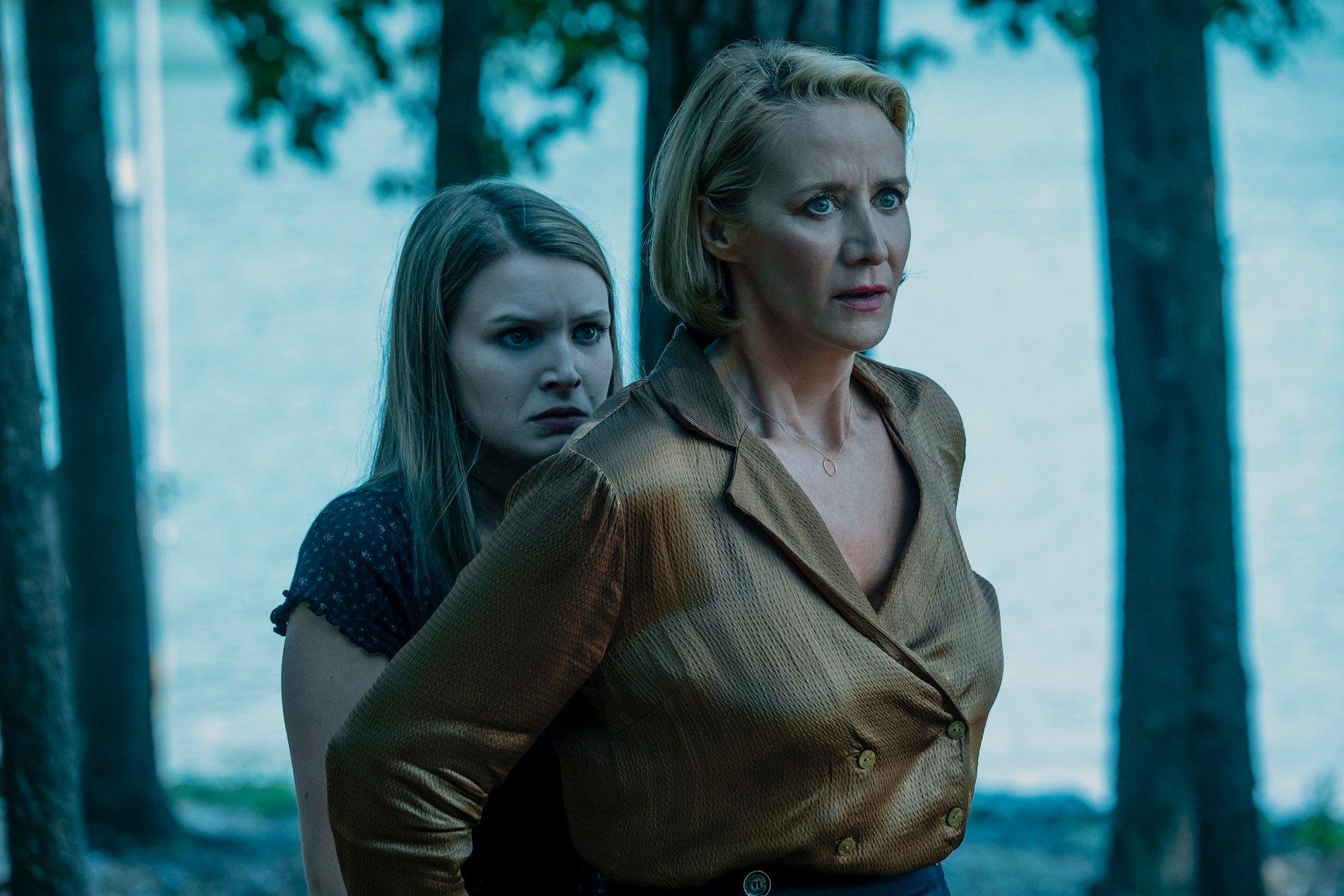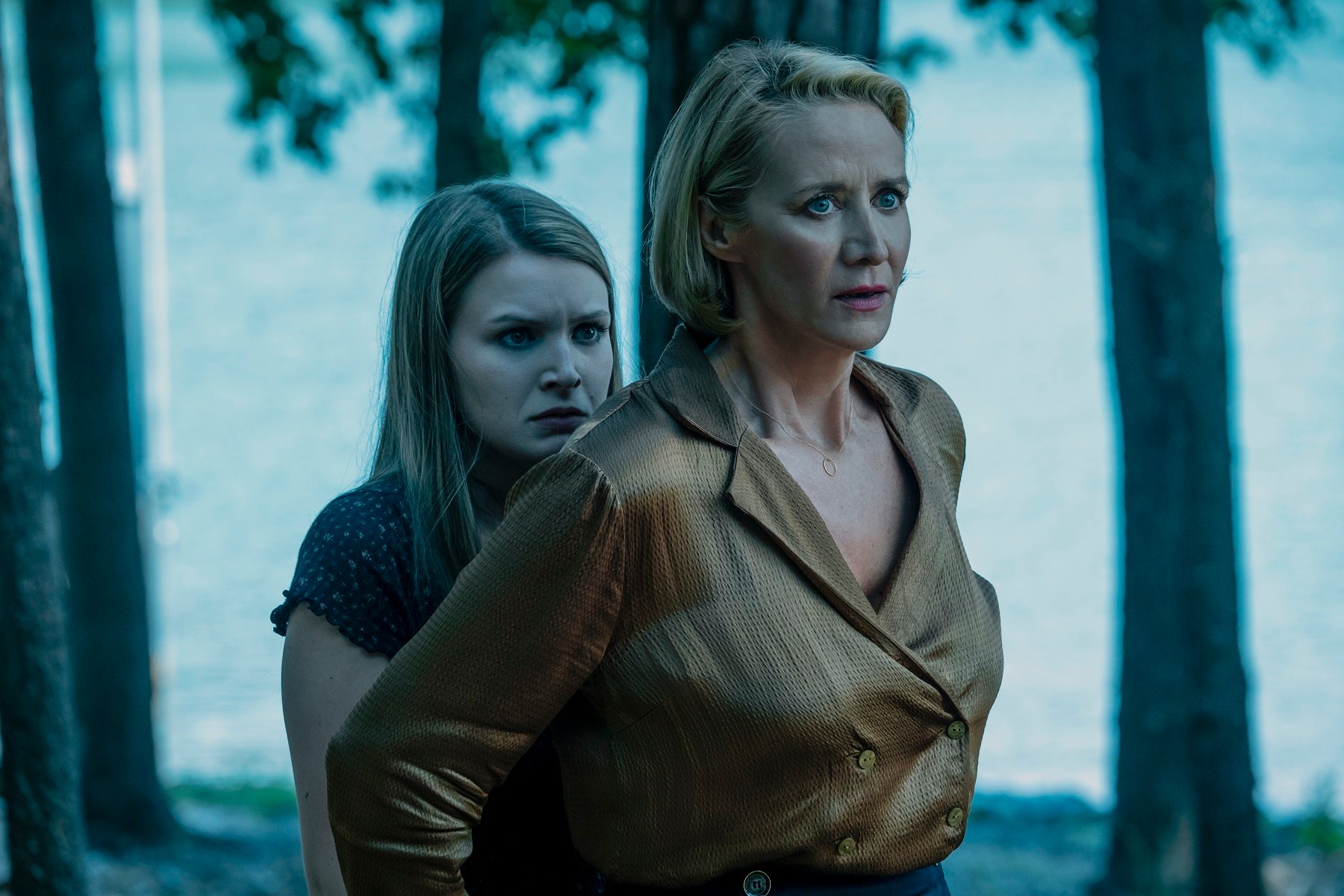 Who is Madison Thompson?
19-year-old Madison Thompson has been working as an actress for nearly seven years. She has appeared on a number of popular TV series including Major Crimes, Henry Danger, American Housewife, and Shots Fired. In 2018, Thompson had a recurring role on the ABC comedy-drama Kevin (Probably) Saves the World, and also appeared on an episode of NCIS: New Orleans.
According to her IMDB biography, the actress has also taken on a number of stage roles throughout her career. In 2018, Thompson was nominated for the Shuler Award for Best Supporting Actress for her portrayal of Wendy in a theater production of Peter Pan. 
The Atlanta native is currently pursuing a Business degree in Cinematic Arts at the University of Southern California, where she is a Presidential Scholar. 
On 'Ozark' Thompson plays Erin Pierce
Currently, Thompson plays Erin Pierce on Netflix's hit drama, Ozark. Erin is the teenage daughter of Helen Pierce (Janet McTeer), the Navarro Cartel's attorney charged with keeping Marty (Jason Bateman) and Wendy (Laura Linney) in line. 
In season 3, Erin leaves her Chicago home to join her mother in the Ozarks. Similar to what Marty's kids Charlotte (Sofia Hublitz) and Jonah (Skylar Gaertner) went through when they first arrived, Erin struggles to adjust to life in the rural town. 
How Madison Thompon feels about joining the cast of 'Ozark' 
Ozark is by far Thompson's most notable role, and the actress is clearly excited to be on the hit Netflix series. In a recent Instagram post, she shared her excitement with a screenshot from the show. 
"So proud to be a part of the @netflix @ozark family," Thompson captioned the photo. "Thank you to all who helped me get here. I'm excited for you to finally meet Erin."
In an interview with Radio Times, the actress opened up about her experience on set. She also talked about how it was working with her co-star and director Jason Bateman.
"The first day on set Jason was actually directing me so it was really cool," Thompson said. "I felt like I was staring right into the machine of working on a show where the lead actor is also one of the head producers and is the director. You get to understand  his relationship and the fact that Jason does wear a lot of different hats in this role."
Thompson also said that fans can expect to see a lot of her character in season 3, along with more high stakes drama for Marty and his family. "I think that the stakes are raised to a level that viewers have never seen before," she told the outlet. "I think the new characters this season definitely shake it up and I think it also tone-wise strikes a great happy medium between that of season 1 and season 2 – so I'm really excited to see it."