'Ozark' Season 4: Julia Garner Shares Update on When Filming Wraps
After a long wait, it looks like we're in the final stretch for Ozark Season 4. The series was originally expected to air in 2021, but it was delayed as the coronavirus (COVID-19) crisis took over. While a release date for Ozark Season 4 is still unknown, comments from actor Julia Garner suggest it shouldn't be that much longer.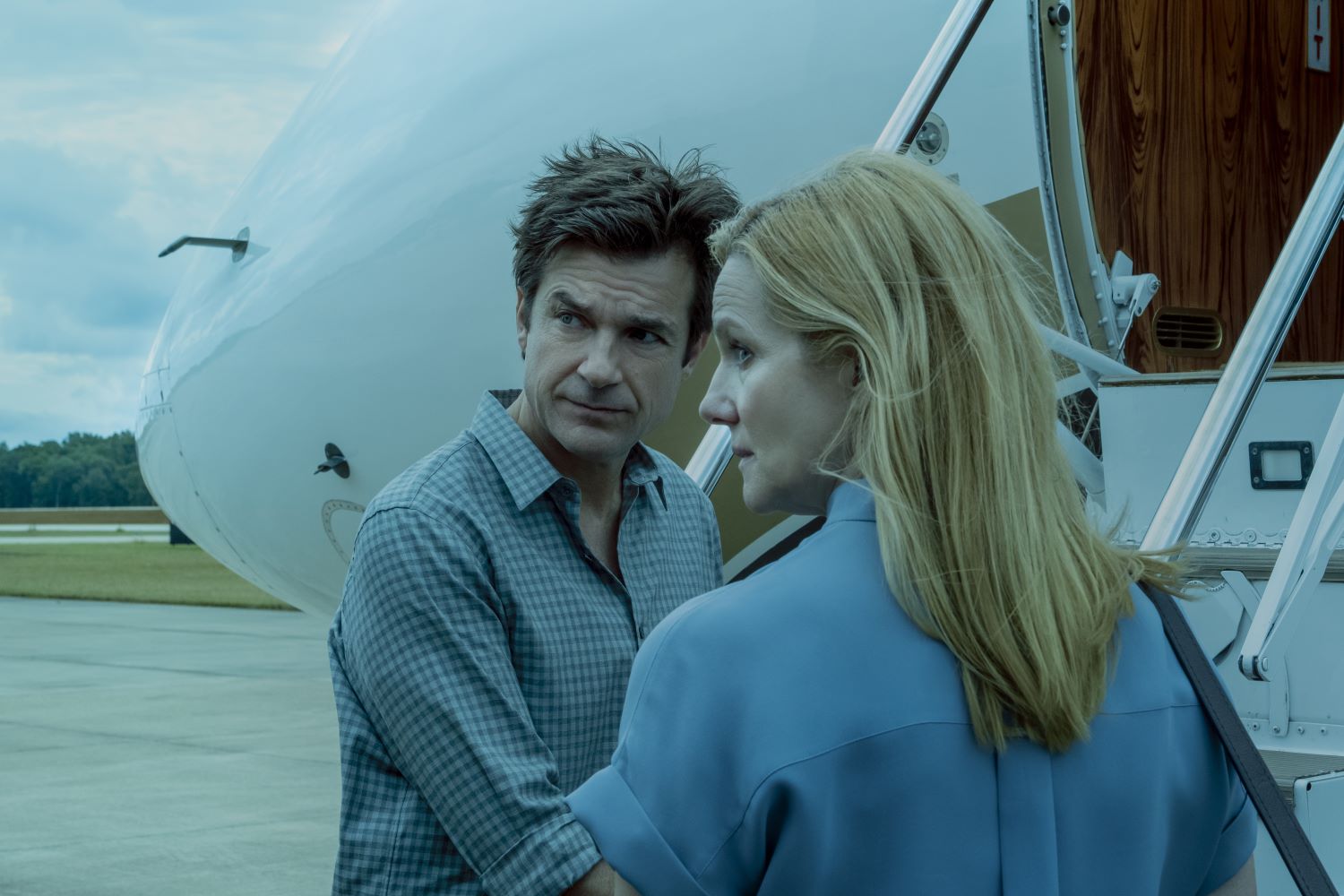 The fourth season of 'Ozark' is now taping
Ozark was renewed for a fourth and final season in June 2020, around three months after the third season debuted on Netflix. It'll be sliced into two parts consisting of seven episodes each that will air at different points in time. Jason Bateman, who stars on the series as Marty Byrde, told IndieWire that production on season 4 would start in November 2020.
Since then, the cast and crew have been spotted filming around various parts of Georgia, the location for the show's setting, Osage Beach, Missouri. The latest sighting came in July when Bateman was allegedly seen walking with a woman believed to be Laura Linney, who plays his wife Wendy on the show.
According to Julia Garner, filming should end in October
In an interview with W Magazine, Garner spoke about the fourth season of Ozark. The actor, who appears on the show as Ruth Langmore, said that filming is ongoing but should conclude in October.
Keeping in mind all the other stages the show will have to go through before it returns, it's likely Ozark Season 4 will premiere early in 2022. But Garner didn't say.
She admitted "the fact that Ozark is ending hits [her] in waves," as it was her first big role and one of her most precious experiences. But after over four years on the show, she's also looking forward to moving on to other projects. "Maybe a period piece, because I've never done one," she told the outlet.
What else has been said about 'Ozark' Season 4
The Byrde family has been through a lot in recent years, but Ozark Season 3 took things to a new level. Marty had wanted to figure out an exit strategy, but by the end of the season, he and Wendy were working closer than ever with Omar Navarro. Not to mention, they have a new enemy in Ruth now that she's gone to work with Darlene Snell.
Asked for details about season 4, showrunner Chris Mundy previously told Deadline: "Really, I mean, I think for all of it, Marty and Wendy for the first time are going to be firmly on the same page. Ruth's going to sort of be in firm opposition to them, everyone's got to figure out what they want their life to be."
"For the first time, I think people are going to get to make some choices and not just be reactive to the craziness, that's around them," Mundy continued. "And so, we feel like the end of the show has been built in. But hopefully, it's something that as you're experiencing it, you're continually surprised."
Sounds juicy. We can't wait to see it all unfold.