'Ozark' Season 4 Teaser Trailer and Release Window Revealed at Netflix's TUDUM Event
Ozark will return to Netflix in the coming months, continuing the story of the money-laundering Byrde family. As the fourth and final season, the show should deliver on all the drama that has been building up to this point as the Byrdes try to figure out their endgame. Here, find more about the show, including the details released at TUDUM on Saturday, Sept. 25.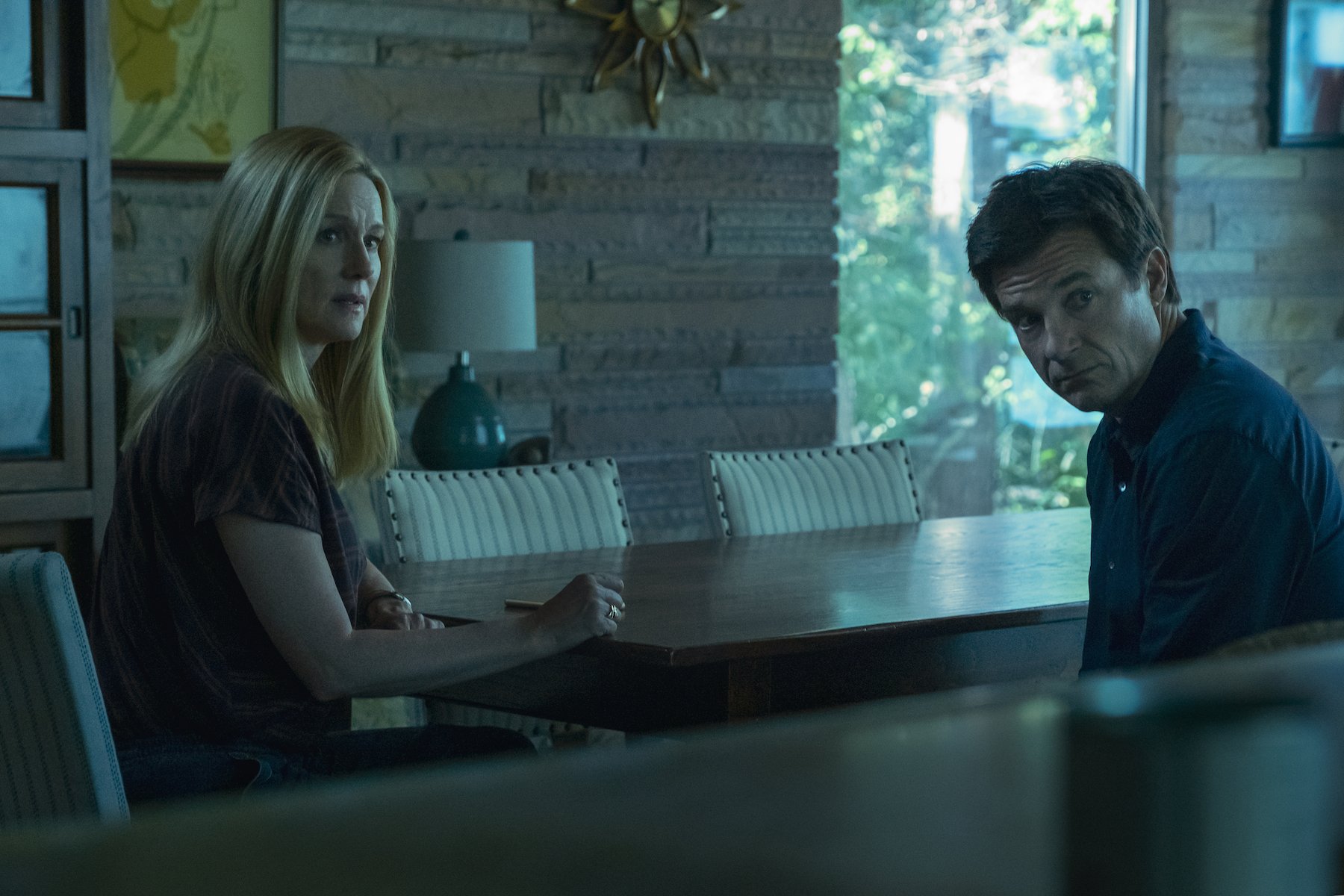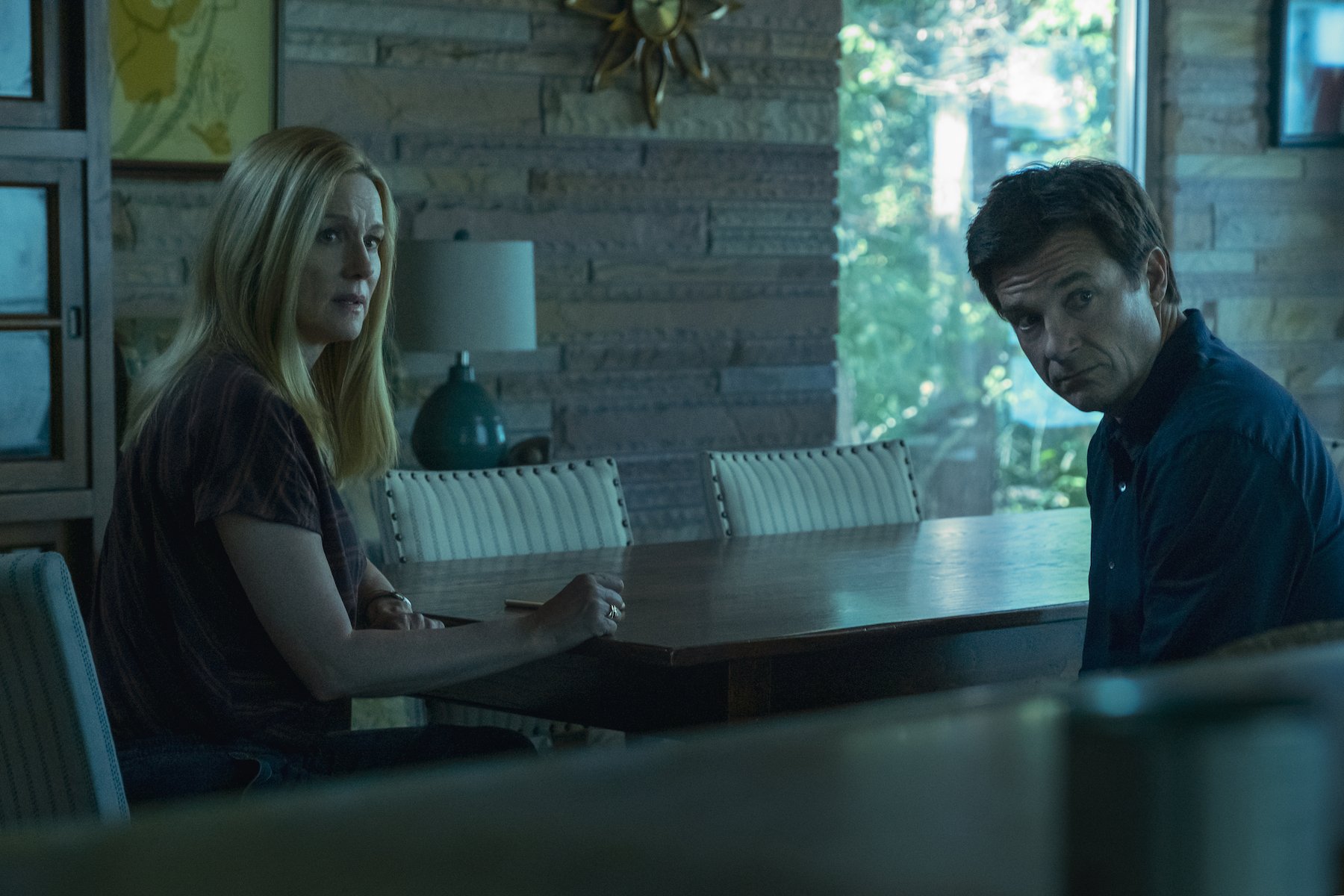 The last season of 'Ozark' ended with a bang
Last season, we watched the Byrde family as they tried to keep the casino afloat. Unsatisfied with decisions they made throughout the show, Helen Pierce tried to cut them out of the business. However, Marty and Wendy were able to turn things around after helping Omar Navarro end the war with the rival cartel.
Arriving at his compound in Mexico, Navarro made his choice between the Byrdes and Helen clear by shooting Helen down in cold blood. He then told Marty and Wendy that from that moment on, there would be increased cooperation between them.
A new clip from 'Ozark' was released at Netflix's TUDUM event
The trailer shared at TUDUM picks up right after the shooting, showing Marty and Wendy in the bathroom at the baptism of Navarro's family. Both of them are covered in blood and brain matter, clearly shaken by what just happened. Wendy is especially rattled, too shocked to move and clean up. Marty tries to help her get the blood off when a loud boom comes from another room.
When does the show come out?
Julia Garner (Ruth Langmore) told W magazine that production on Ozark Season 4 would conclude in October. It'll be sliced into two 7-episode parts that will air in different periods. But the trailer says that both will air in 2022.
In the meantime, you can watch the first few seasons of Ozark now on Netflix. We'll let you know of any updates when they emerge.