'Ozark' Season 4 to Be Directed by 'House of Cards' Star Robin Wright
Ozark season 4 started production at the end of 2020, which means fans will get to see more of the Byrde family soon. The show's lead star, Jason Bateman, has directed several episodes since season 1. And the upcoming installment is getting another celebrity director in House of Cards star Robin Wright.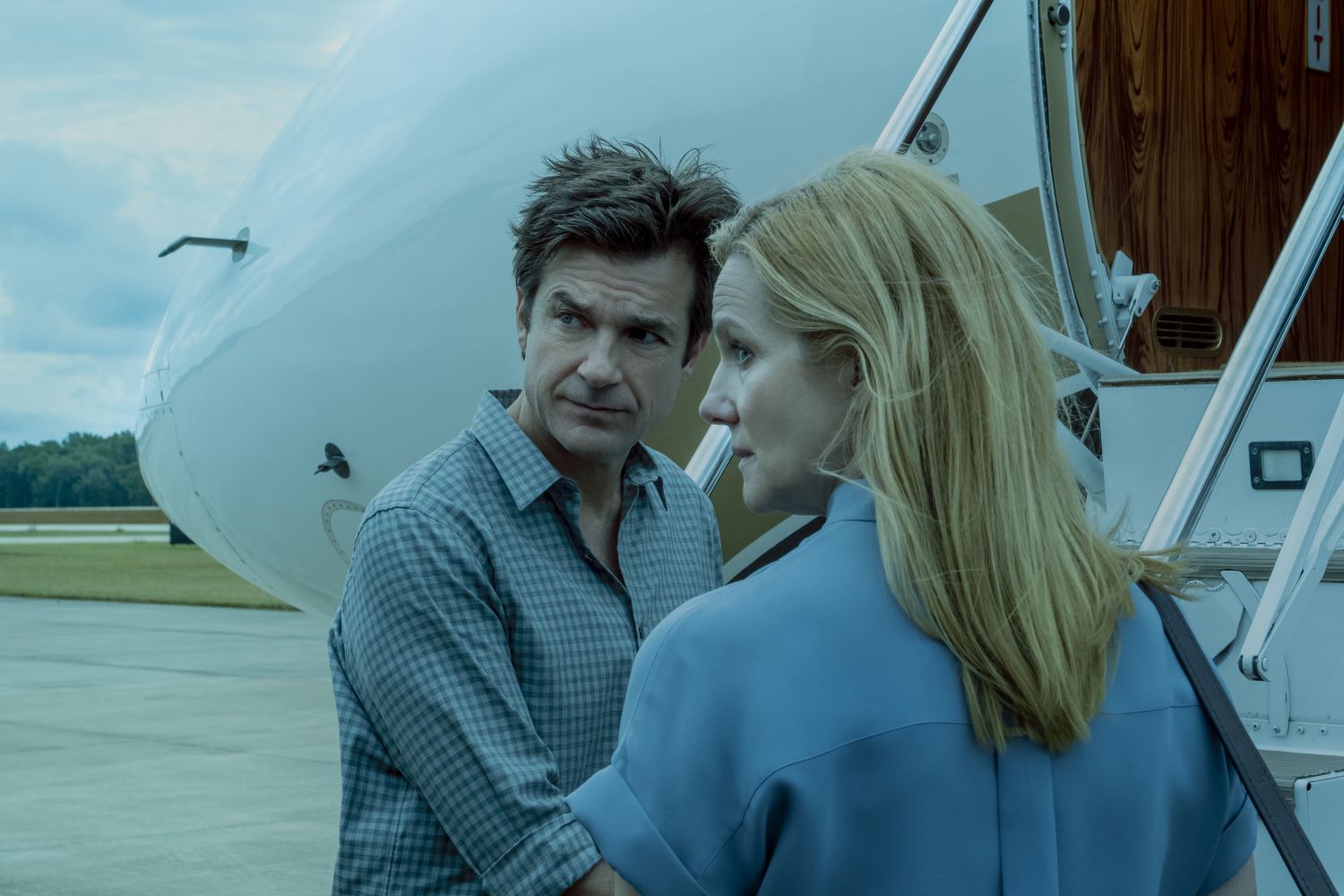 Robin Wright will direct a few episodes in season 4 of 'Ozark'
Wright is an American actor known for her roles in The Princess Bride, Forrest Gump, and more recently, Wonder Woman 1984. However, Netflix viewers may know her best from her Golden Globe Award-winning performance as Claire Underwood in Netflix's House of Cards. 
With decades of acting credits behind her, Wright settled into the director's chair while working on House of Cards. And she'll be doing the same in the upcoming season of Ozark. 
"It's one of my favorite shows and has been from Episode 1, Season 1," Wright told Collider. "And I just love that cast so much and the style of the show. And you think, 'Well, is it possible that something could be darker than House of Cards?' Yes, this one!"
She continued, "So maybe that's of interest. It's all the kind of conditioning I have, I don't know. I just love the show and respect that group of actors on it so much, so I'm really honored and excited to be able to direct a little bit of Season 4."
Robin Wright is bringing her 'House of Cards' experience to 'Ozark' season 4
Wright directed 10 episodes of House of Cards and picked up two Emmy nominations as a producer on the series.  When talking to Collider, she revealed that she will be bringing some of that experience to the set of Ozark this season.
"It's interesting because being on House of Cards, we had to adhere to a canvas," Wright explained. "There was a style to that show. We could only use certain lenses. We couldn't use handheld camera, never use Steadicam. And so you felt this structure of kind of being confined."
"But it's a great way to learn when you go, 'OK, I can't step outside the toy box there. OK, how am I going to shoot my style without breaking the style of the show?'" she continued. "This is going to be the same, I think. And now that I understand, 'Okay, how do I adhere to the Ozark style but still bring mine as a director?' Yeah, we'll see how it goes!"
When does 'Ozark' season 4 premiere?
Season 3 of Ozark premiered in March of 2020. But due to the COVID-19 pandemic, production on season 4 was delayed. Luckily, filming picked back up in November 2020. And when talking to Indiewire, Bateman said that the cast and crew was going back to set with safety precautions in place. 
"We're very confident in the guidelines and protocols we're going to be following," Bateman suggested. We've got tons of consultants, [and] we're learning a lot from other productions."
Netflix has yet to release an official premiere date. But hopefully, if there are no further COViD-19 shutdowns or delays, the fourth and final season of Ozark should hit the streamer by the end of 2020, or early 2021.