'Ozark' Showrunner Explains Shocking Season 4 Opening Scene
Ozark Season 4 opened with a startling scene that has yet to be resolved. Without giving away too much, showrunner Chris Mundy revealed why he featured the shocking teaser and what it could mean for the Byrde family. 
[Spoiler alert: This article contains spoilers for Ozark Season 4.]
'Ozark' Season 4 opens with a shocking twist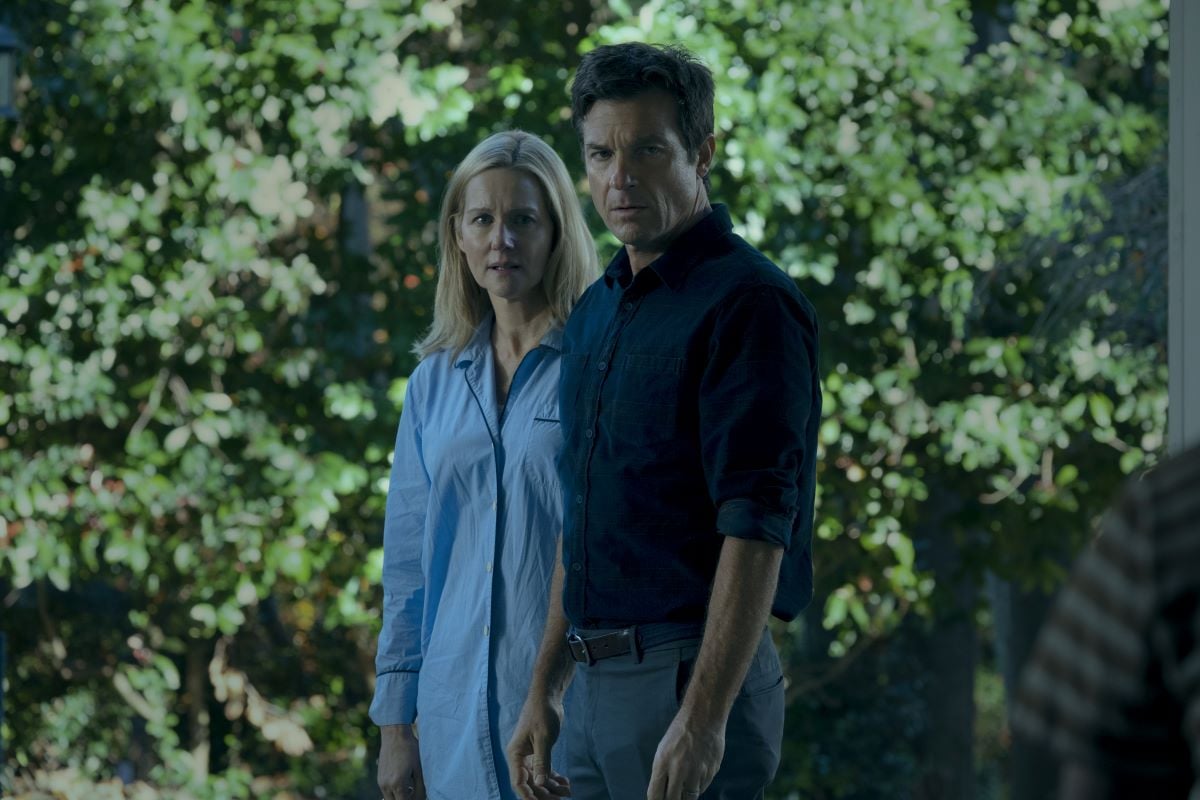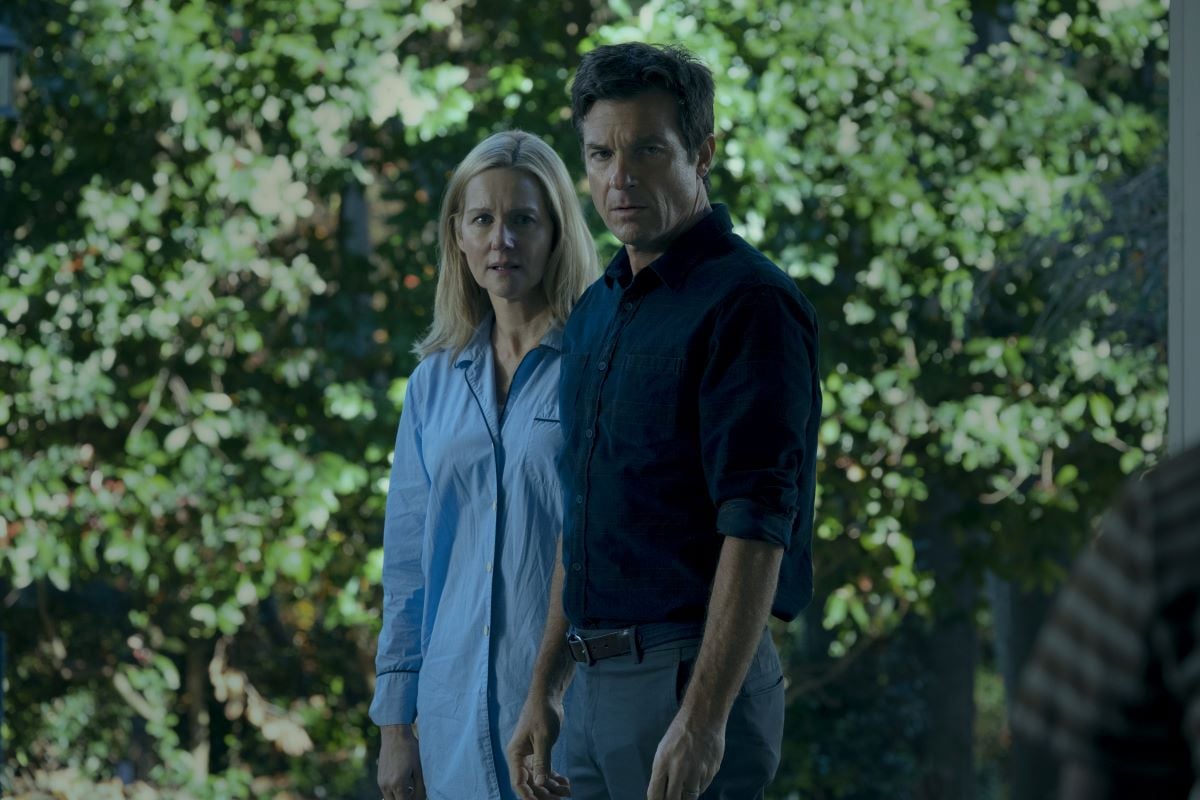 It's been over a year since fans have seen their beloved Byrdes. So when the family suffered a major car crash in the Ozark Season 4 premiere, many grew concerned over their fate. 
In the scene, which is a flash-forward, Marty (Jason Bateman) and Wendy (Laura Linney), Jonah (Skylar Gartner), and Charlotte (Sofia Hublitz) are on the road, in their van,  driving hopefully toward a new future. As they discuss potential prospects, Marty takes his eyes off the road and crashes into a semi-truck.
The van veers off the highway and flips over multiple times. It lands as a crumpled mess, upside down, with no sign of movement inside. The show then heads back to the present and concludes the first part of the season without answering this shocking scene. 
 Showrunner Chris Mundy explains the 'Ozark' car crash
Fans won't know the Byrdes ultimate fate until the Ozark Season 4 Part 2 finale. But in a recent interview with The Hollywood Reporter, Mundy discussed the car crash scene. And without spoilers, he revealed what the scene symbolizes and why it was featured as such a big teaser. 
°Even as you [are] trying to control everything, there are always certain things in life that are just completely out of your control," Mundy explained.  "Marty, especially, is always trying to control everything — and he's so smart and verbally dexterous that he usually can." 
"So some of it was just a reminder that the world is unpredictable that way," he continued. "Obviously, we will catch up to that at some point. But as much as anything, it was just that feeling that even in moments of relative peace that life can slip through your fingers at a moment's notice." 
When does 'Ozark' Season 4 Part 2 premiere? 
After that nail-biting teaser, fans can't wait to see how the Byrdes' story ends. Ozark Season 4 Part 2 doesn't have an official release date yet. But viewers can expect the final seven episodes to drop this year, perhaps by summer or fall of 2022. 
Teasing what's to come in the finale, Mundy told The Hollywood Reporter that the last half of the season would dive deeper into the Byrdes' family dynamics. And he noted the show should end with a sense of resolution. 
"I always want closure. I don't want to feel messed with," said Mundy. "So hopefully, people will feel closure by the end — whether they like it or not, I don't know." 
"In terms of tone, we're going deeper into the family and their bonds," he added. "Is family the ultimate bond? Is friendship? Is marriage? At what point is it almost unhealthy to stay, even if you love somebody? We're going to delve into that with Marty and Wendy. Hopefully, the back half will still be fun and exciting, but also really emotional for the Byrdes and Ruth."