'Ozark' Team Teases Spinoff, 'There's a Universe That's Been Created'
Ozark showrunner, Chris Mundy, is open to the idea of a spinoff. The production house that helped create the series is open to it, too.
Ozark might be officially over, but fans aren't exactly ready to let the show go. They are not alone. Showrunner, Chris Mundy, is open to the idea of an Ozark spinoff series that further explores the world the show created. MRC, the production studio behind the hit, isn't against the idea, either. President of TV, Elise Henderson, is more than willing to explore the concept. Henderson seems to think the series was born to create organic spinoffs. 
[Warning: This article contains spoilers from Ozark Season 4]
Elise Henderson says there are plenty of spinoff options to explore 
Ozark ended with a bang for many fans. The series is among Netflix's most successful pieces of original content for several reasons. Most notably, fans found themselves emotionally invested in the intricate and detailed story that the team wove together over four seasons. That complex story is what makes the series full of potential spinoff options.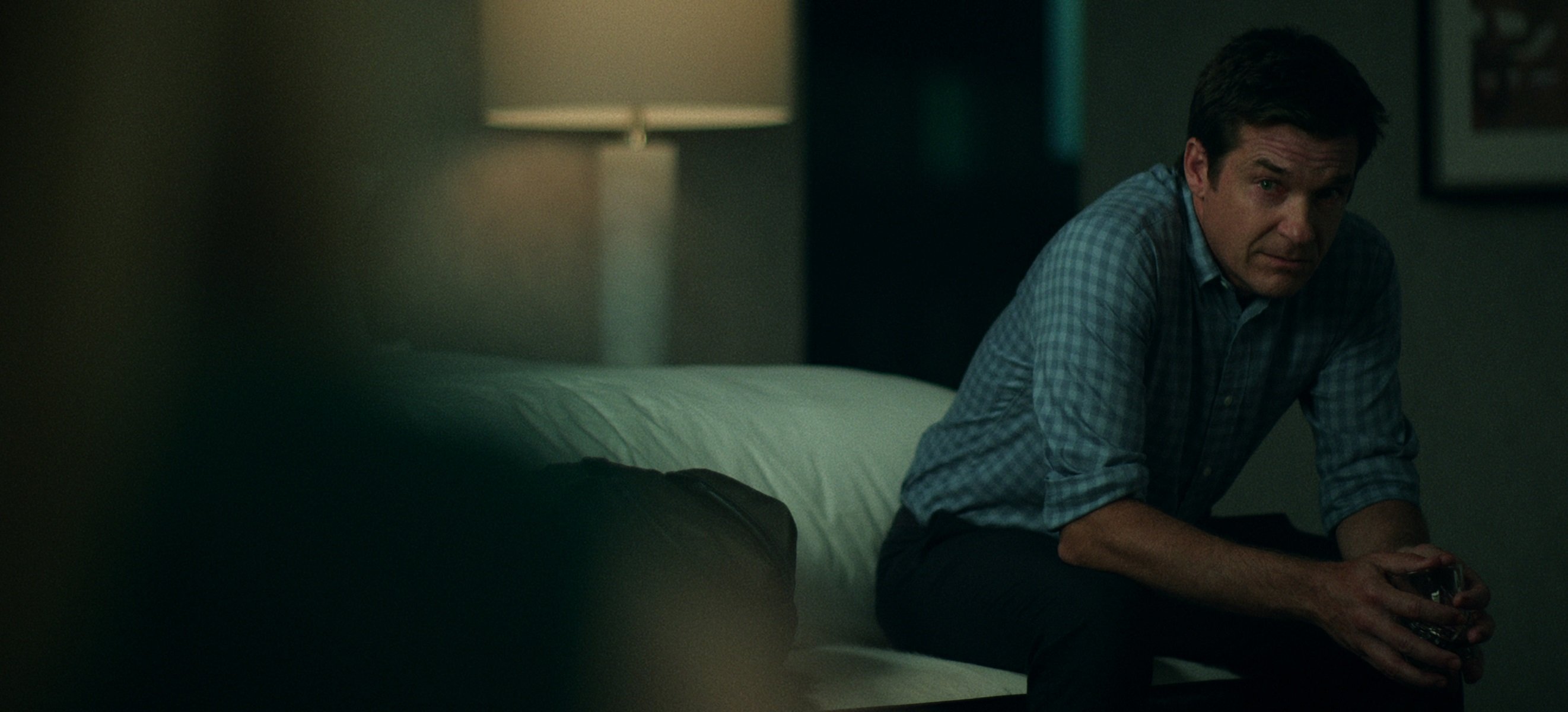 Elise Henderson, the president of TV for MRC, agrees. Henderson told The Hollywood Reporter that the show's writers had created an entire universe through Ozark. She said, "I think that one of the coolest things about Ozark is that I would call it a world-building show. I think we built a world." 
There is one 'Ozark' spinoff fans will never get to see 
While there are plenty of spinoff options available to the creative team behind Ozark, there is one spinoff that fans certainly won't get to see. Ruth Langmore was a fan favorite and felt like the most obvious spinoff option. After all, while intertwined with everyone else's, her story felt separate enough to spin in a different direction. Ruth also had one of the more in-depth backstories.
That wasn't meant to be. Ruth was killed in the series finale, ensuring her story ended with Ozark. According to Chris Mundy, Ruth's death had to happen. In an interview with TV Line, Mundy explained that the decision was not easy, but to truly home in on the capitalism theme, someone had to be the winner, and someone had to be the loser. Ruth was the loser in this scenario, and fans lost the potential of an Ozark spinoff about the character.
An 'Ozark' spinoff wouldn't necessarily bring fans back to the series 
While spinoff talks are ongoing, Mundy did appear to temper expectations. In his interview with TV Line, Mundy noted that it was important for the team to truly end Ozark. Ruth's death might have been the quickest way to do that, but there are still many other characters to explore within the universe. That doesn't mean fans will be heading back to completely familiar territory. Mundy said that he'd need the series to be totally unique for a spinoff to happen.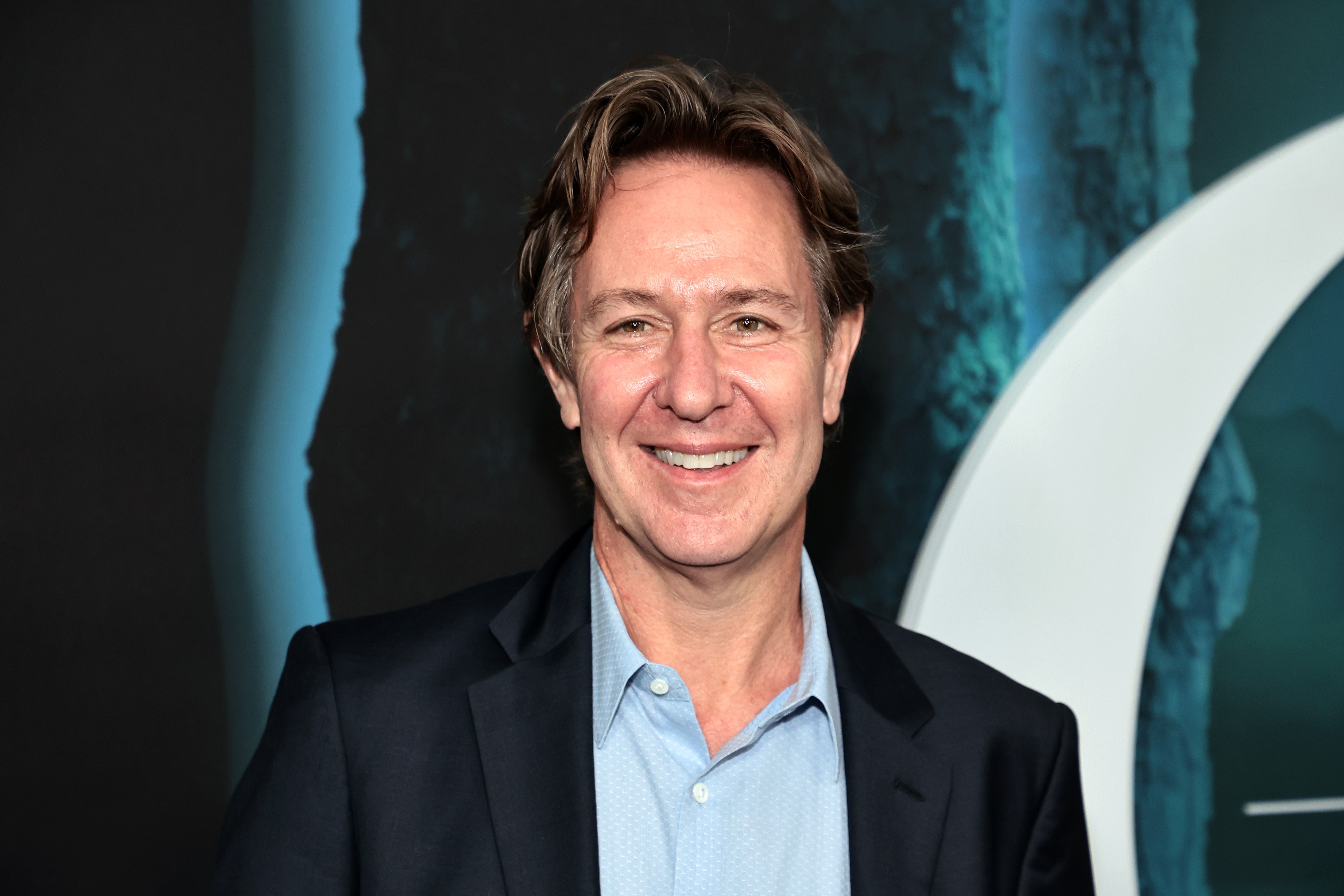 Mundy did not open up about potential Ozark spinoff ideas that have been pitched or when fans might see an actual project announcement. For now, it looks like we will all be sitting and processing what happened in the series finale.