'Ozark' Star on Possible Spinoff: 'That Shouldn't Be Messed With'
The big question now that Ozark is over is whether there will be a spinoff. The series ended in a way where the story could certainly continue. But that doesn't exactly mean it's going to happen. For actor Sofia Hublitz (Charlotte Byrde), she admits she "sometimes wonders" about it, but overall, she's satisfied with how the show left their characters.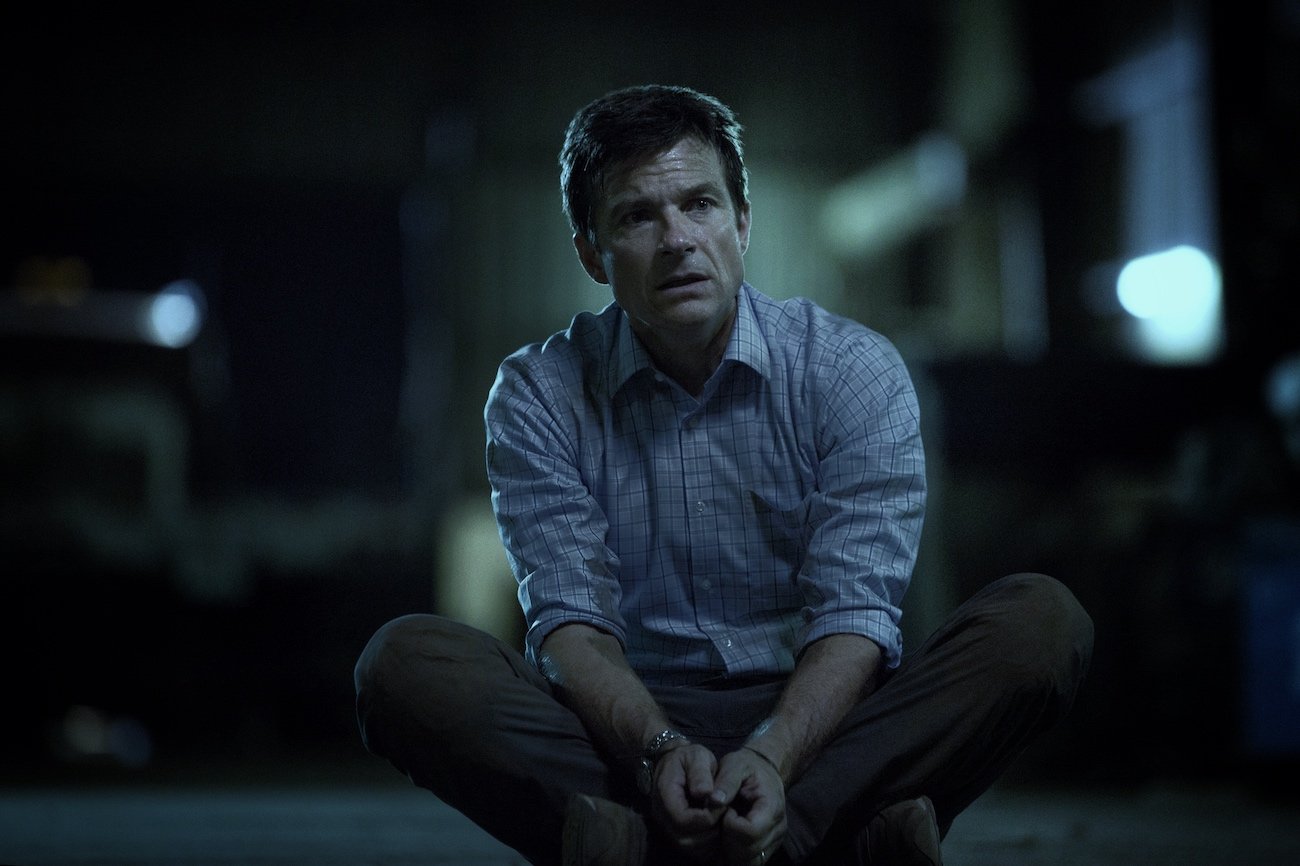 The ending presented an opportunity for an 'Ozark' spinoff
By the end of Ozark, Marty and Wendy Byrde had completed the terms of their deal with Omar Navarro and were looking forward to moving back to Chicago. They were at their Byrde Family Foundation Gala talking to Clare Shaw when Camila Elizonndro approached, offering them one last chance to be honest about what happened to Javi without consequence. Caving to the pressure, Clare named Ruth Langmore, leading to Ruth's death.
The Byrdes looked devastated as they returned home to find their patio glass door broken. Mel Sattem was awaiting them, having figured out what happened to Ben in Ozark. It seemed as if he was going to arrest them, but then Jonah came out and pointed a gun at him. Mel surrendered and put his hands up. But Jonah fired anyways, killing Mel.
RELATED: 'Ozark': Charlotte Actor Envisioned Another Ending for the Show
Sofia Hublitz on a possible 'Ozark' spinoff
Like many others, Hublitz told Today that she's thought about an Ozark spinoff. But she's also happy with where the show left everyone.
"I think how Chris Mundy chose to end ('Ozark') was beautiful and perfect," she said, referring to the showrunner of Ozark. "And that shouldn't be messed with. I think it should live there in that space forever."
She also doesn't view it as a total goodbye, as she and the other Ozark cast members are all so close. "There are no goodbyes with this one because we're so close. We're going to be in each other's lives forever," she added.
Still, a spinoff could happen
That's not to say a spinoff can't happen. In fact, Mundy has said that there have been several talks about one already.
"It's definitely something that people have talked about a bunch," he told TVLine, when asked about the possibility of an Ozark spinoff. "There's nothing definitive. We're lucky that people seem to really like the show so there's obviously going to be some interest there."
That said, it seems like it could go either way. But Mundy said that if it did happen, the show would be completely different from the original series.
"It was really important for me to end this show," he said of Ozark. "This is the work we did, we did our best and we hope people like it. And then anything that spins off from it would be its own distinct thing, even though it's in our universe."
Mundy didn't say when an announcement would be made, but hopefully, we find out sooner rather than later. In the meantime, Ozark is available to stream now on Netflix.