'Ozark' Star Talks Final Season: 'It's Nerve-Wracking'
'Ozark' fans have been waiting for season 4 for what seems like an eternity. But actor Charlie Tahan promises it's coming. In an interview, he shared an update on the status of the show, what he knows about it, and more.
Ozark Season 4 probably would have been here by now if it weren't for you-know-what. But rest assured, it's still on the way. After a pandemic-related holdup, Ozark entered production a few months back, with a rumored release date of late 2021.
Actor Charlie Tahan, who plays Wyatt Langmore, offered insight into Ozark Season 4 in a new interview. Speaking to NME, he discussed the status of the show, what he knows about the plot, and more.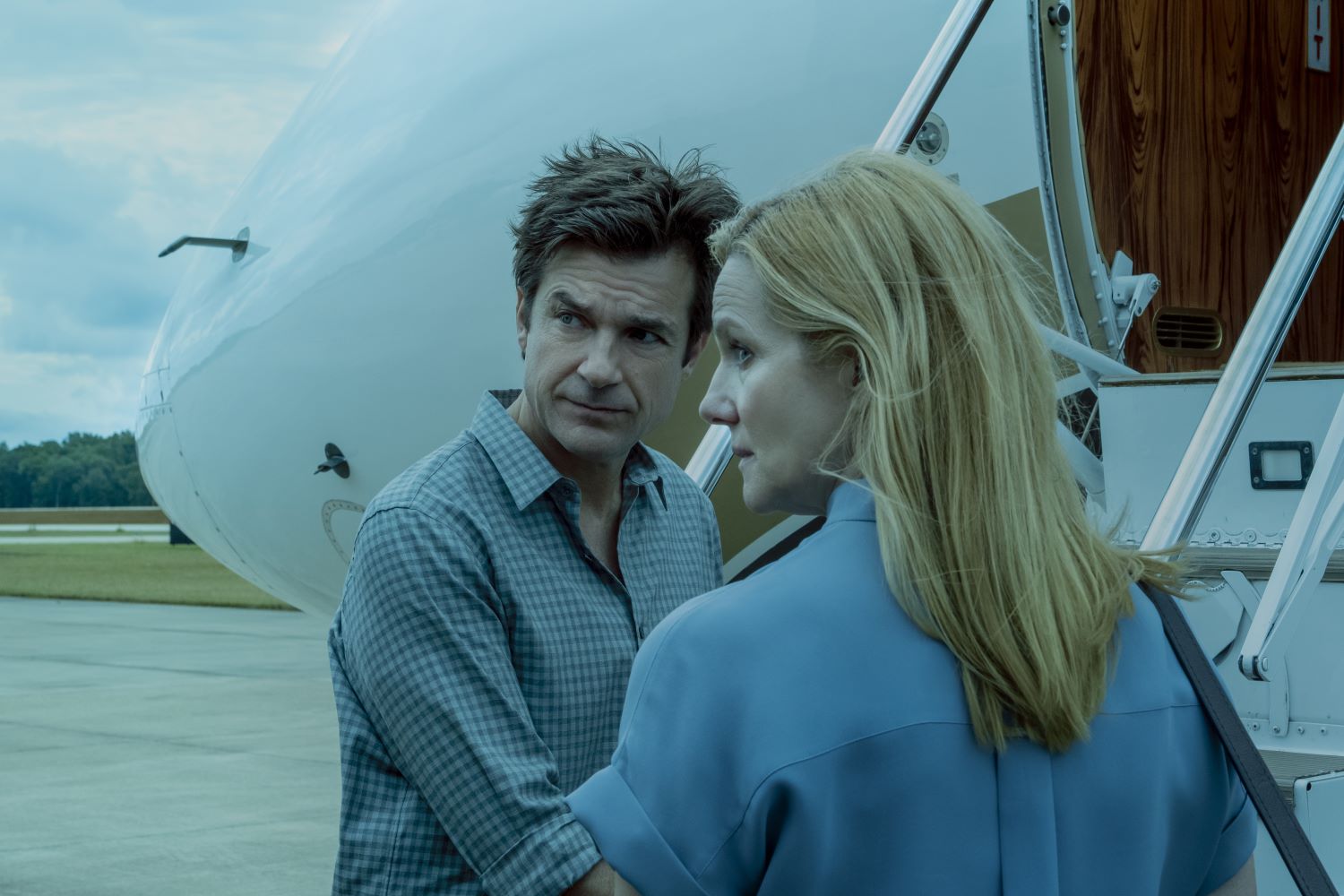 The fourth season of 'Ozark' is 'moving along,' says Charlie Tahan
The fourth season of Ozark serves as the final chapter in the story of the Byrde family, who, at this point, is deeper into the drug trade than ever. "There's usually ten episodes each season but they're doing 14 now," Tahan told NME.
Usually, Ozark releases a new season every year, with the exception of season 3, which came out almost two years after its predecessor, and now season 4. But the show has seemingly consistently filmed since November 2020. Offering an update on its status, Tahan said things for the Ozark cast and team are "moving along pretty well" at this point.
He noted that he isn't sure of what exactly happens in the next season of Ozark. The series notably left off with Navarro telling Marty and Wendy Byrde that he intends on working closely with them in the future. But Tahan trusts the writing team will come up with something phenomenal.
"It's nerve-wracking," he said when asked what he expects for Wyatt, who developed a romantic relationship with Darlene Snell in Ozark Season 3. "With an ongoing show, you don't have all the scripts, it goes on for years. So you know, you have no idea how the show's going to turn out… But I mean I have a lot of trust with the writers at Ozark."
The fallout between the Byrdes and the Langmores will be further explored in 'Ozark' Season 4
In addition to the Navarro plot point, the third season of Ozark ended with Ruth Langmore cutting ties with the Byrdes. She's now working with Darlene, making her a big threat to the family.
"Ruth has a really good intuition and Marty and the Byrdes kind of took over that and she stopped listening to [herself]," Julia Garner (Ruth) previously told IndieWire. "[In] Season 3, she made the mistake again [of] not listening to her gut, going with the Byrdes, doing all this stuff for the Byrdes, and [now] she's done with it."
"In Season 4, she wants that independence back that she had before the Byrdes came in," Garner added. "She thought she was going to be stronger with the Byrdes, but in reality, that wasn't the case. She's realizing that, and that's what Season 4 is going to be."
Showrunner Chris Mundy also told Entertainment Weekly, "I think [season 4] will be about if the Byrdes can they turn the biggest mistake of their lives into this huge advantage, and how much will karma catch up with them if they do?"
Clearly, there's going to be a lot of drama in the next season of the show, and we can't wait for it.