'Ozark': Wyatt Actor Reacts to That Shocking Moment in Season 4 Episode 7
In the latest season of Ozark, we see Marty and Wendy Byrde working in an increased capacity with Omar Navarro. The outcome is exactly what they wanted, but numerous challenges come with that, with Navarro's nephew secretly trying to push them out and rival Darlene Snell slowly rebuilding her heroin business.
In an interview, Charlie Tahan (Wyatt Langmore) opened up more about the season, his character's fate, and more.
[Warning: This article contains spoilers for Ozark Season 4 Part 1.]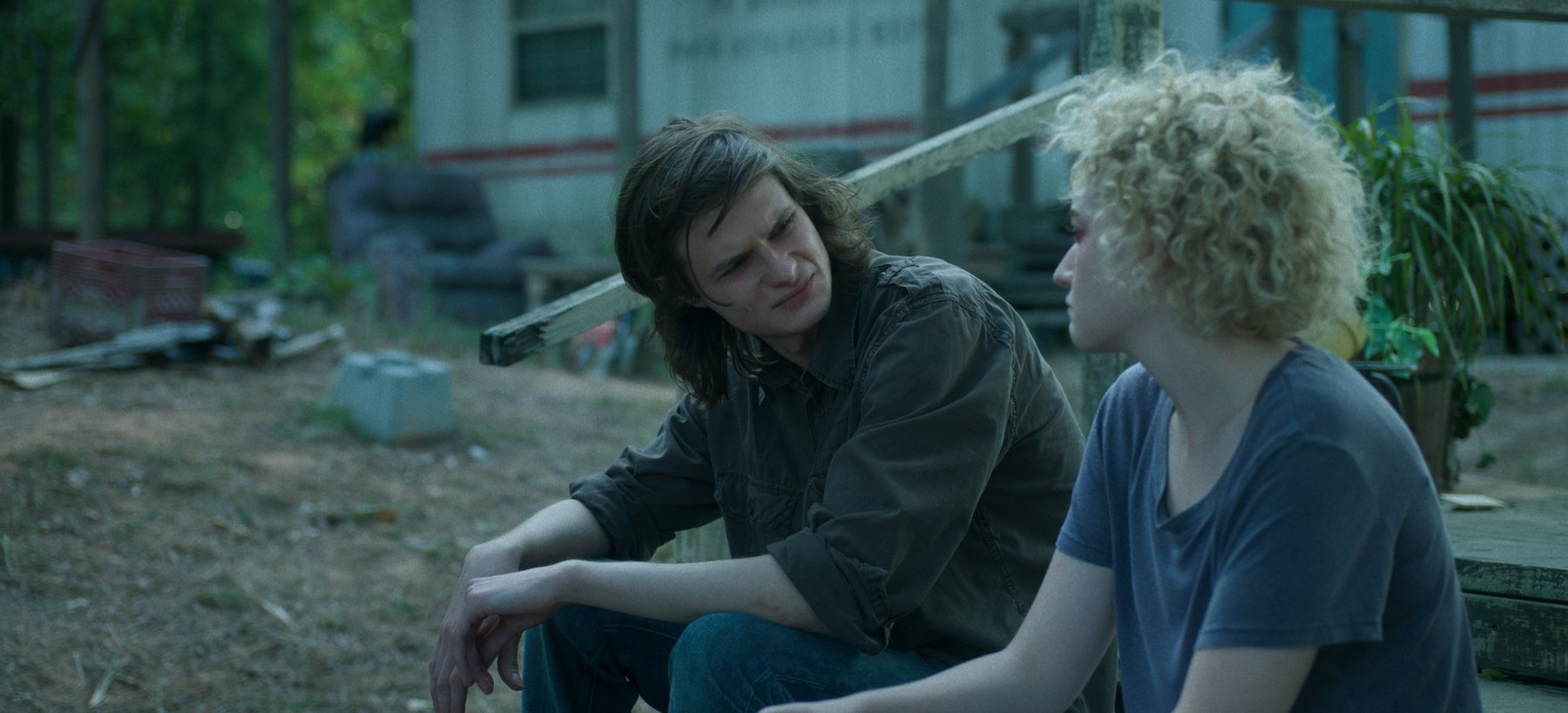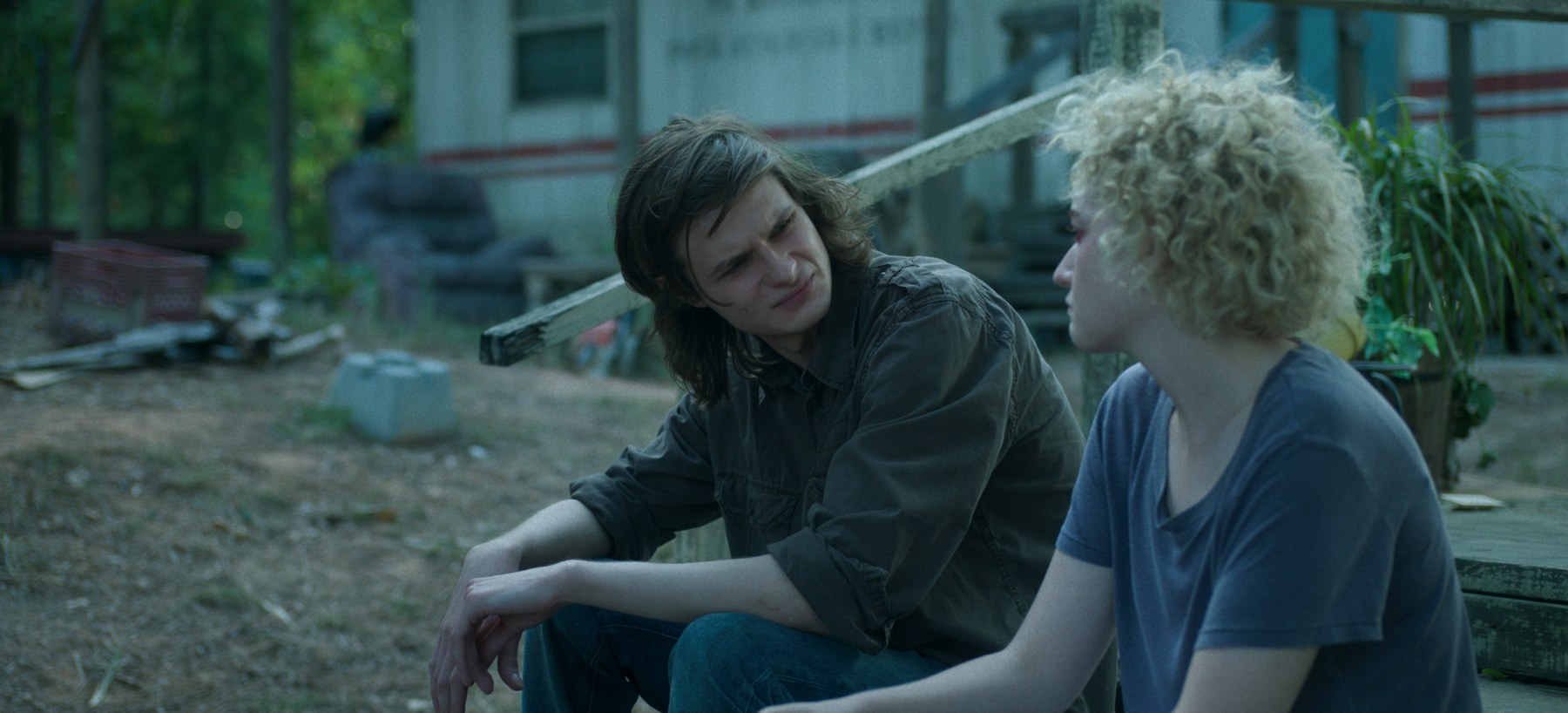 What happened to Wyatt in 'Ozark'
The first half of Ozark Season 4 was released on Jan. 21 and partly focused on Wyatt's life with Darlene. Wyatt had become concerned with Darlene's violent nature and considered leaving town with Ruth Langmore. But after learning Darlene was at risk of losing Zeke to social services, he decided to stay and marry Darlene and raise their family together.
They were returning home from the ceremony when they walked in to find Navarro's nephew, Javi Elizonndro, waiting for them in their living room. Javi immediately shot and killed Darlene for refusing to stop selling drugs in cartel territory and then murdered Wyatt. "Sorry, whoever you are," he said to the teen, before shooting and killing him.
Charlie Tahan's reaction to Wyatt's death in 'Ozark'
Tahan shared his reaction to Wyatt's death in an interview.
"I kind of had a different idea of how it was going to be," he told Esquire of his character's death. "I thought it was going to be a lot more drawn out. But I really loved the sudden shock of it. It's five seconds. They sit down and that's it."
Tahan said that, because he filmed the scene earlier into production, he wasn't super sad about it in the moment. "I wish I could say a cool quote that I was upset when I went home that day," he continued. "I mourn the loss of Wyatt, but no, it was really just a day where there were a lot of practical effects and a lot of moving pieces. I took a while for that one shot. But I love s*** like that. It's a dance."
Still, it's clear that he'll miss playing Wyatt after so much time on the show. He noted he was 18 when he booked Ozark and is now 23. "This is the first job where I didn't have to have guardians or do school," he pointed out. "I'm 23 now. I did 'Ozark' school."
"That is really what I compare it to," Tahan added. "I mean, I made a whole group of friends. Also, I'm just, really proud of the show and how many people respond to it."
The show will conclude after the next seven episodes
Sometime after the shooting, Ruth showed up and found their bodies. Rushing over to the Byrde family home, she confronted Marty and Wendy and demanded to know the person responsible. Jonah named Javi, despite the Byrde's protests, and Ruth stormed out to get revenge.
It's unclear when Ozark Season 4 Part 2 will air, but it is believed that the remaining episodes will air later in 2022. Stay tuned.