'Ozark's Final Season Is a Direct Parallel to the First
The final episodes of 'Ozark' reflect a lot of the story from the first season of the Netflix series — these are our favorite connections.
Ozark's final season is available on Netflix now. The thought put into this series rivals what Vince Gilligan and Peter Gould do with Better Call Saul, including callbacks to previous seasons. Here are all of the ways the last season of Ozark parallels plot points from the very first. 
[SPOILER ALERT: Major spoilers ahead for every episode of Ozark Season 4 Part 2.]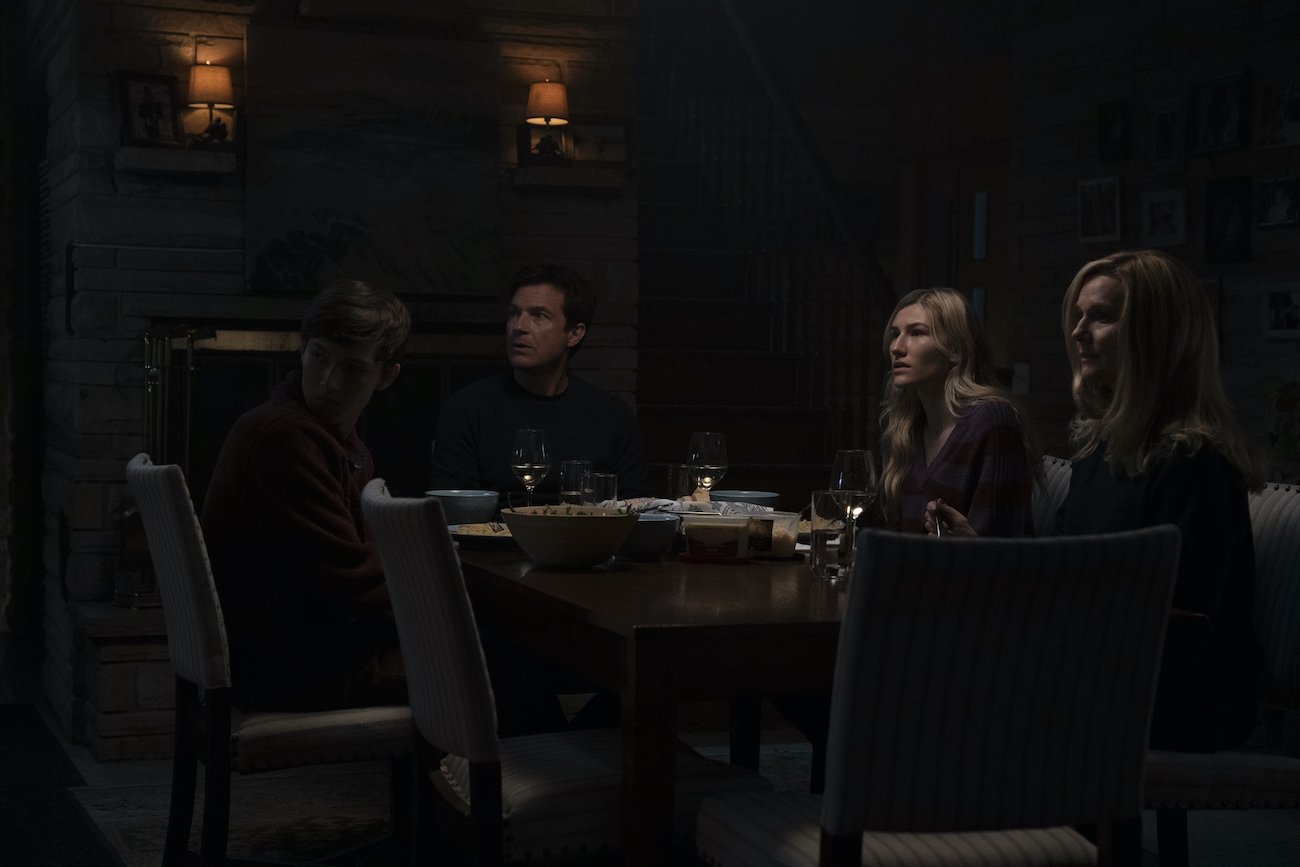 Jonah Byrde is the hero once again in 'Ozark's final season 
After learning of his father's involvement with the Navarro Cartel, Jonah Byrde (Skylar Gaertner) gets his hands on a gun in season 1. Tuck (Evan George Vourazeris) purchased the gun and Buddy (Harris Yulin) taught Jonah how to shoot.
In Ozark Season 1 Episode 6 "Book of Ruth," Jonah confronts federal agent Roy Petty (Jason Thomas Butler) as he lurks on the Byrde's property. Later, Jonah holds his shotgun — albeit unloaded — at Garcia (Joseph Melendez) to protect his family.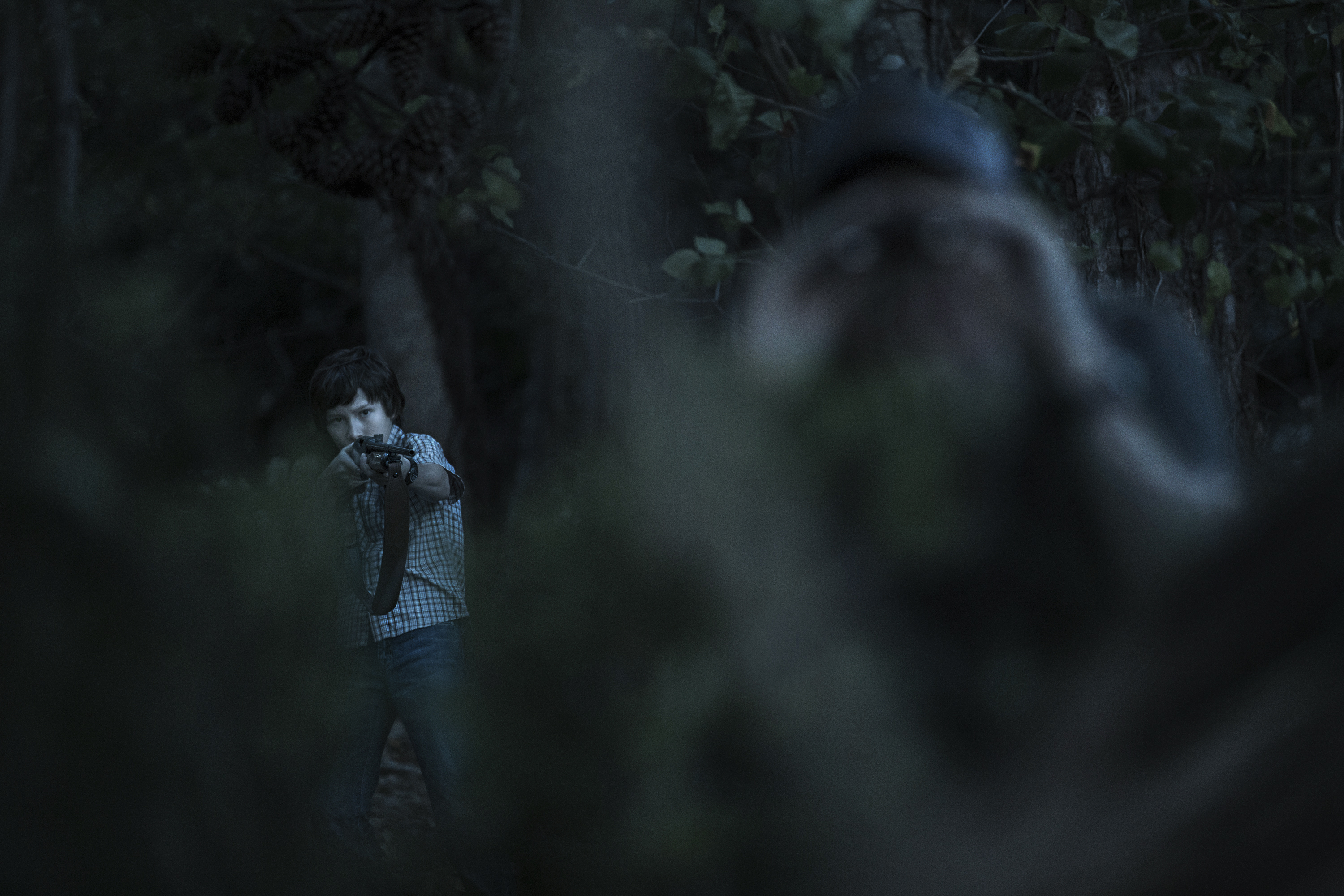 Those skills prove useful down to the final moments of the Netflix series. In the last episode, Jonah aims a gun at private investigator Mel Sattem (Adam Rothenberg). He pulls the trigger, and while we don't see where the bullet lands, it's safe to assume Mel is dead and the Byrdes live to fight another day.
Wendy Byrde's definition of protecting her kids changes from the first season of 'Ozark' to the last 
Throughout Ozark, Marty and Wendy Byrde (Jason Bateman, Laura Linney) have only ever wanted to protect their family. But along the way, how they do that changes. 
One of the most staggering changes comes from Wendy. In the season 1 episode "Nest Box," she wants to send Jonah and Charlotte (Sofia Hublitz) back to Chicago. Without consulting Marty, Wendy makes arrangements for the kids to stay with Charlotte's friend. Charlotte can rejoin the swim team, and Jonah can pick up where he left off with his academic endeavors. 
That plan doesn't play out, much like Wendy's father's (Richard Thomas) plans to take her kids away in the final season. In contrast to what she was willing to do in season 1, Wendy begs her father not to take her kids away on the steps of the family courthouse.
Ruth's actions in 'Ozark' Season 1 benefit her in season 4
In the first season of Ozark, Ruth wires the docks at the Blue Cat Lodge to kill Russ and Boyd Langmore (Marc Menchaca, Christopher James Baker). Then, she elects to become the guardian of Wyatt and Three (Charlie Tahan, Carson Holmes) in the finale episode.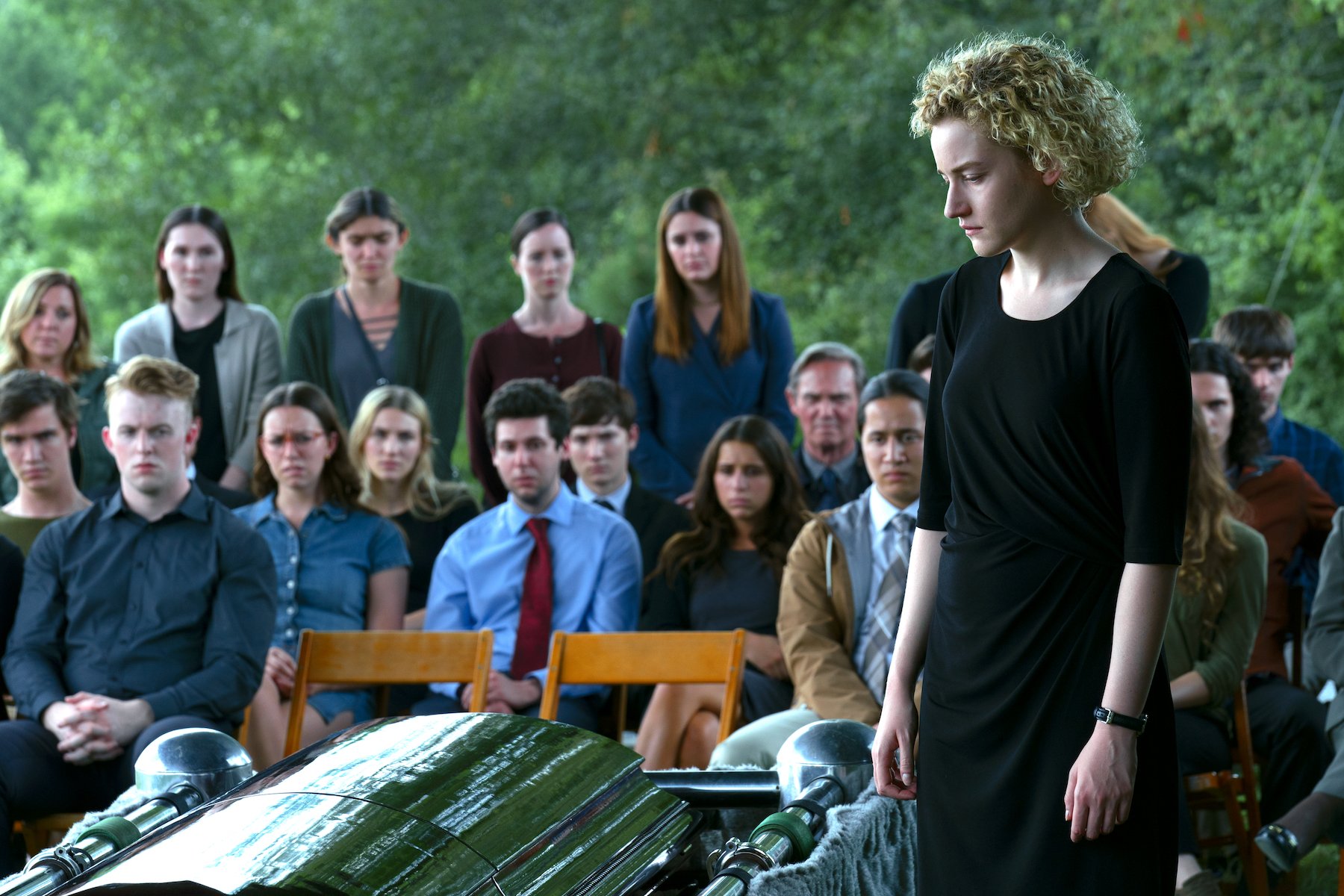 Ruth's guardianship over Wyatt benefits her after Javi Elizonndro (Alfonso Herrera) kills him and Darlene Snell (Lisa Emery) in part 1 of season 4. As the sole heir to Wyatt's belongings and his marriage to Darlene, Ruth inherits the Snell estate.
This inheritance also includes Darlene's shares in the Byrde's business ventures, including the Missouri Belle casino. In a minor moment of joy, Ruth uses her inheritance it to start construction on a home she and Wyatt dreamed of having. 
Watch Ozark's final season on Netflix.