Ozzy Osbourne Didn't Just Bite Bats — Sharon Osbourne Explains Why He Bit a Live Dove Too
One of the most famous Ozzy Osbourne stories is that he bit the head off a dead bat at a Des Moines, Iowa concert in 1982. That actually happened in front of thousands of people. Another story involving live birds happened behind closed doors. Sharon Osbourne, Ozzy's wife, confirmed he did once bite the head off a living dove.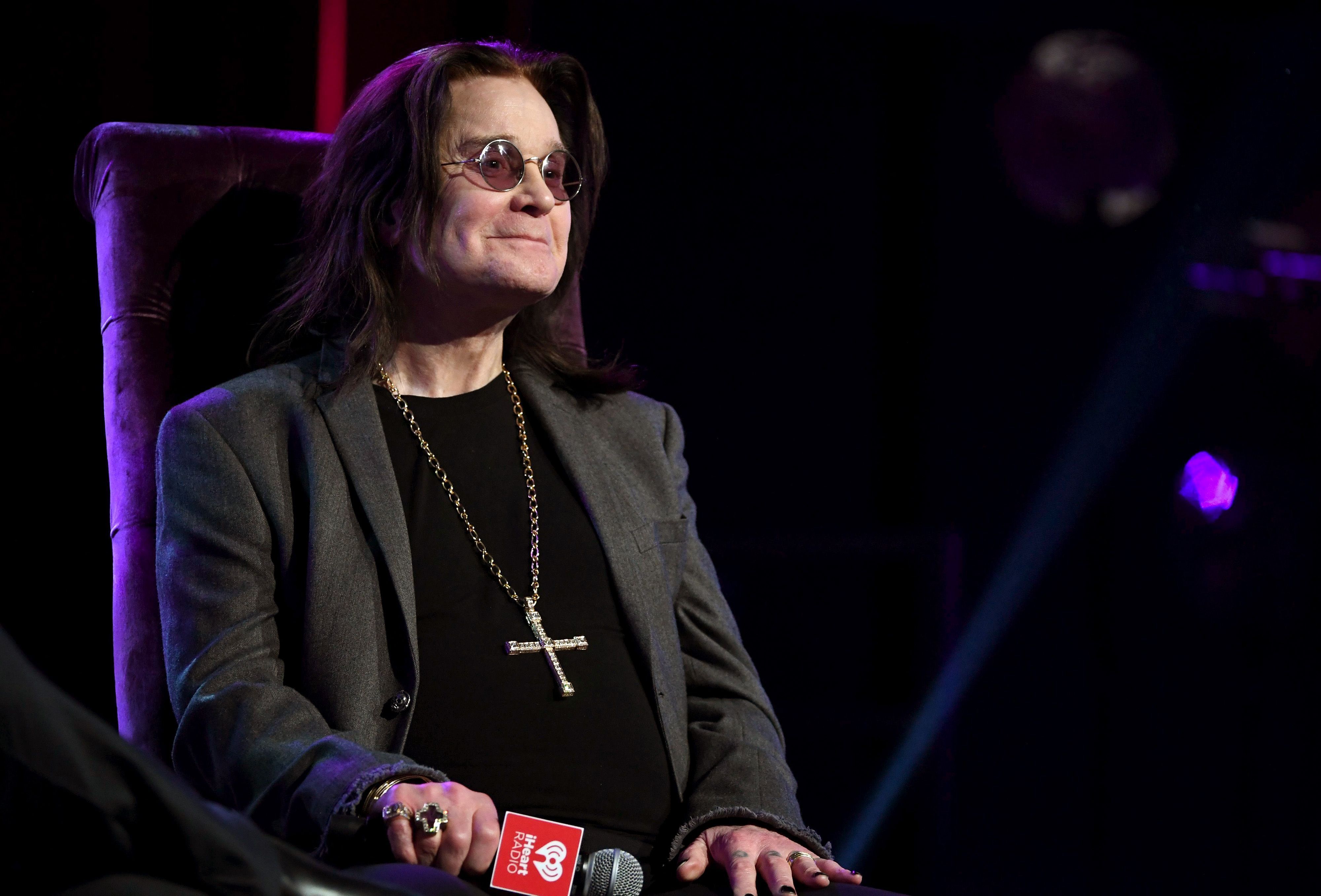 Sharon Osbourne was a guest on the Wild Ride! with Steve-O podcast on July 16. Steve-O asked her about the dove story and she set the record straight. 
Picture Ozzy Osbourne in a corporate meeting
Back in the early 1980s, Osbourne was going solo after singing with Black Sabbath. The record execs were not exactly headbangers.
"The deal was he was to go in, because it was his first introduction to the record company," Osbourne told Steve-O. "The deal was done. It was okay, this is Ozzy. You've just signed hm. I was like a meet and greet, a quick meet and greet. It was just like hi and that was it."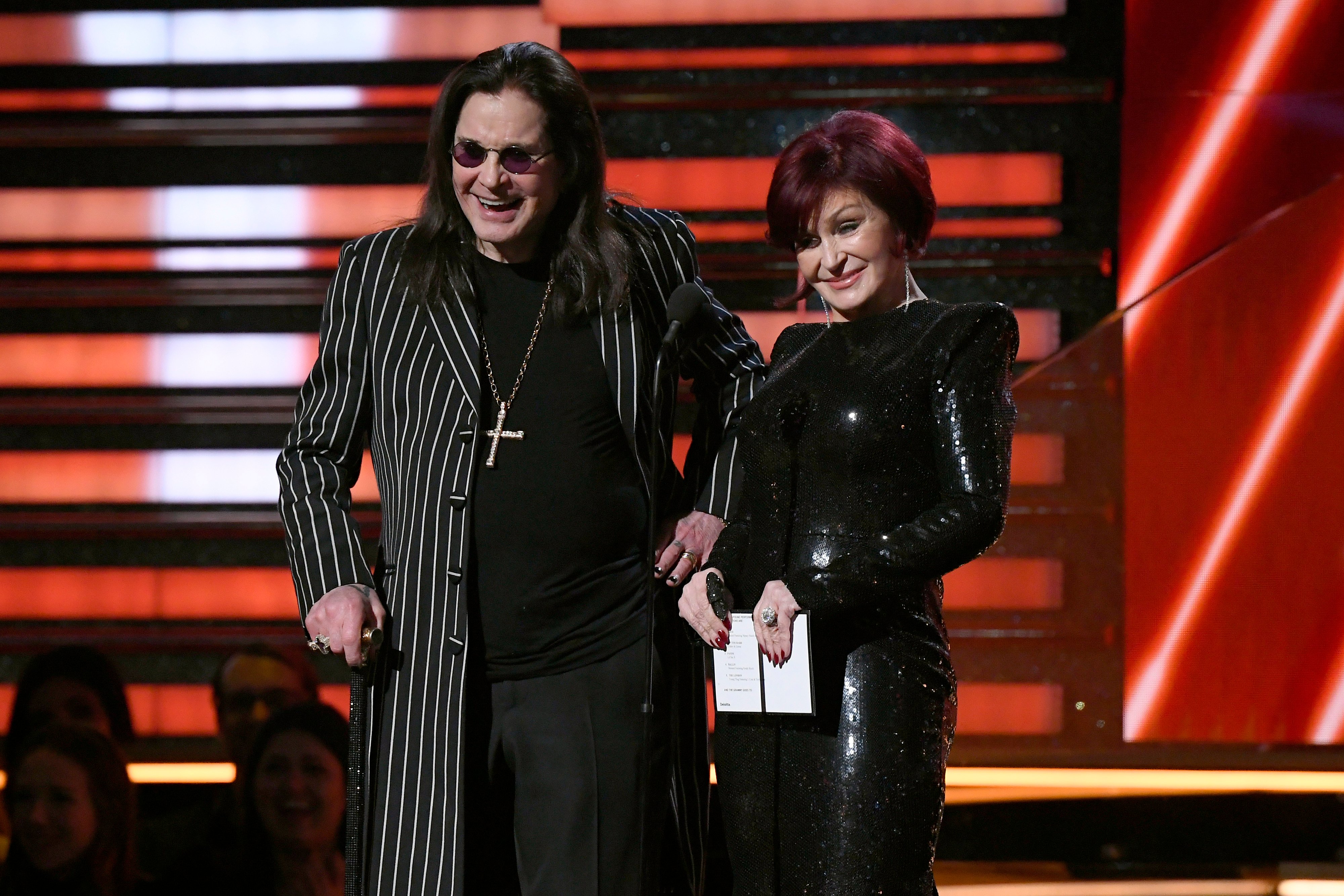 Ozzy is certainly not a corporate type, nor a morning person. 
They'd never met him so they were having all the staff come into the conference room and he was going to walk in. You've got to remember, this was '80 or '81. Nobody gave a sh*t about Ozzy. It was a cheap deal. They were doing him a favor putting the record out, they didn't know about this genre of music at all, they knew nothing about this music. So he goes in there and all these people are listening to 'Crazy Train.' They've got no f*cking idea what they're listening to.

Sharon Osbourne, Wild Ride! with Steve-O podcast, 7/16/2020
Ozzy Osbourne went rogue with the doves
The idea was for Osbourne to release two live doves to make a good impression on the record executives.
"We said, 'Take the doves and let them go. It's like a pece offering. Everybody will go oh, how gorgeous, that's lovely. We'll walk out.'" Sharon recalled. "So Ozzy goes in, he's already drunk and it's morning. It's like 10 in the morning. So he's got a dove in each pocket. He sits on this girl's lap who heh as no idea who she is. So he sits on her lap. The vibe in the room is very strange."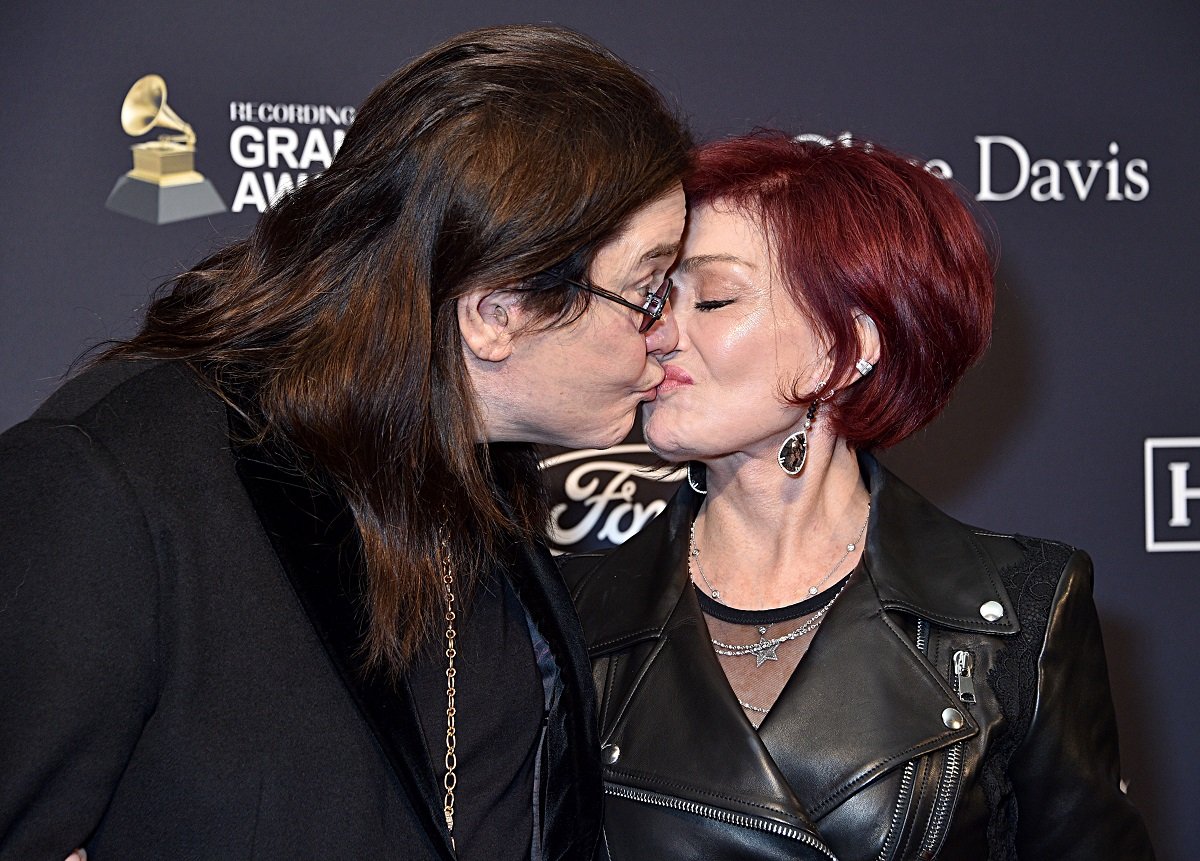 Ozzy improvised in a move he would repeat with the bat on stage in Des Moines.
"He looks at everybody, they look at him and he takes the dove out and he just rips the head off and spits it on the girls' lap," Sharon said. "That was it, game over. He then gets the other one and lets the other one free in the room, so it's flying and sh*tting in the room. We got ushered out by security and that was it."
Sharon Osbourne dealt with the dove fallout
Stunts like that would eventually pay off for Osbourne. However, he and Sharon got a stern warning after he pulled the dove stunt.
"I got back to the office," Sharon said. "I got a call from legal. They said, 'If you ever do this again, we won't release the album and we'll literally destroy you.' And we're like oh, okay, thanks."