'P-Valley': Autumn's Ownership of The Pynk Explained and How Much She Paid for the Club
Autumn now owns The Pynk on 'P-Valley'.
Uncle Clifford (Nicco Annan) and her dancers are finally back in P-Valley Season 2. Set in the fictional town of Chucalissa, Mississippi, in season 1 we watched Autumn (Elarica Johnson), a terrified young woman running from her past find her footing in the club. Meanwhile, Mercedes (Brandee Evans) was near retirement before it was stolen away from her by her own mother.
Now, season 2 has presented a very different dynamic at The Pynk. Here's what we know about Autumn's ownership.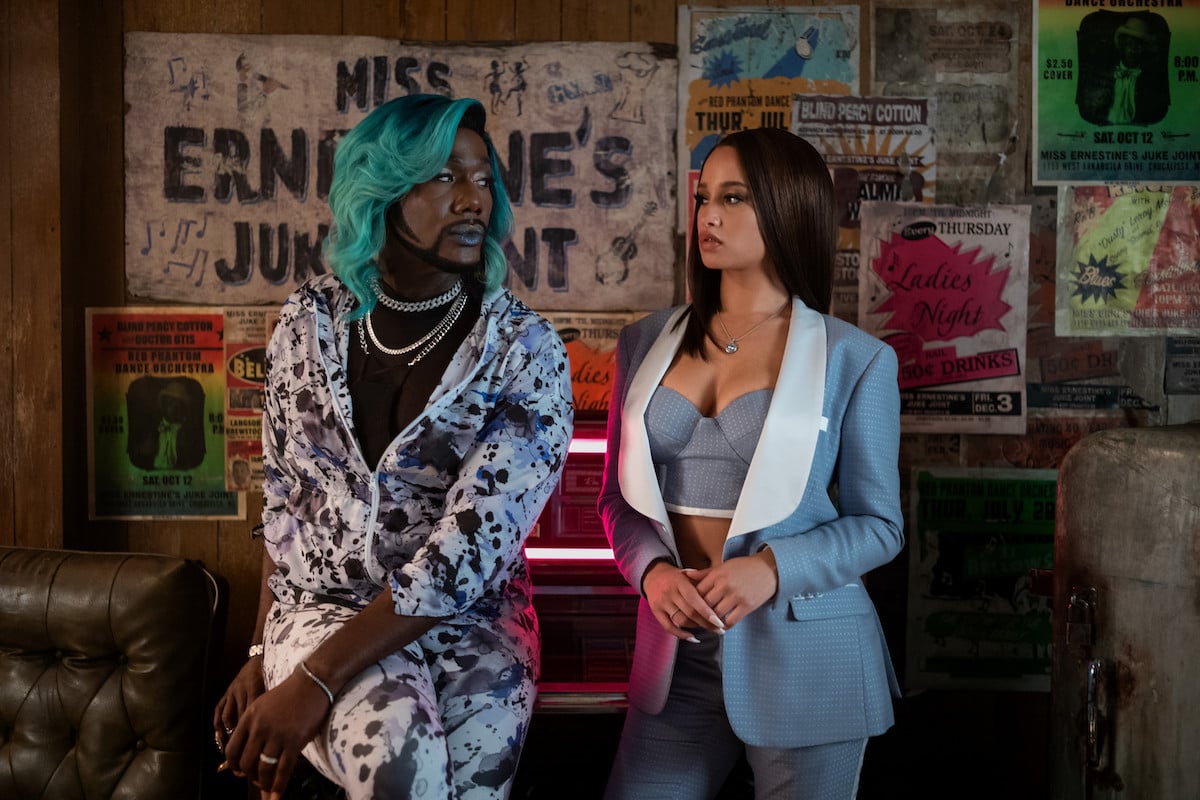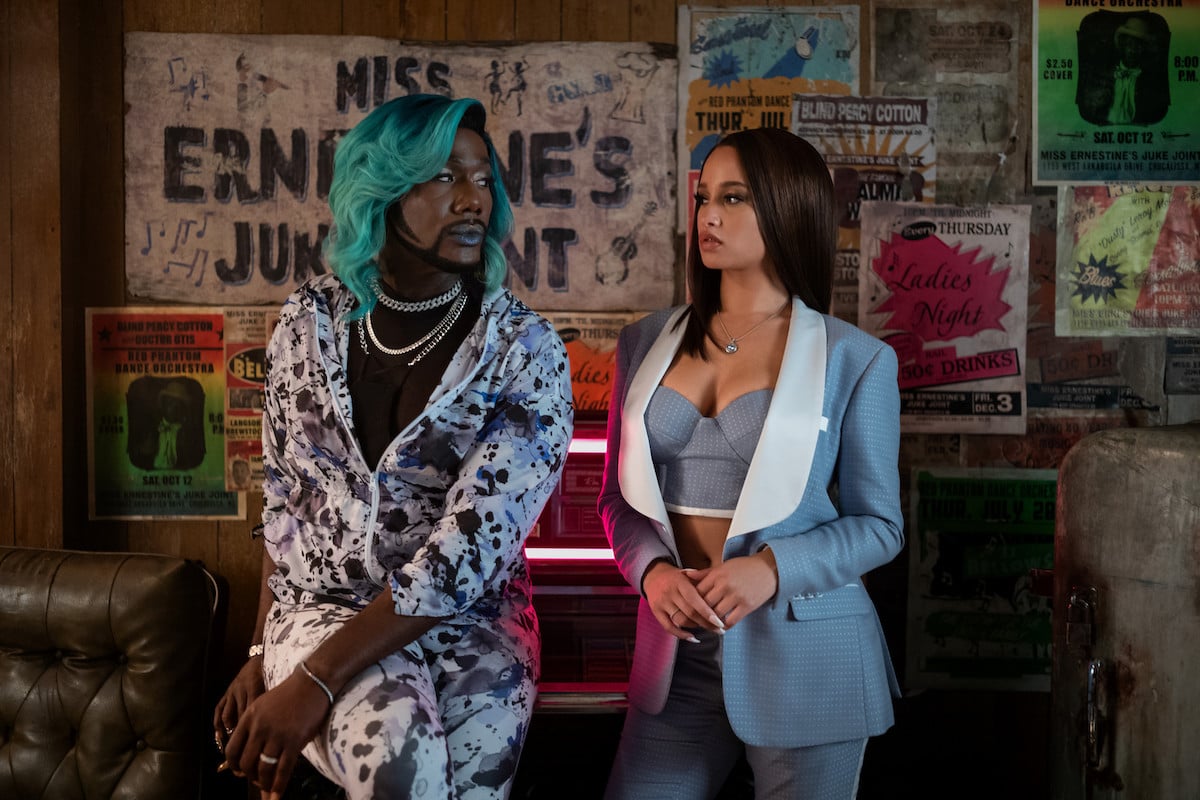 Autumn's ownership of The Pynk is explained on 'P-Valley'
The second season picks up five months after the season 1 finale, and things have certainly changed amid lockdown for the residents of Chucalissa. We learned that when Autumn purchased the club she became the main owner, giving Uncle Clifford a 15 percent stake in the business.
However, business isn't exactly booming amid the pandemic. And, considering how different Autumn and Clifford are when they approach business, things are getting continuously more tense between the pair.
"It occurs five months after Autumn Night saves The Pynk," Hall said in a behind-the-scenes video with Starz via YouTube. "Unfortunately, the pandemic has really come in and turned everything topsy turvy. it is a business based on gathering, it is a business based on intimacy. And, the writer's room was totally inspired by the fact that there were some very inherent struggles in that. And so, it will be very interesting to see how Uncle Clifford and new boss b**** Autumn Night deal with this huge obstacle that's been put in their way. So, between the casino and corona, they've got a lot of s*** to deal with."
How much did Autumn pay for 'The Pynk'?
As we learned in the season 2 premiere, Autumn paid $250,000 for The Pynk, but with no loans and closures amid COVID-19, we doubt that money is going to last long. Moreover, since Uncle Clifford is used to being the boss, things could get tense.
"[Autumn] came in getting her a** smacked on the dance floor and now, she has some ownership in the club," P-Vally creator Katori Hall explained to Elle. "The power dynamics at the club have completely changed and to see Uncle Clifford and Hailey fight over the throne will be stuff of legends."
Here's what we know about 'P-Valley' Season 2
In the first episode, fans learned that the club has been staying afloat by using a car wash where clients can get a dance while their cars are being cleaned. Now, that the businesses are reopening in Mississippi, The Pynk is going to open its doors again, but we don't expect it to be like it was.
For one, Mercedes appears to be dealing with energy and Autumn seems determined to introduce some new girls into the mix. Not to mention the fact that Mercedes' mother literally stole her dream from her.
"You're going to see a lot of things that happen outside the club this season, making it humanizing as well because everyone has a life when they go home from their job and so do these women and these men in the club as well," Evans told Gold Derby.