'P-Valley': Brandee Evans Was Told Not to Lose Weight for Her Role as a Stripper
If you've seen P-Valley, one thing you likely noticed is how fit many of the dancers are. The actors wear very little, so it's evident they've spent some time in the gym. You would think Brandee Evans, who plays the character Mercedes, would feel pressure to maintain a certain physique, but the opposite is true. …
If you've seen P-Valley, one thing you likely noticed is how fit many of the dancers are. The actors wear very little, so it's evident they've spent some time in the gym.
You would think Brandee Evans, who plays the character Mercedes, would feel pressure to maintain a certain physique, but the opposite is true. Evans spoke about playing a stripper on P-Valley and the time she was told not to lose weight.
What is 'P-Valley' about?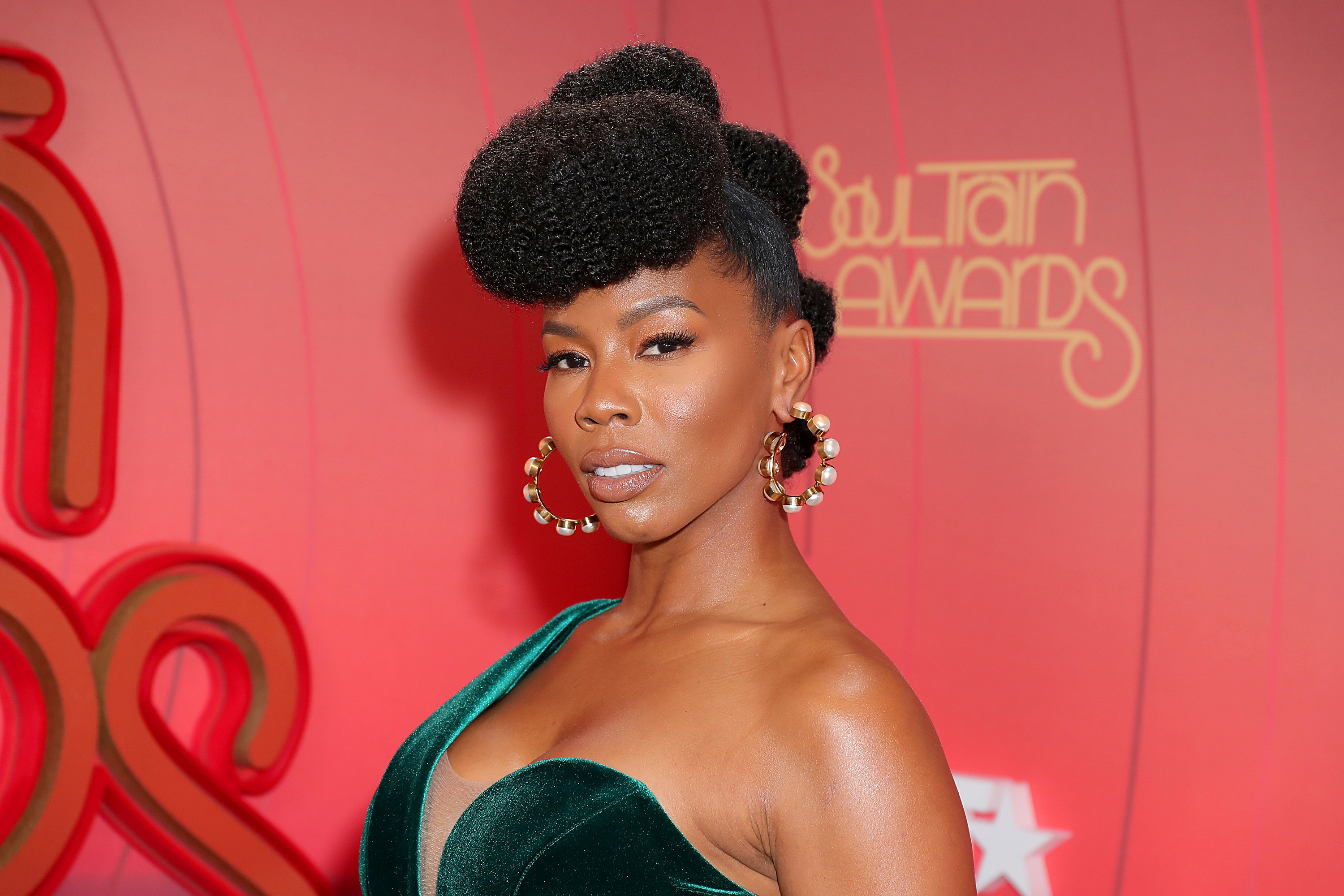 P-Valley, created by Katori Hall, is based on her play titled Pussy Valley. The show takes viewers inside the world of strippers. Most of the episodes take place at The Pynk, the club where the women dance.
Hall spent years researching the stripping industry so she could create an accurate portrayal of the dancers. Her goal was to produce a show that was not only about stripping but also the characters' personal lives.
"I ended up researching this play for six years," says Hall during a special interview with Starz, the network that airs P-Valley. "I went to about 40 clubs all over America, but I really concentrated on the South."
Brandee Evans as Mercedes on 'P-Valley'
During an interview with Black Girl Nerds, Evans describes her character, Mercedes. She says Mercedes is a "boss" through and through.
"Mercedes is the complex boss of The Pynk," says Evans. "She's loyal, she's a daughter, she's that sister-friend that everybody needs to keep it real with them and get them in check. You might get your feelings hurt, but she's going to keep it real with you, you know? So that's who she is, and she's driven."
Evans also says Mercedes seems to be a "mean girl," be she isn't as mean as she looks. "She has a wall up a little bit," continues Evans. "You think she's got this hard exterior, and she's that girl with the attitude, but she's not. She has so much more going on inside of her and you will slowly be able to see that."
Brandee Evans was told not to lose weight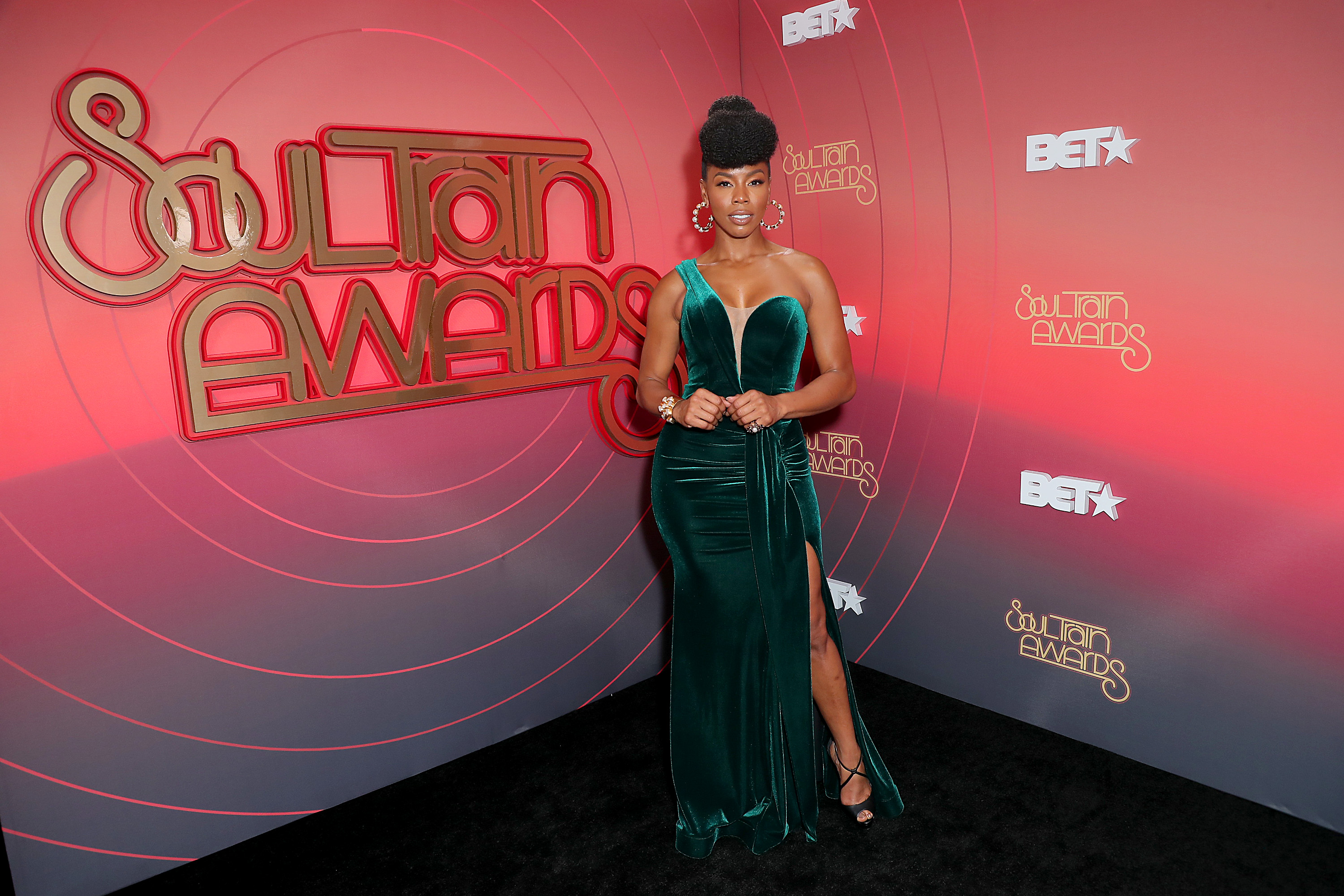 Evans says she doesn't feel pressure to look a certain way. She revealed she was at her highest weight during the filming of the show. The actor says she felt relieved when the producers told her not to lose weight.
"For myself, weight wise, that was the biggest I've been," says Evans. "And it was embracing being a Southern, Black girl with curves, all of that, and I enjoyed it. And to have a showrunner who told me, 'Don't lose weight.'"
Evans was surprised she was instructed not to lose weight because she has danced professionally before. She said she "was a lot smaller" during that time, and she was encouraged to stay at a lower weight.
"It was amazing," says Evans. "It wasn't a pressure; it actually gave me a sense of relief, so I started working out for [me], not to keep my job. Before, I've always worked out to keep my job. And I don't have to do that on P-Valley."
Follow Sheiresa Ngo on Twitter.