'P-Valley': Elarica Johnson Says Fans Won't Be Disappointed by Season 2
Starz's P-Valley has finally begun filming its second season. Based in Chucalissa, Mississippi, the series follows the women who dance in the popular strip club, The Pynk. The series also follows the club's owner Uncle Clifford (Nicco Annan). The first season of P-Valley centered Mercedes (Brandee Evans), the club's headliner who was headed toward retirement.
Autumn (Elarica Johnson), was The Pynk's newcomer running from her dark past. Keyshawn, aka Ms. Mississippi (Shannon Thornton), was on the cusp of getting her big shot. However, her volatile relationship with her child's father was holding her back. Also, Lil' Murda (J. Alphonse Nicholson) was finally making a name for himself in music while hiding his sexuality.
Now, amid the long wait for season 2, Johnson has promised fans they won't be disappointed.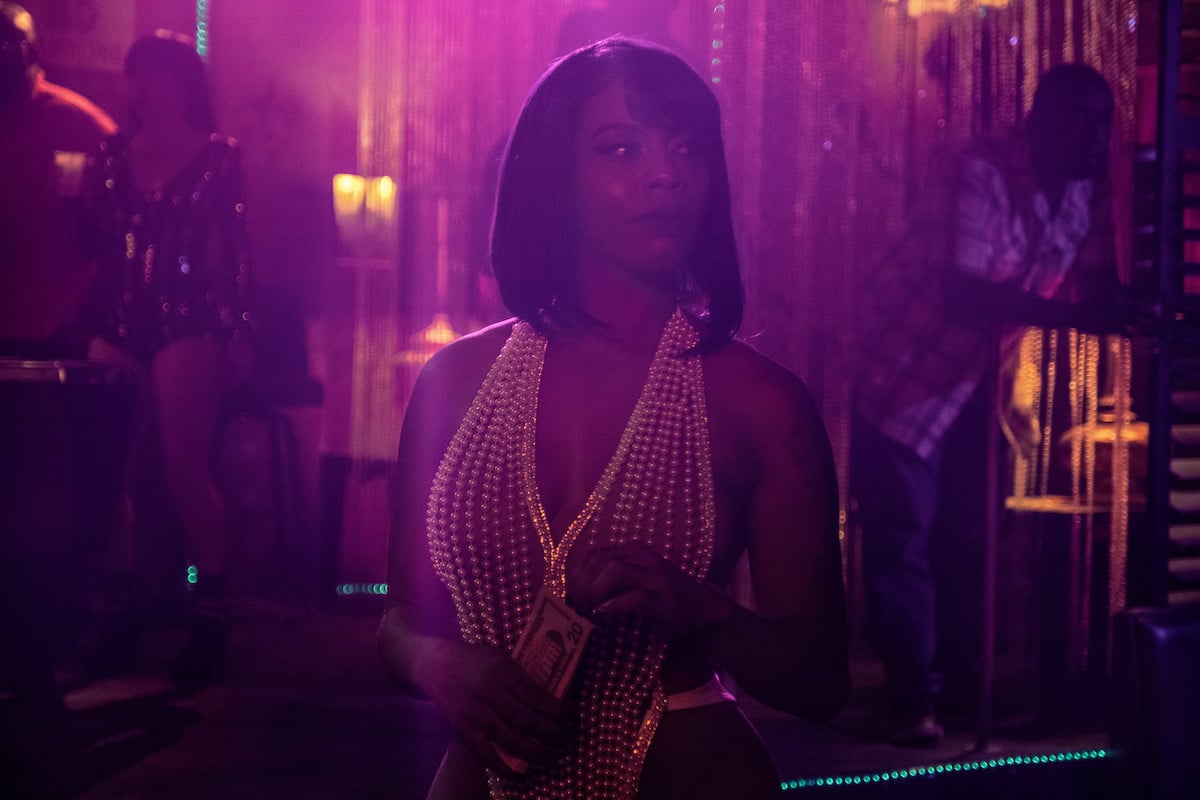 RELATED: 'P-Valley': The Season 2 Casting Call Reveals Hints at What's to Come
Katori Hall has one main objective for 'P-Valley' Season 2
Hall has been working on the second season of P-Valley for well over a year, and as the cast and the crew have returned to set, the series creator and showrunner has one main objective for what's to come next. Hall has always expressed how important it is for her female characters to be multidimensional.
"I think it's very easy to be wowed by the spectacle and embrace the spectacle," she told Indiewire. "That's awesome, that's cool, glitter is important, but to understand how you do have to grit your teeth sometimes to get to the top of the pole. And for me, it's just a metaphor for being a woman in this world point blank period. And to be able to do it and to do it with style to the point where it feels as though you're crashing through the sky."
She added, "My own experience obviously inspired me to make sure that when we lensed it and put it in front of an audience, that we use this idea of the subjective experience, this idea of the female gaze, to really put the audience up on the pole with our characters and also maybe even inside of their POV, like we were able to do it a couple of times over the first season, and hopefully, we'll continue to do it in the second season."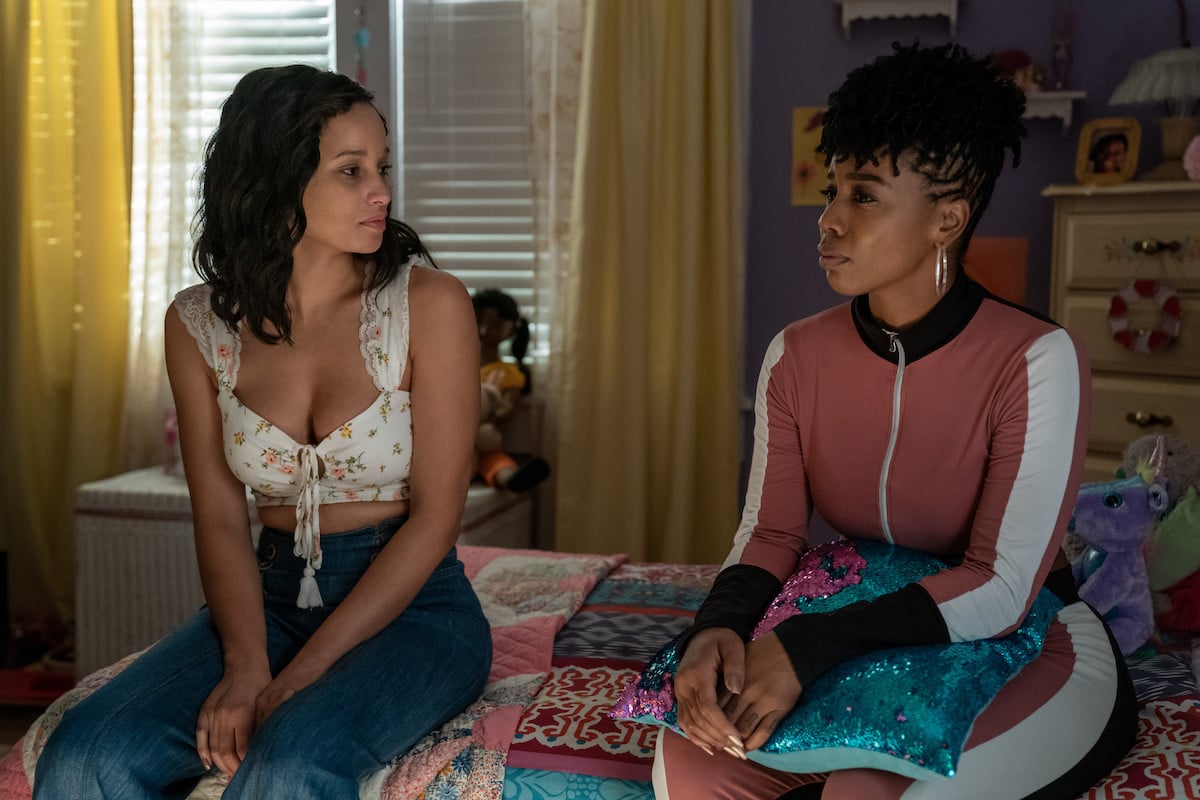 RELATED: 'P-Valley' Was Rejected by Tons of Networks Before It Landed on Starz
Elarica Johnson says fans won't be disappointed by 'P-Valley' Season 2
Though there is a major delay with P-Valley Season 2, Johnson has ensured fans that they won't be disappointed by what happens next. "If I had a dollar for every time I get cussed out for posting and it's not about when season 2 is coming… I may have a few #birkin bags in the closet!" she shared on Instagram. "We are working on it guys! You won't be disappointed! @katorihall put all the spices in this season so I hope you like extra HOT!💋 UNTIL THEN… here is a shameful, wigless BTS on the set of @pvalleystarz S2 💋🖤."
When will 'P-Valley' Season 2 premiere?
Though the second season of P-Valley is currently being filming in Atlanta, the series will not return to Starz until 2022. The drama series initially debuted in July 2020. However, due to the coronavirus (COVID-19) pandemic, filming for the second season was delayed.
When we do catch up with Uncle Clifford and the women of The Pynk, their world will have expanded. "[Autumn] came in getting her a** smacked on the dance floor and now, she has some ownership in the club," Hall explained to Elle. "The power dynamics at the club have completely changed and to see Uncle Clifford and Hailey fight over the throne will be stuff of legends."
Moreover, the focus won't just be on The Pynk. "You're going to see a lot of things that happen outside the club this season, making it humanizing as well because everyone has a life when they go home from their job and so do these women and these men in the club as well," Evans told Gold Derby.