'P-Valley': Fans Are Convinced Roulette Will Die This Season
Roulette is putting The Pynk in harms way on 'P-Valley' and fans are convinced she'll die this season.
Season 2 of Starz's P-Valley is underway and already some new characters are kicking up a storm. Set in the fictional town of Chucalissa, Mississippi, the drama series follows, Uncle Clifford (Nicco Annan) who co-owns the popular strip club, The Pynk with Autumn Knight (Elarica Johnson).
This season, the club has introduced some new dancers including Roulette (Gail Bean), but fans are convinced she will die this season.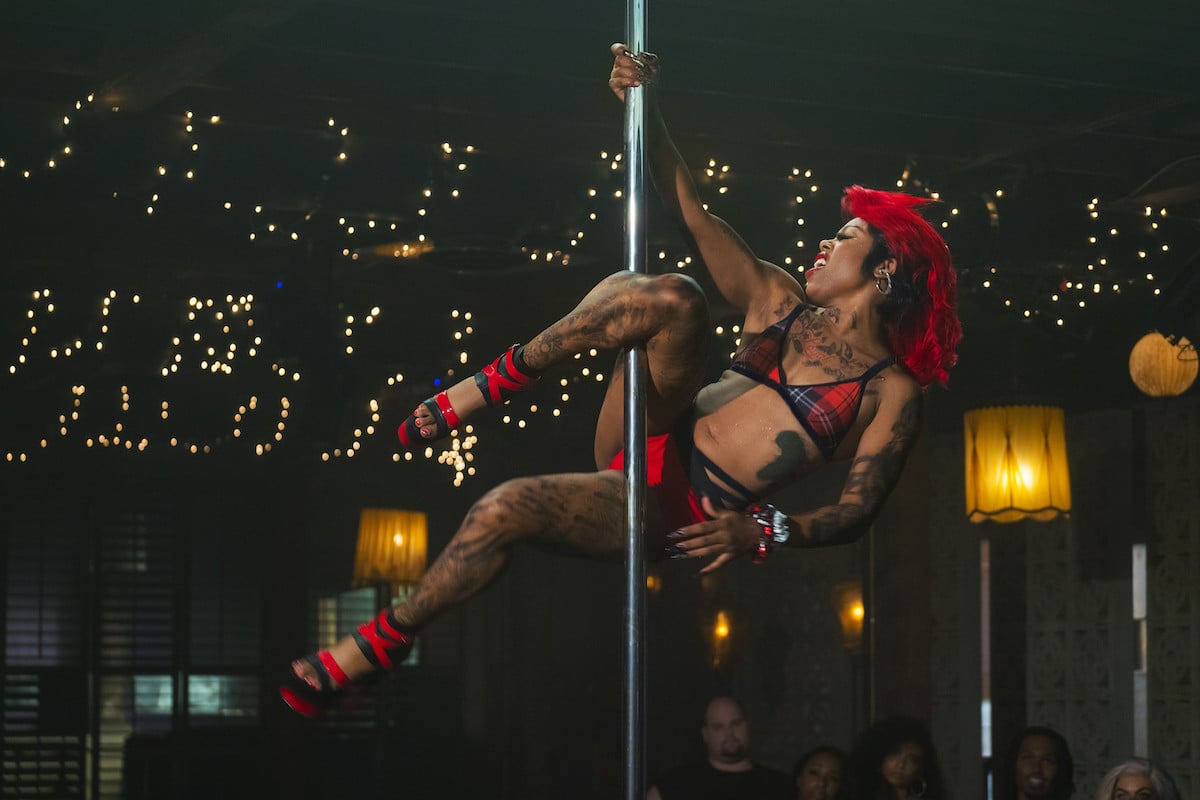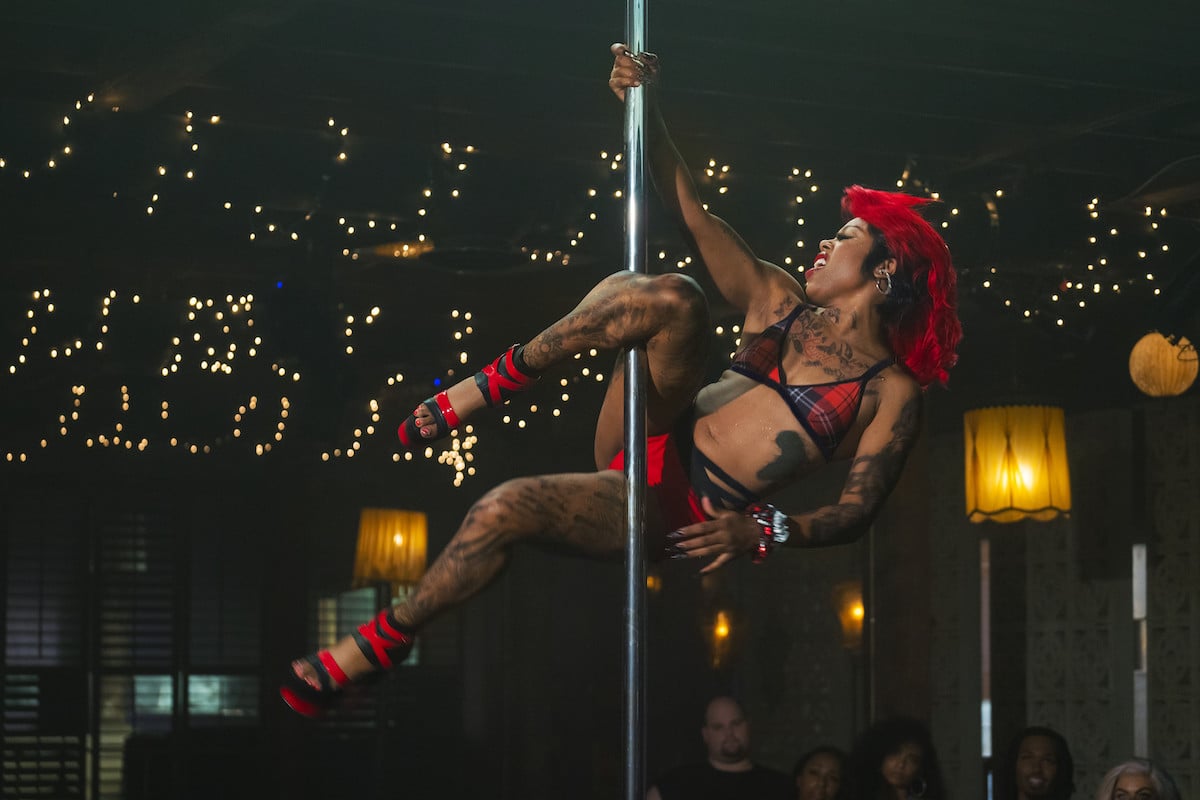 On 'P-Valley' Roulette is breaking all the rules at The Pynk
Determined to revitalize The Pynk now that restrictions have eased for the club, Autumn has hired some brand new dancers for the club. Roulette, Whisper (Psalms Salazar) and Big Bone (Miracle Watts) are all making their presence known.
Roulette has been described as "a tornado when she hits the pole." Bean says there is a lot more to her character than what meets the eye. "I was already a fan of the show before I was added to the cast," she told Ebony. "My character Roulette is a new dancer at The Pynk. My character is from Jackson, Mississippi. So she's not from Chucalissa. My character is not like any of the dancers at the strip club. She's new. She's young and she's real. I can say she's very vulnerable, but she has a wall up. I think a lot of people will be able to relate to her. A lot of people will love her."
Already, Roulette has expanded her work beyond the pole. She's begun to incorporate forbidden sex acts both in the Paradise Room and in her clients' cars outside of The Pynk.
Fans are convinced Roulette will die this season
In episode 203, "The Dirty Dozen" Roulette, who has only just begun dancing at The Pynk showcased just how far she is willing to go. She's taken sex work past just dancing and she's seemingly not using any condoms or anything else to protect her. In fact, P-Valley fans are convinced that she's either going to catch COVID, or she's going to be murdered by one of her clients.
We certainly know that Uncle Clifford isn't going to condone any of this and she just might kill Routlette herself if she finds out what's going on.
Starz has already released the description for episode 204 which is titled, "Demethrius." It reads, "While Keyshawn's glow-up continues, Big Teak struggles with life on the outside. Back in Chucalissa, The Pynk is visited by a surprise guest."
Uncle Clifford may break several of her rules this season
Uncle Clifford has worked tirelessly to keep The Pynk open for all these years. Now it appears that she will break several of her own rules to make sure things stay afloat amid the new mayor's race, COVID-19, and everything else.
"There's so much going on in Chucalissa. There is so much going on. These rules exist for a reason, but Roulette (Gail Bean) and Whisper (Psalms Salazar) insist on breaking them," Annan told Digital Spy. "But I also think that Uncle Clifford is breaking a couple of her own rules as well to stay afloat, to keep the business afloat, and to find her own happiness. You know, she's doing some things. Sometimes it's like: 'Wait, should you have done that? I don't know. Listen, I had to do it in the moment.'"
Still, as much as Uncle Clifford might be willing to bend her rules, we highly doubt she'll be pleased when she learns what Roulette has been up to.