'P-Valley': Why Isaiah Washington Left the Show
When P-Valley premiered on Starz, one person that fans immediately recognized was Isaiah Washington. A veteran actor, known for appearing in TV shows such as Grey's Anatomy and movies including Romeo Must Die, he has a career spanning decades. More recently, Washington appeared in P-Valley as Tydell Ruffin, the mayor of the fictional Chucalissa, Mississippi. But he only lasted a season.
[Warning: This article includes a potential spoiler for P-Valley Season 2.]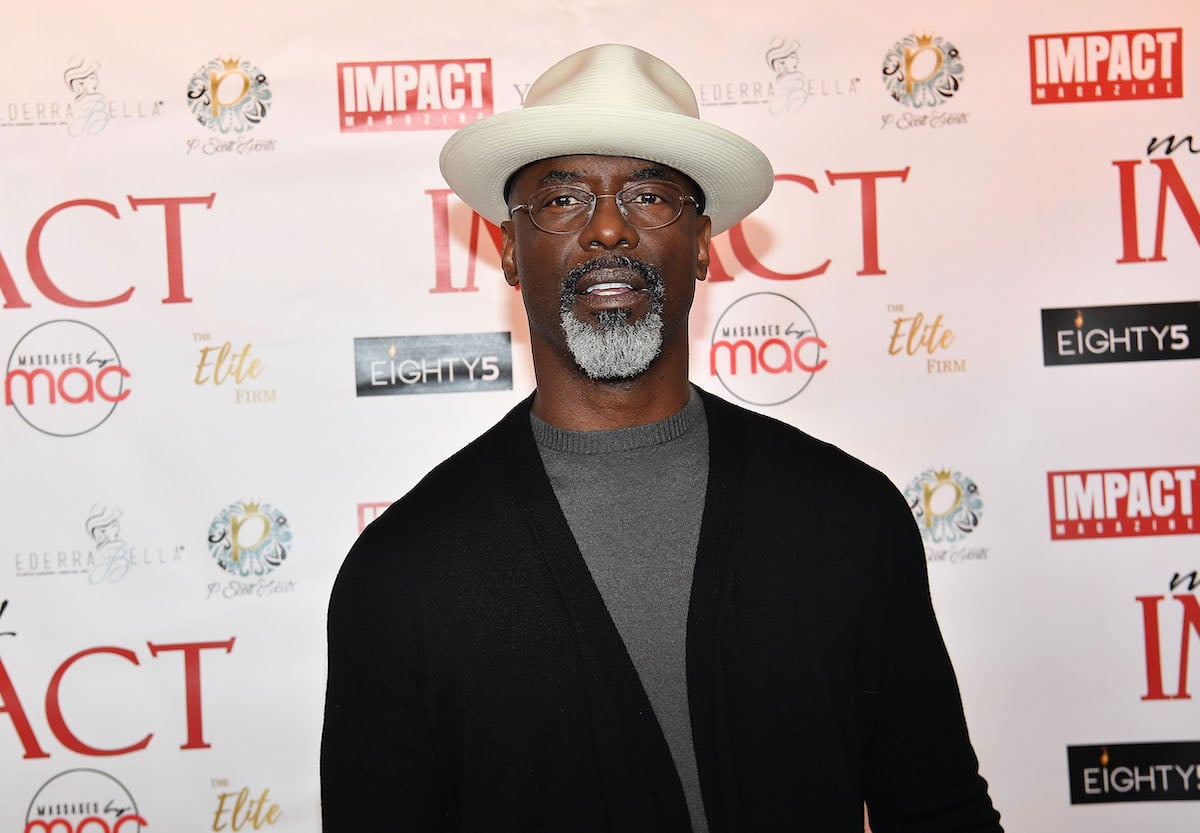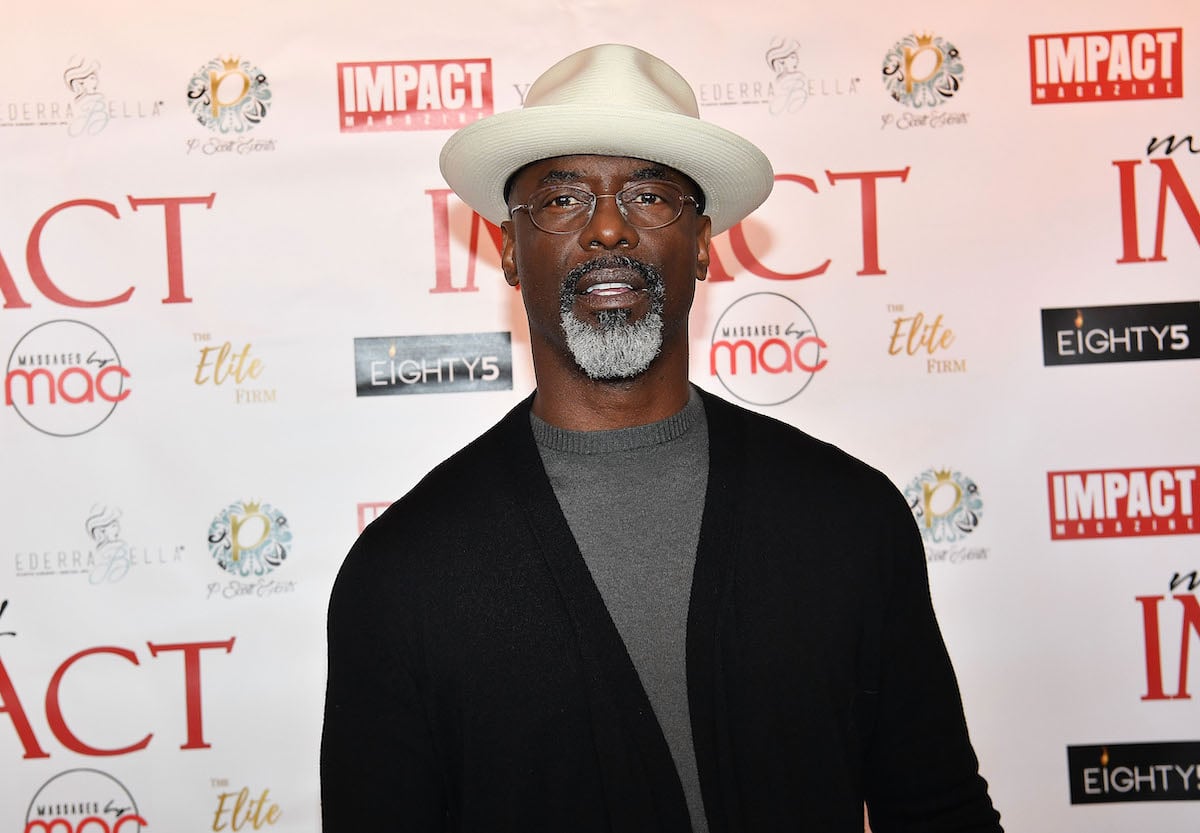 Isaiah Washington revealed he departed 'P-Valley'
Taking to Instagram in December of 2021, Washington revealed that he had allegedly been fired by Lionsgate, which produces the show. He cited something controversial he'd said about Vice President Kamala Harris. The exact nature of his comments is unclear, but Washington has been a vocal critic of The Democratic Party.
"Lionsgate is on some bs," he wrote in the post. "They fire me over my truthful comments about former Senator Kamala Harris, rehire me just to kill me off [of P-Valley], and then use my name today to get all my fans to watch their show? Nah…I'm not feeling that ABCS Grey's Anatomy bait and switch ish."
Washington was referring to his dismissal from the ABC medical drama, which came in 2007 for his alleged use of homophobic language. "They all will hear from me very soon," he continued in the post. "Believe that! I'm Shango and I'm DONE. #PValley @lionsgate I See You."
The creator of 'P-Valley' addressed his comments
Asked about his claims, P-Valley creator Katori Hall denied that that's what happened. She suggested it was more of a creative decision and said Lionsgate would never be involved in that.
"There are so many stories to tell with P-Valley, and every season we shift the story," she told Entertainment Weekly. "In season 2, for me, it was really about embracing what is happening in our world today. Lionsgate had no say in how I wanted to write the show. They probably want more say!"
"But they really supported me as a creator, as a writer, in terms of the stories I wanted to put out into the world," she added. "It's unfortunate that that's what he thinks, but that's definitely not the case."
Showbiz Cheat Sheet previously reached out to representatives for Washington for comment but did not hear back.
What does his departure mean for the show?
In P-Valley Season 1, Mayor Ruffin was desperately trying to get his hands on The Pynk nightclub to turn the land into a casino. When it was placed up for auction, his godson Andre Watkins (Parker Sawyers) went to buy it, but Autumn Night (Elarica Johnson) outbid him.
Though she intends to keep The Pynk open, Corbin Kyle (Dan Johnson) and his brothers will fight to see Mayor Ruffin's dreams through.
"The fact that the casino even had to pause their plans in the face of this new foe, corona, that's reality," Hall told EW, referring to the pandemic. "With the casino, the referendum that gets on the mayoral ballot that Uncle Clifford and Patrice Woodbine were able to bring about — that's one of the big storylines of the season: how the people of Chucalissa are going to weigh in and decide on whether or not the casino is going to move forward."
"The election is the backdrop to this huge conflict between Hailey, who has the Pynk — she has the things [the casino] needs," she continued. "They need waterfront property, and the Pynk is on the water. We'll see her and Corbin go toe-to-toe, and we'll see Corbin even try to lay down some money and take the Pynk for himself. That's also going to be one of the big storylines."
Find out how everything plays out when P-Valley returns in June.