'P-Valley': Katori Hall Revealed Her Main Objective for Season 2
The second season of 'P-Valley' is currently being filmed in Atlanta. Though things have remained hush hush around the new season, creator Katori Hall has revealed her main objective for Season 2.
P-Valley was one of Starz's breakout shows of 2020. Created by Katori Hall, the drama series is set in Chucalissa, Mississippi, and follows Uncle Clifford (Nicco Annan), the non-binary owner of the popular strip club, The Pynk, and the women who work for her.
Mercedes (Brandee Evans) is the club's headliner who is setting her sights on retirement. Keyshawn, aka Ms. Mississippi (Shannon Thornton), is poised to take Mercedes' spot if the circumstances of her personal life don't shatter her dreams. Lil Murda (J. Alphonse Nicholson), is finally gaining notoriety for his music, but he's conflicted about his sexuality. Finally, Autumn (Elarica Johnson) may have outrun her dark past.
Though we have some time before P-Valley Season 2 debuts, Hall has already explained her goals for the new season.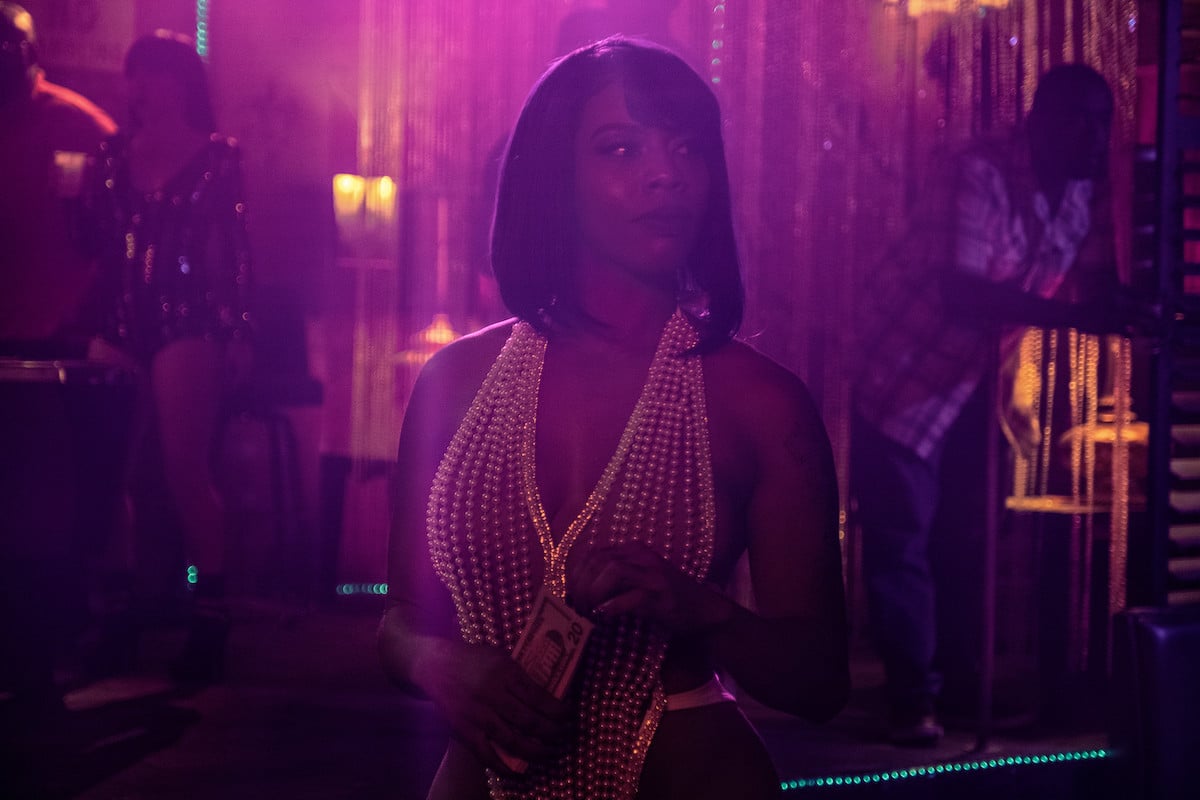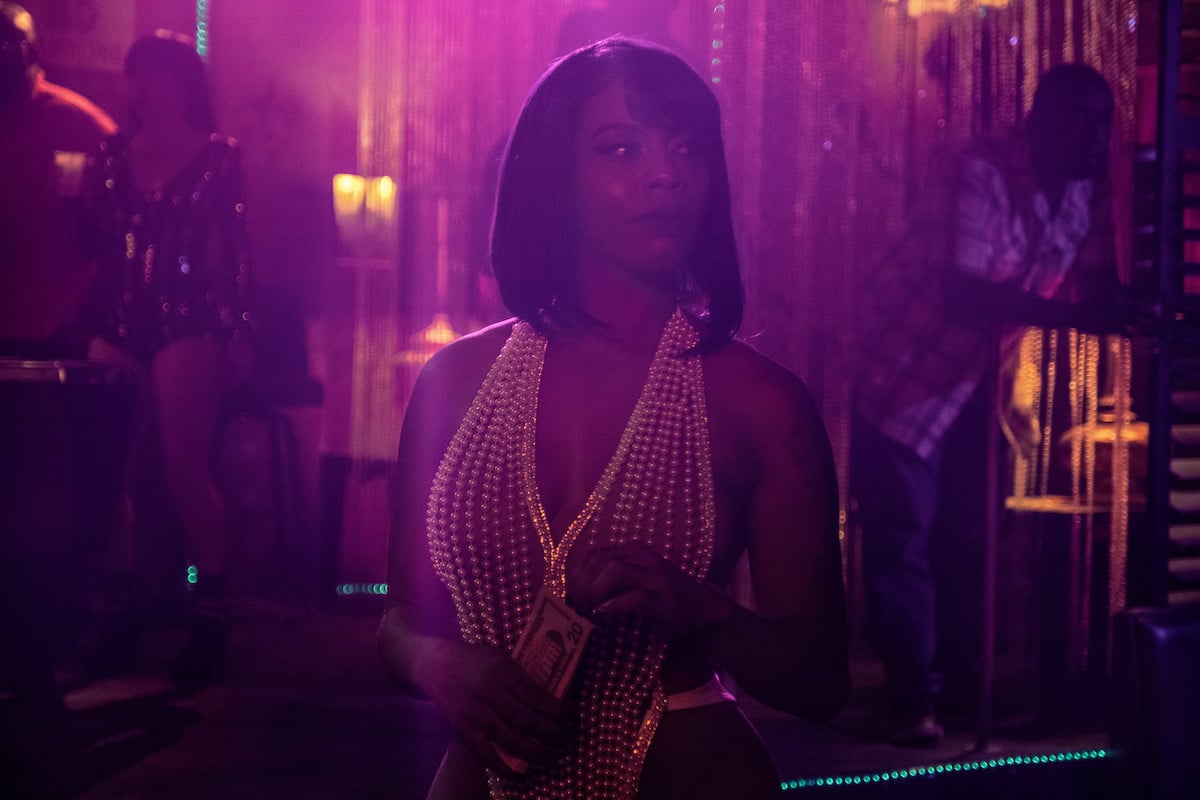 When will 'P-Valley' Season 2 debut?
The second season of P-Valley is finally filming in Atlanta. Starz has not yet set a release date for the second season, but fans can expect to return to The Pynk in 2022. This means that season 2 will debut two years after the first season since it has been delayed by the coronavirus (COVID-19) pandemic. This season will also be more expansive with 10 episodes instead of eight.
"You're going to see a lot of things that happen outside the club this season, making it humanizing as well because everyone has a life when they go home from their job and so do these women and these men in the club as well," Evans told Gold Derby.
Katori Hall explained her main objective for 'P-Valley' Season 2
When it comes to getting season 2 out into the world, Hall has one main objective, to make sure that each woman's story is told thoughtfully and that she is allowed to be her full self both on and off the pole.
"I think it's very easy to be wowed by the spectacle and embrace the spectacle," she told Indiewire. "That's awesome, that's cool, glitter is important, but to understand how you do have to grit your teeth sometimes to get to the top of the pole. And for me, it's just a metaphor for being a woman in this world point blank period. And to be able to do it and to do it with style to the point where it feels as though you're crashing through the sky. My own experience obviously inspired me to make sure that when we lensed it and put it in front of an audience, that we use this idea of the subjective experience, this idea of the female gaze, to really put the audience up on the pole with our characters and also maybe even inside of their POV, like we were able to do it a couple of times over the first season, and hopefully, we'll continue to do it in the second season."
Starz shared behind-the-scenes footage of 'P-Valley' Season 2
Though we have a way to wait before the second season of P-Valley hits our TV screens, Starz has taken pity on us by giving us a major sneak peek. The network uploaded some exclusive behind-the-scenes footage from the P-Valley set in Atlanta.
The video includes shots from inside The Pynk where the actors and extras are hard at work. "Are you ready?!" Annan asks fans. "When you put us all in a room together, that s— is combustible." Nicholson then explains, "Season 2, I think this season has a different feel," he said. Thornton added, "There are new stages, there are new sets that we haven't yet explored."
When it comes to trying to piece together what fans can expect from season 2, Annan explained, "I can guarantee you that what you think is going to happen is just the tip," he chuckled.