'P-Valley': The Pynk Loses a Dancer in Season 2
Fans were reunited with their favorite girls on Friday, June 3, when 'P-Valley' Season 2 premiered on Starz. But there was a dancer missing at The Pynk.
After an almost two-year delay and plenty of anticipation, P-Valley has finally returned to Starz. Arriving on Friday, June 3, the new season focuses on The Pynk in the first few months after reopening — but some characters are no longer there. There's one dancer in particular who has left the stage in P-Valley Season 2 after a notable role in the show's first season.
[Warning: This article contains spoilers from P-Valley Season 2 Episode 1, titled "Pussyland."]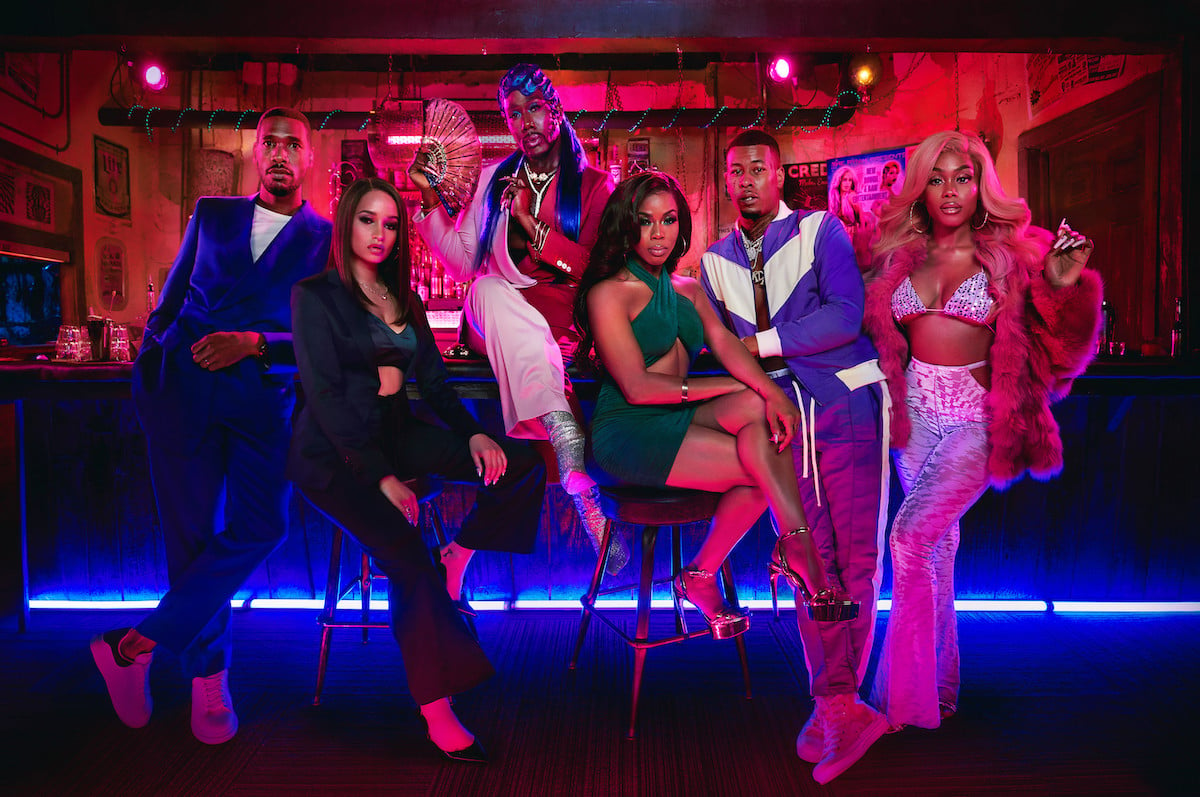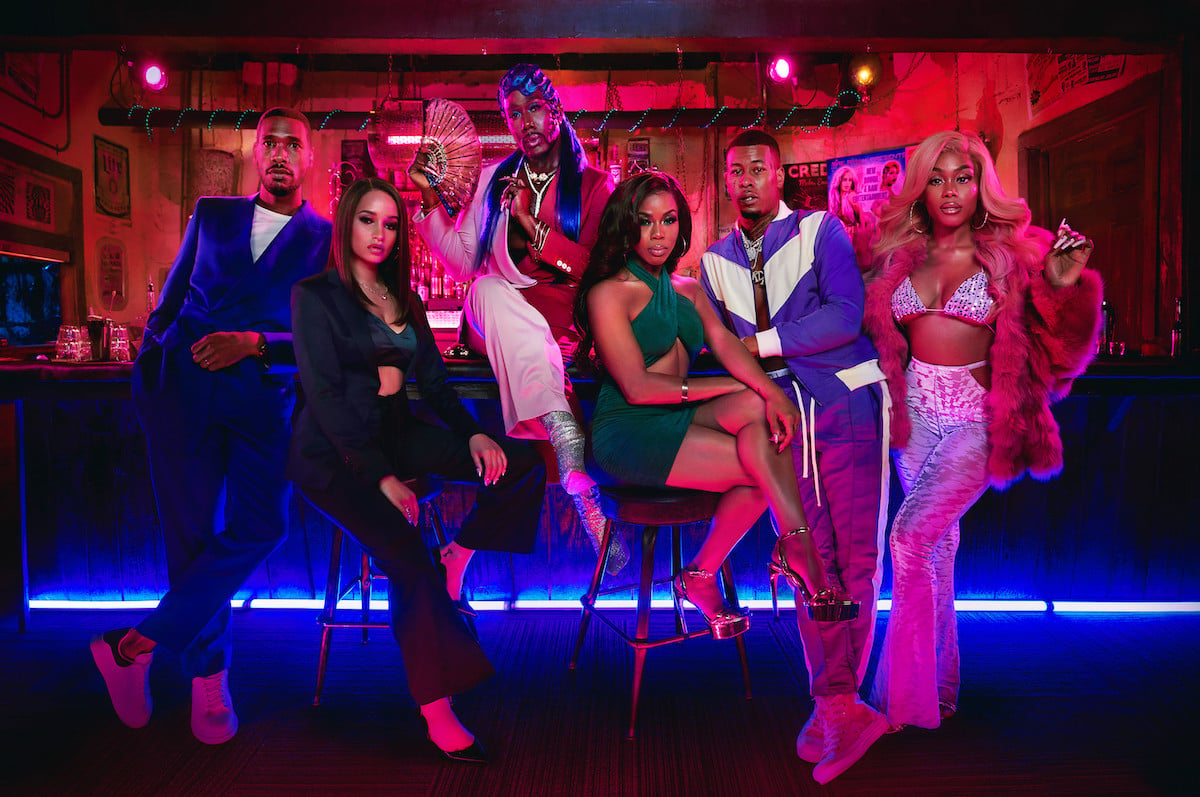 The 'P-Valley' Season 2 premiere revealed a dancer has departed the club
As in the real world, the coronavirus (COVID-19) pandemic has caused big changes for the characters on P-Valley and the club. In an effort to adapt, they came up with the concept of "Pussyland," a drive-thru strip club that Mercedes headlines. It has a strong customer base, but it's still barely profitable.
Part of that has to do with both the quality and quantity of dancers. It is revealed that Gidget (Skyler Joy) is no longer working at the club, having moved to Arizona after the death of her mother. Viewers will be glad to know that she's at least still in touch with the other girls, but it's unclear whether she'll ever return to the club.
She's not the only person to move on
Meanwhile, Gidget's good friend Keyshawn continues to dance — but not at The Pynk. She became a hit on social media during the pandemic with her live dance shows, earning more than 400,000 viewers at once. She also has a bunch of projects in the works, from a possible endorsement deal to a makeup line. With so much happening for her, it should be a happy time. But Keyshawn is still stuck in an abusive relationship with her child's father, Derrick.
Derrick has become even worse since the first season of P-Valley, constantly monitoring Keyshawn and prohibiting her from various activities. To have more freedom, she agrees to a limited tour with Lil Murda after initially denying his offer.
New dancers will join The Pynk in 'P-Valley' Season 2 to make up for those losses
As a result of everything going on, Hailey has started to look for dancers on the show. No decisions have been made, but we already know she'll hire at least two dancers — Roulette and Whisper — based on cast information for P-Valley Season 2.
Roulette will be played by Snowfall star Gail Bean. She's described by Shadow and Act as "a feisty wild child who truly lives up to her name—she's taking major risks and breaking allllll of Uncle Clifford's rules. Like fire, she's dangerous, unpredictable, and uncontrollable—but dazzling to watch. On and off the pole, she's turning The Pynk upside down."
Psalms Salazar's Whisper is like the opposite of Roulette. Per Shadow and Act, she's "an enigmatic free spirit with a spooky streak who speaks in riddles and eerie truths. She's blessed with a direct line to the universe and sight beyond the earthly realm. The air to Roulette's fire, Whisper becomes a full-blown tornado when she hits the pole."
With hiring underway, viewers should expect them to be introduced within the next few episodes of the show. Until then, check out the P-Valley Season 2 premiere now on Starz.