'P-Valley': Miss Mississippi Must Come to Terms With Her Choices in Season 2
When 'P-Valley' returns for its highly anticipated second season, Miss Mississippi will be dealing with her past choices.
After a lengthy delay, Starz's P-Valley is gearing up for its second season. The drama series was critically acclaimed when it first debuted in July 2020. Set in the fictional town of Chucalissa, Mississippi the show centers on the popular strip club, The Pynk. Helmed by the owner, Uncle Clifford (Nicco Annan), P-Valley has chronicled her journey with trying to keep the club afloat as well as the personal lives of the women who dance for her.
Mercedes (Brandee Evans), the club's headliner was on the verge of retirement before her dreams were ripped out from under her. Keyshawn aka Miss. Mississippi (Shannon Thornton) was trying to find her own independence amid an abusive relationship, and newcomer Autumn (Elarica Johnson) was running from her past.
Now in season 2, Keyshawn more than anyone will have to deal with her choices.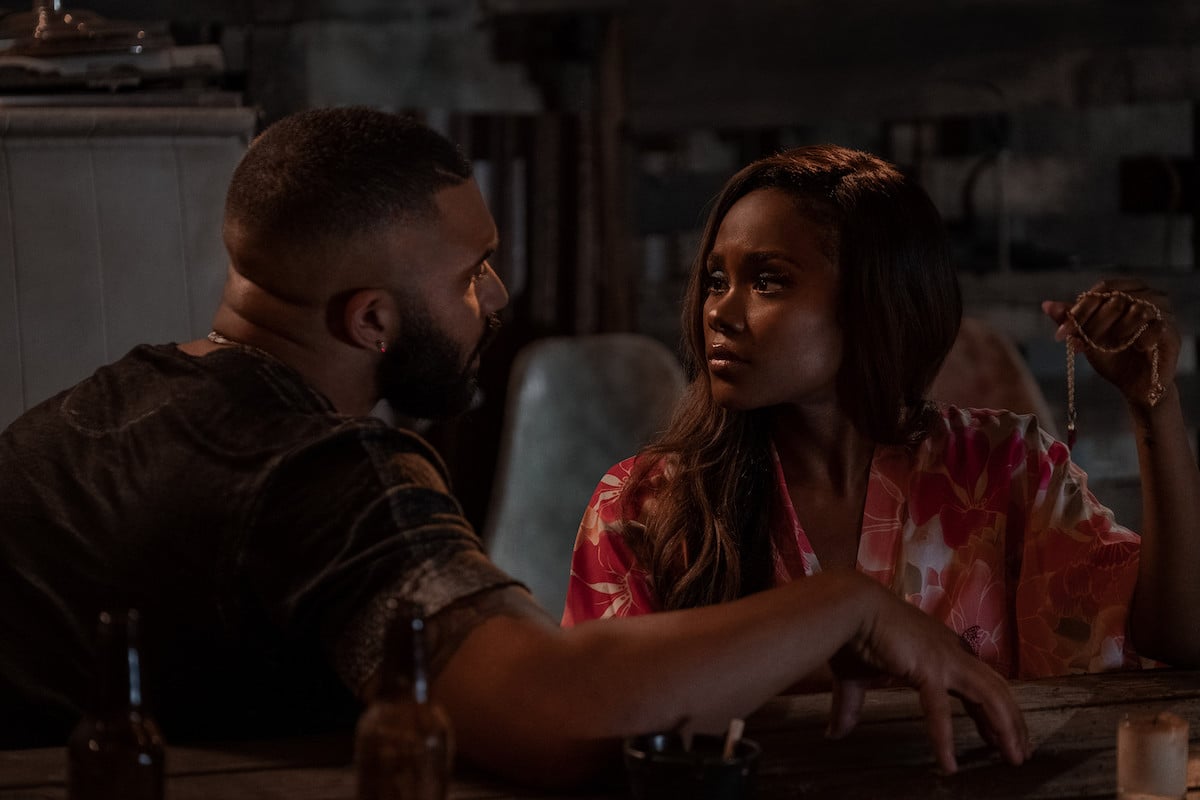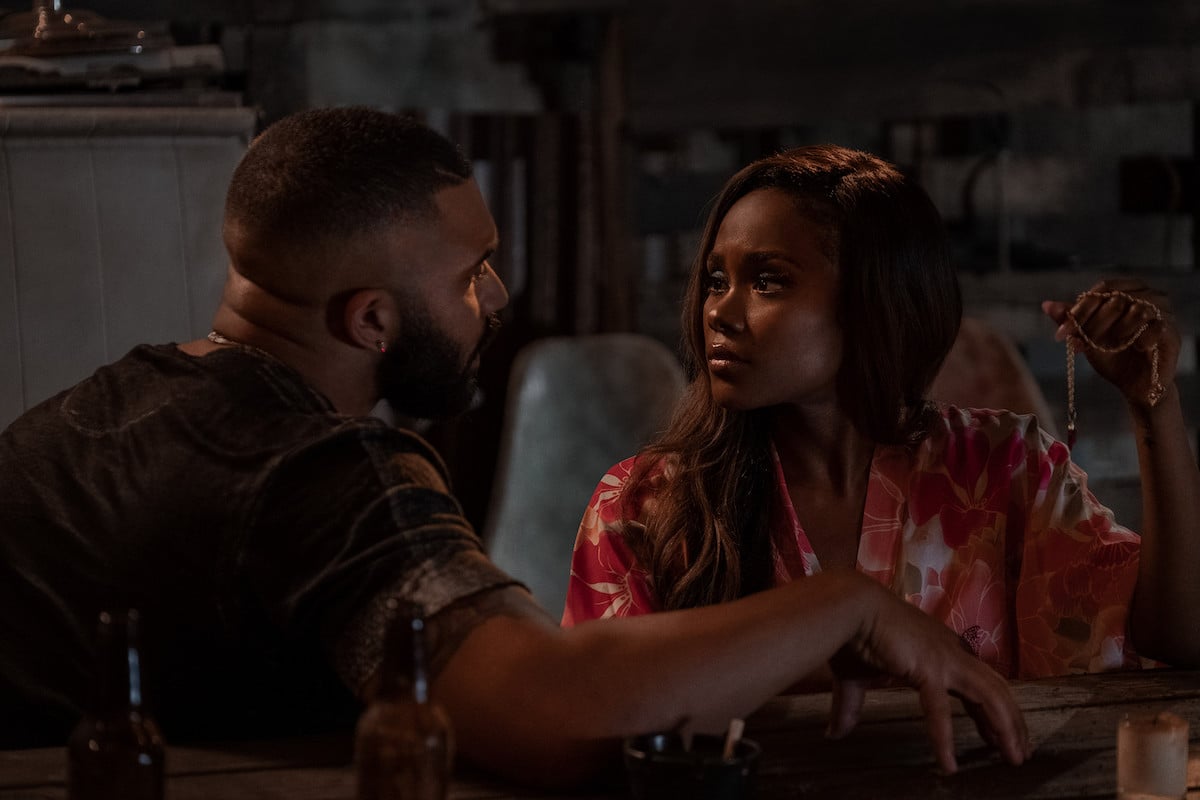 'P-Valley' Season 2 will have a time jump
Since it's been almost two years since P-Valley debuted, so much has changed in the world around us and in the world of The Pynk. Now that Autumn co-owns the strip club with Uncle Clifford, the dynamics of the series will have certainly shifted. Moreover, the series is also expected to tackle the coronavirus (COVID-19) pandemic.
Showrunner and series creator Katori Hall has revealed there will be a time jump between seasons 1 and 2. "Season 2 takes place five months after the season 1 finale," she said in a behind-the-scenes video via YouTube. "The pandemic has turned things upside down. Between the casino and COVID, they have a lot to deal with."
In addition to Autumn and Uncle Clifford, Mercedes will be looking to rebuild her life after her mother stole all of her savings and her plans for retirement. Additionally. Keyshawn aka Miss Mississippi will be dealing with the consequences of her actions.
Miss Mississippi will come to terms with her choices in season 2
In the first season of P-Valley, we were introduced to Keyshawn who had recently had a baby. It was clear from the beginning that she was in a physically abusive relationship with her child's father. She had also garnered the attention of the club's bouncer Diamond (Tyler Lepley). In an attempt to gain her independence from her relationship she began working with Lil Murda (J. Alphonse Nicholson) to become a headliner at The Pynk.
However, this angered her boyfriend. In the end, despite his attempts to help her, Keyshawn chose her boyfriend over Diamond. Now in season 2, she will be dealing with the aftermath of her choices.
"As we move forward into her next chapter, you will see her reckoning with that mistake, and really coming into her own as a woman, as a mother, and as an artist," Hall said in the YouTube video.
When will 'P-Valley' Season 2 premiere?
After seven months of filming, the second season of P-Valley has finally wrapped. Now fans have to wait until it can be moved through post-production. Typically, it takes a least six months for that to happen. Though Starz has not yet set a release date for the series, The Commercial Appeal reports that the second season of the highly acclaimed strip club-based drama will debut on Sept. 4, 2022. They report that it will be, "Almost two years to the day after the Sept. 6, 2020, airing of the eighth and final episode of its critically acclaimed and highly popular first season."
Fans will have to await Starz's announcement for confirmation of the date, but if that's how long it takes before the doors of The Pynk reopen, then we will be in for a treat as summer comes to an end.