'P-Valley': All the New Cast Members for Season 2
'P-Valley' will be back with another season in 2022, and with it comes a few new faces. In addition to actors such as Elarica Johnson, Brandee Evans, and Nicco Annan, the second season will reportedly also feature at least three new people.
Down in the valley, the next season of P-Valley is coming together. The series launched on Starz in July 2020 and follows those working at The Pynk, the sole strip club in the fictional Chucalissa, Mississippi. The show features Elarica Johnson, Brandee Evans, Nicco Annan, Shannon Thornton, Tyler Lepley, J. Alphonse Nicholson, Parker Sawyers, and Isaiah Washington, but there are also some new faces joining the cast next season.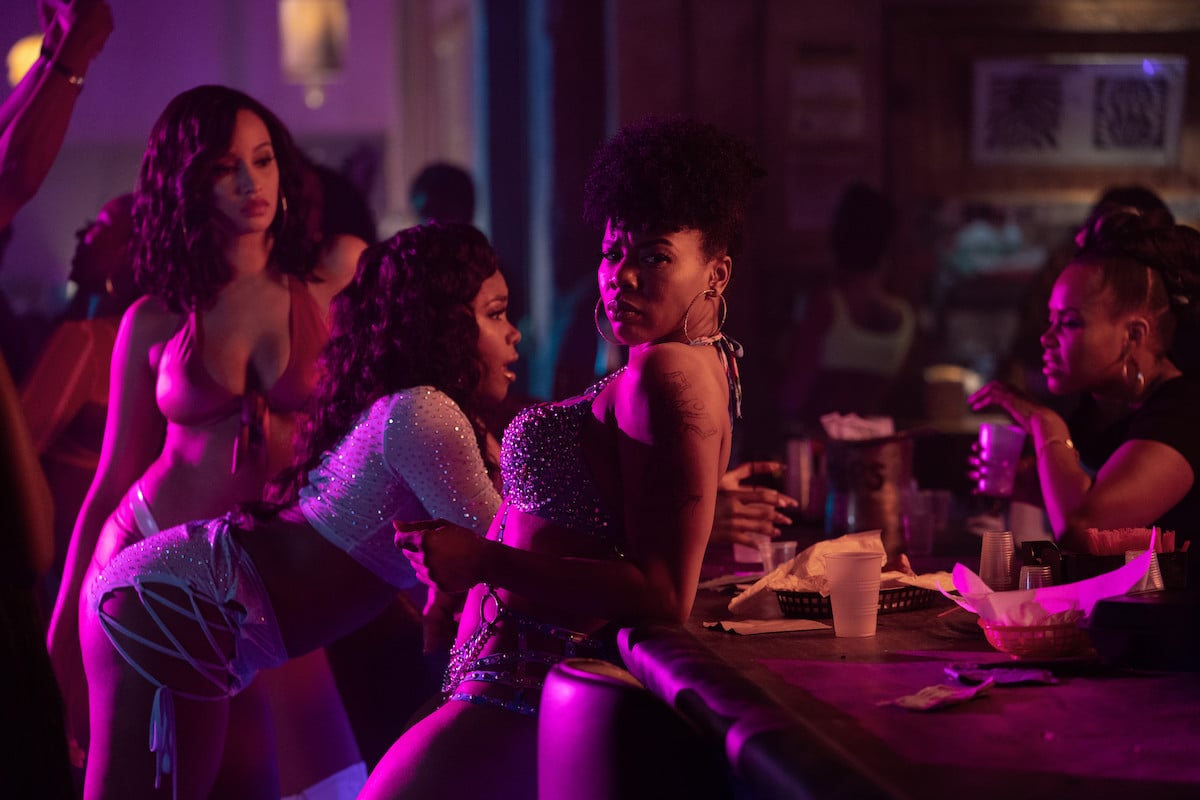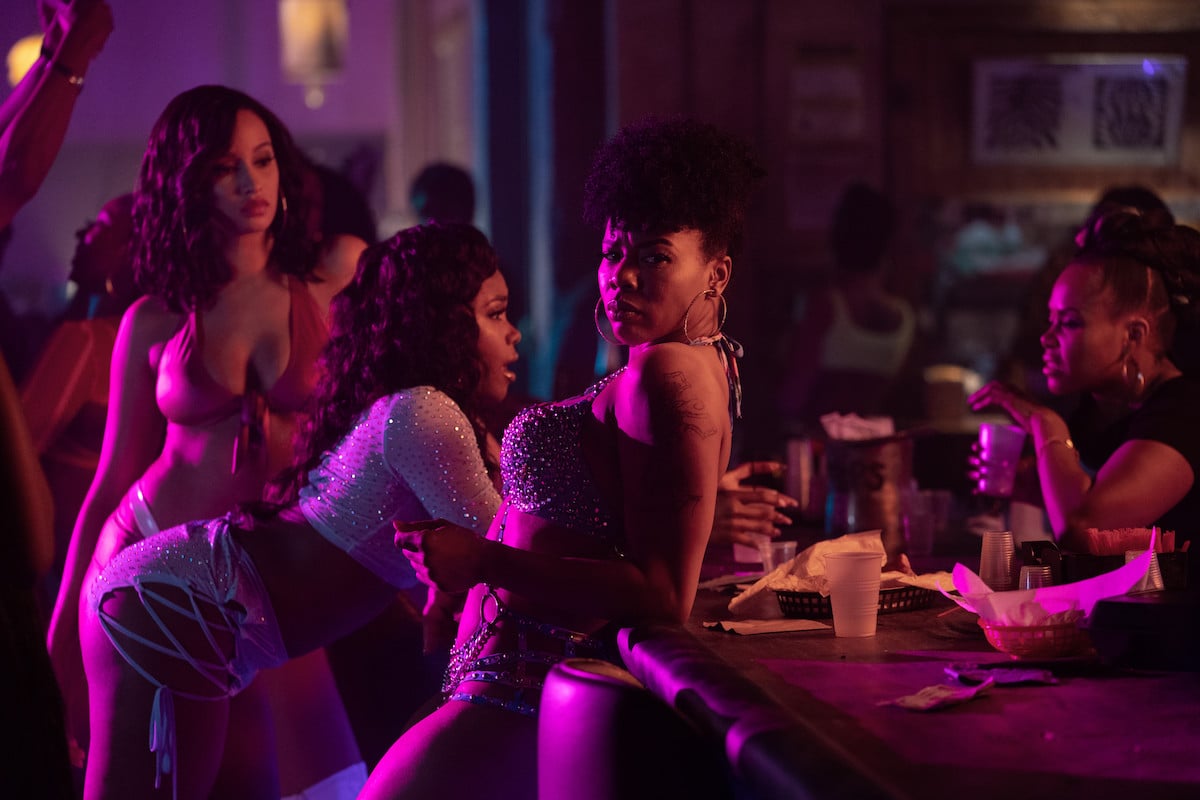 What to expect in the next season of the show
P-Valley will continue to explore the stories of its characters. The show left off with the death of Montavius, who was killed in a scuffle in the Paradise Room. Hailey (Elarica Johnson) then used his money to save the club from being sold to Mayor Ruffin (Isaiah Washington), which means she and Uncle Clifford (Nicco Annan) are now business partners.
When they got back to work, Uncle Clifford told Mercedes (Brandee Evans) he had handled Montavius, suggesting she was the one who fatally injured him. Hailey was happy to hear the news and started preparing to open the club back up to the public.
Show creator Katori Hall told Thrillist that the next season will focus on the characters after what happened with Montavius, which will "forever" change them.
"If they didn't have a strong bond before, they have an even stronger bond now because there's this secret that exists between all three of them," she shared. "As we develop these characters even more, I think time will reveal what truly happened in the Paradise Room, but there's so many levels to what happened and what the cover-up is, and who has been a part of the cover-up. I'm just really excited to see how people react."
In addition to that, fans can also expect to see more of the drama between Mercedes and her mother, the relationship between Uncle Clifford and Lil Murda (J. Alphonse Nicholson), and the rise of Lil Murda and Miss Mississippi (Shannon Thornton).
Who's in the cast of 'P-Valley' Season 2?
The main characters will all be back for the second season of P-Valley. It looks like the show will also expand to include a few new faces.
Rolando Boyce (The Chi) told Celebrity Myxer that he's allegedly been cast as a Chucalissa native named Julian. Love B Scott reports that dancer Miracle Watts will play a woman romantically involved with Tyler Lepley's Diamond. And the other alleged cast addition is Growing Up Hip Hop star Jhonni Blaze, who told The Breakfast Club in August that she was working on the show.
When does 'P-Valley' come back on?
Filming on P-Valley Season 2 started in the summer of 2021 and remains in progress. The show released a teaser trailer in August that confirmed it would return in 2022, but an exact date is not yet known. Be sure to check back with Showbiz Cheat Sheet for future updates on P-Valley.