'P-Valley' Reveals Fate of Isaiah Washington's Character After Actor's Controversial Exit From Show
'P-Valley' starred Isaiah Washington as Tydell Ruffin, a politician looking to buy The Pynk nightclub to turn the grounds into a casino.
P-Valley fans were wondering how Isaiah Washington's exit would be addressed on the show. He was featured heavily in the first season as Tydell Ruffin, a politician seeking to buy The Pynk nightclub as part of his expansion plan for a casino. But Washington claimed he was fired ahead of P-Valley Season 2. Now, with the show's return to Starz, viewers have finally learned what happened to his character.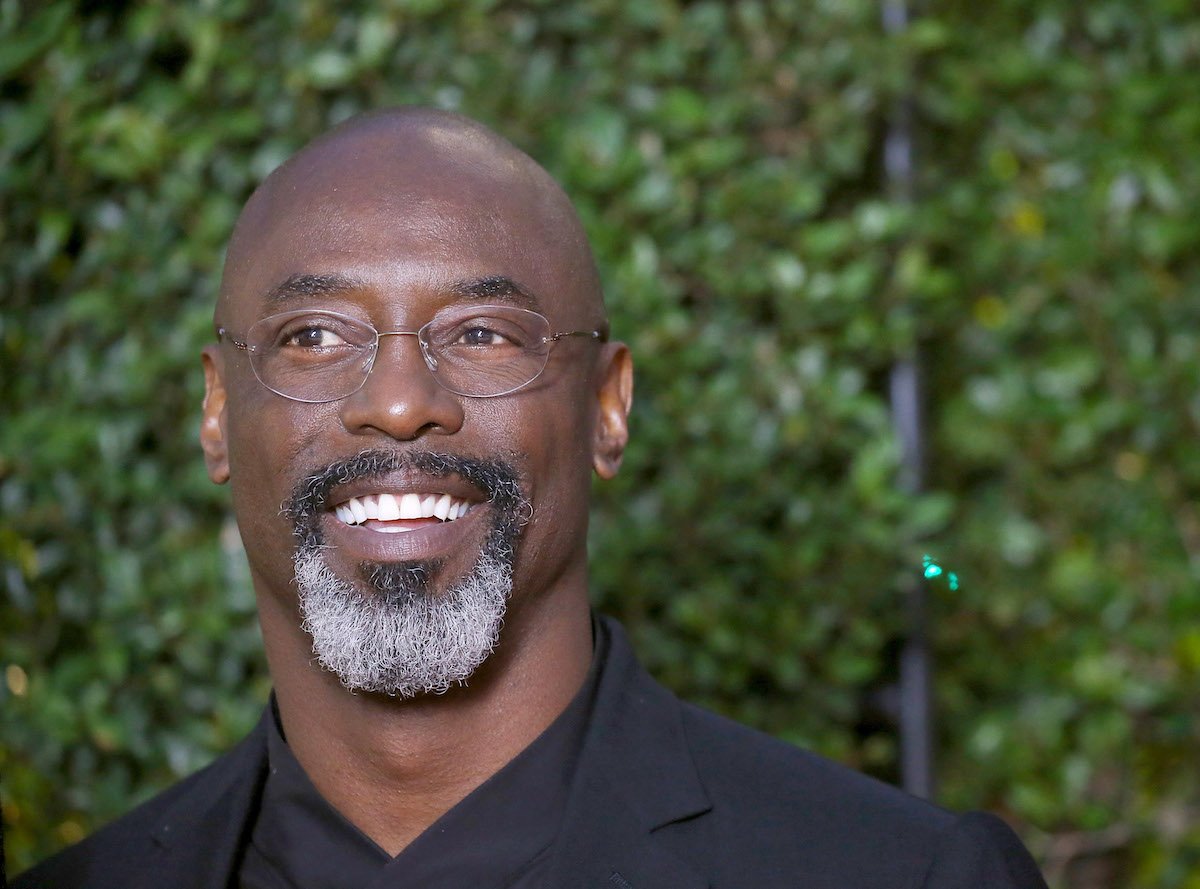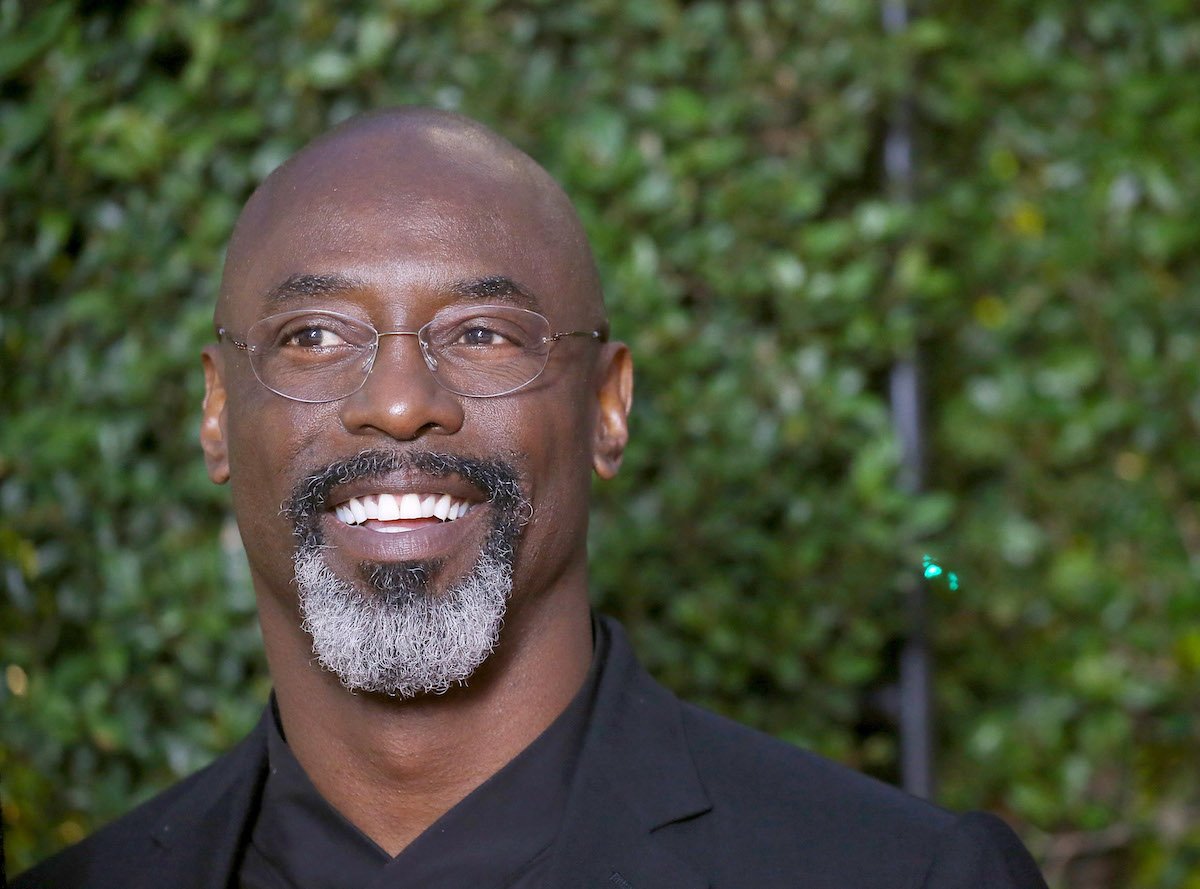 Mayor Tydell Ruffin was killed off in the 'P-Valley' Season 2 premiere
Premiering on Friday, June 3, the new season of P-Valley picks up months after the explosive events of Murda Night. New manager Hailey has tried to turn things around for The Pynk, but the coronavirus (COVID-19) pandemic has created a whole new set of challenges for the business.
Viewers learn from Andre Watkins that Mayor Ruffin had been battling COVID, but unfortunately, he did not make it. Mayor Ruffin's death prompts Andre to return to Chucalissa, Mississippi, where interim Mayor Wayne Kyle shares with him his intentions to see Mayor Ruffin's casino dreams through. Despite his initial resistance, Andre ends up agreeing to help Wayne, seemingly planning to use Hailey to seal the deal.
Why was Isaiah Washington written off of 'P-Valley'?
As Showbiz Cheat Sheet previously reported, Washington announced in December that he was no longer part of P-Valley. Writing on Instagram, he claimed he'd been fired by Starz's parent company Lionsgate for something he'd said about Vice President Kamala Harris.
"Lionsgate is on some bs," Washington wrote in the post. "They fire me over my truthful comments about former Senator Kamala Harris, rehire me just to kill me off [of P-Valley], and then use my name today to get all my fans to watch their show? Nah…I'm not feeling that ABCS Grey's Anatomy bait and switch ish."
He was referencing his 2007 departure from Grey's Anatomy, on which he starred as Dr. Preston Burke. Washington appeared on the show's earlier seasons before being written off due to an alleged homophobic comment made in reference to his co-star, T.R. Knight. Although he apologized for the situation, he said later on the Fox Nation series Isaiah Washington: Kitchen Talk that the "story was a lie and misconstrued."
"They all will hear from me very soon," he continued in the Instagram post, referring to Lionsgate and P-Valley. "Believe that! I'm Shango and I'm DONE. #PValley @lionsgate I See You."
The show's creator has since responded to his comments
When asked by Entertainment Weekly about the reason Washington claimed he left the show, P-Valley creator Katori Hall rejected his claims. According to her, it was a creative decision that made sense for the story the show is telling this season.
"There are so many stories to tell with P-Valley, and every season we shift the story," she explained. "In season 2, for me, it was really about embracing what is happening in our world today. Lionsgate had no say in how I wanted to write the show. They probably want more say!"
"But they really supported me as a creator, as a writer, in terms of the stories I wanted to put out into the world," Hall added. "It's unfortunate that that's what he thinks, but that's definitely not the case."
Although the character is gone, his presence will linger over the show's next episodes as the fight for the casino continues. Fans can check out new episodes of P-Valley every Friday on Starz.