'P-Valley': Season 1 Recap
After a two-year delay, the second season of P-Valley is finally here. Based on the play by Pulitzer Prize-winning playwright Katori Hall, the show is set in the fictional town of Chucalissa, Mississippi. It follows Uncle Clifford (Nicco Annan) as the owner of the town's popular strip club, The Pynk, and the women who work for her.
Mercedes (Brandee Evans) was determined to dance her final dance and put her business venture in motion, while Autumn (Elarica Johnson) was trying to heal from her past. Things didn't exactly pan out as any of the ladies had thought they would. In fact, here's a recap from season 1 before the season 2 premiere.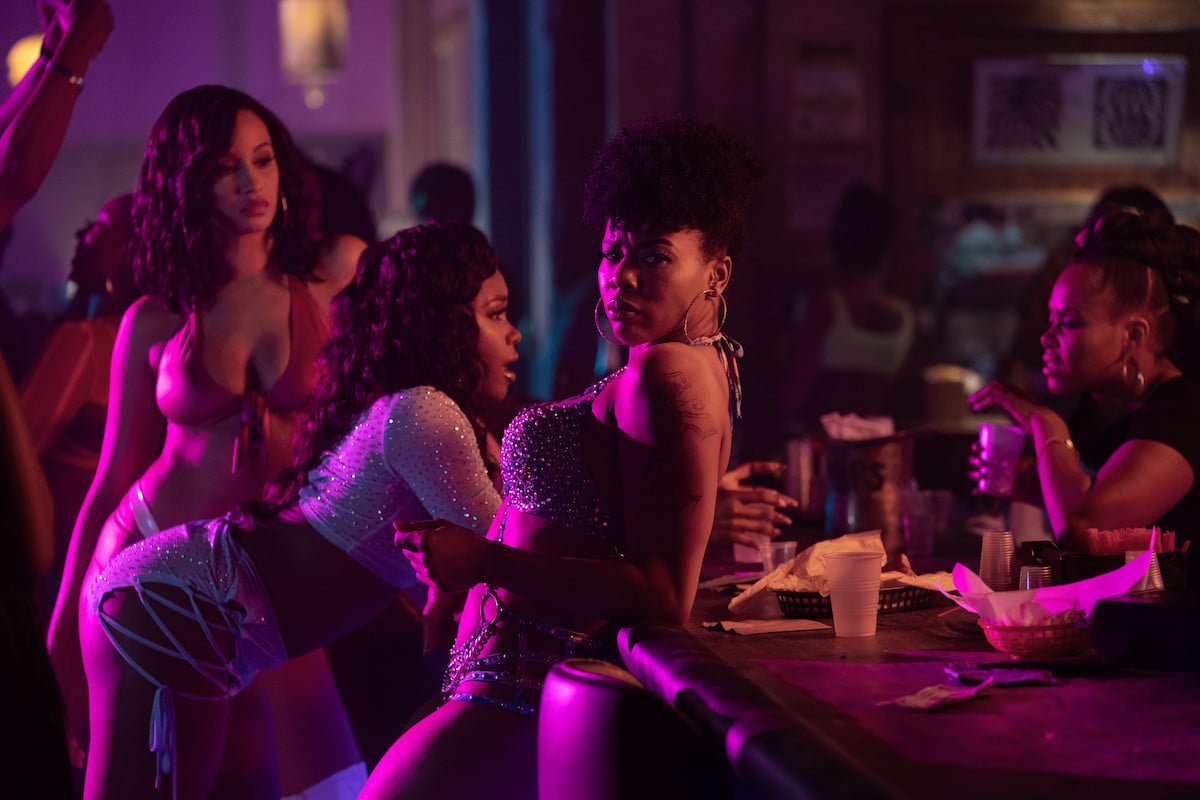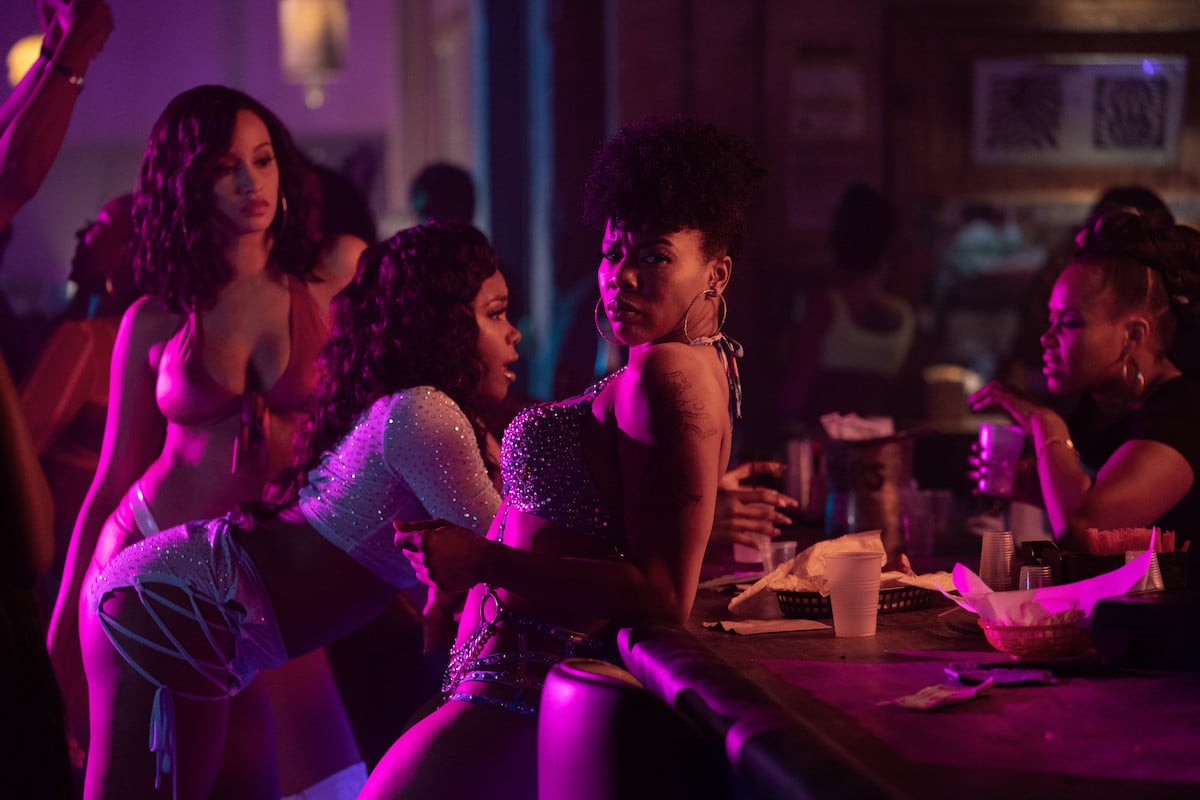 Autumn, Mercedes, and Uncle Clifford stood at the center of 'P-Valley' Season 1
In the first season, we were introduced to Uncle Clifford who was desperately trying to keep the doors of The Pynk open despite her mounting debt. She relied on her girls, but mostly on her OG headliner, Mercedes. After stripping for years, Mercedes had finally saved up enough money to open the doors to her new gym where she taught girls to cheer and dance.
However, the pair were thrown for a loop when Autumn Night came to try out for the club during amateur night. A mysterious woman with a dark past, she and Mercedes immediately had some friction. However, the pair learn to lean on each other. Mercedes is there for Autumn when her past catches up with her.
Then, when Mercedes' mother, Patrice Woodbine (Harriett D. Foy), steals all of her savings from her to open up a church, Autumn and Uncle Clifford huddle around her.
RELATED:'P-Valley': Brandee Evans Was Told Not to Lose Weight for Her Role as a Stripper
The romances of The Pynk
What would P-Valley be without romance? Uncle Clifford finds herself falling for an up-and-coming rapper named Lil Murda (J. Alphonse Nicholson). However, Lil Murda is still in the closet and their romance isn't something he's willing to put out in the open amid his burgeoning career.
Autumn finds herself entangled with a married real estate agent, Andre Watkins (Parker Sawyers), who is trying to buy The Pynk. Meanwhile, dancer, Keyshawn, aka Miss Mississippi (Shannon Thornton) finds herself pulled toward one of The Pynk's bouncers, Diamond (Tyler Lepley) which enrages her abusive baby father, Derrick (Jordan M. Cox). In a shocking season finale, Keyshawn chooses Derrick.
It doesn't seem like anyone is headed for a happily ever after at the end of season 1
At the end of season 1, Uncle Clifford has no choice but to put The Pynk up for sale. It breaks her heart since the business has been in the family since it was owned by her grandmother Ms. Ernestine (Loretta Devine). However, Autumn comes in at the last moment to save the building from the auction. Autumn buys The Pynk, shocking everyone.
This happens after Autumn's ex, Montavious Hill (Cranston Johnson), finds her at The Pynk after she steals his money from him and she and Mercedes kill him.
Now that Autumn and Uncle Clifford co-own The Pynk, things are bound to get interesting.
P-Valley Se
RELATED: 'P-Valley' Was Rejected by Tons of Networks Before It Landed on Starz