'P-Valley' Season 2: Cardi B, Summer Walker, and 5 Other Stars Who Want to Be on the Show
'P-Valley' is one of Starz's biggest series, with a cast including Elarica Johnson, Brandee Evans, Nicco Annan, and Isaiah Washington, among others. With that, it's no surprise that so many people want a piece of that success. From Cardi B to Summer Walker, here are some hoping to get a spot on the show.
P-Valley has a stacked cast including Elarica Johnson, Brandee Evans, Nicco Annan, Shannon Thornton, and Isaiah Washington, among others. But there are still many hoping to join the Starz series. From Cardi B to Summer Walker, here are some of the celebrities who want to be part of the P-Valley cast.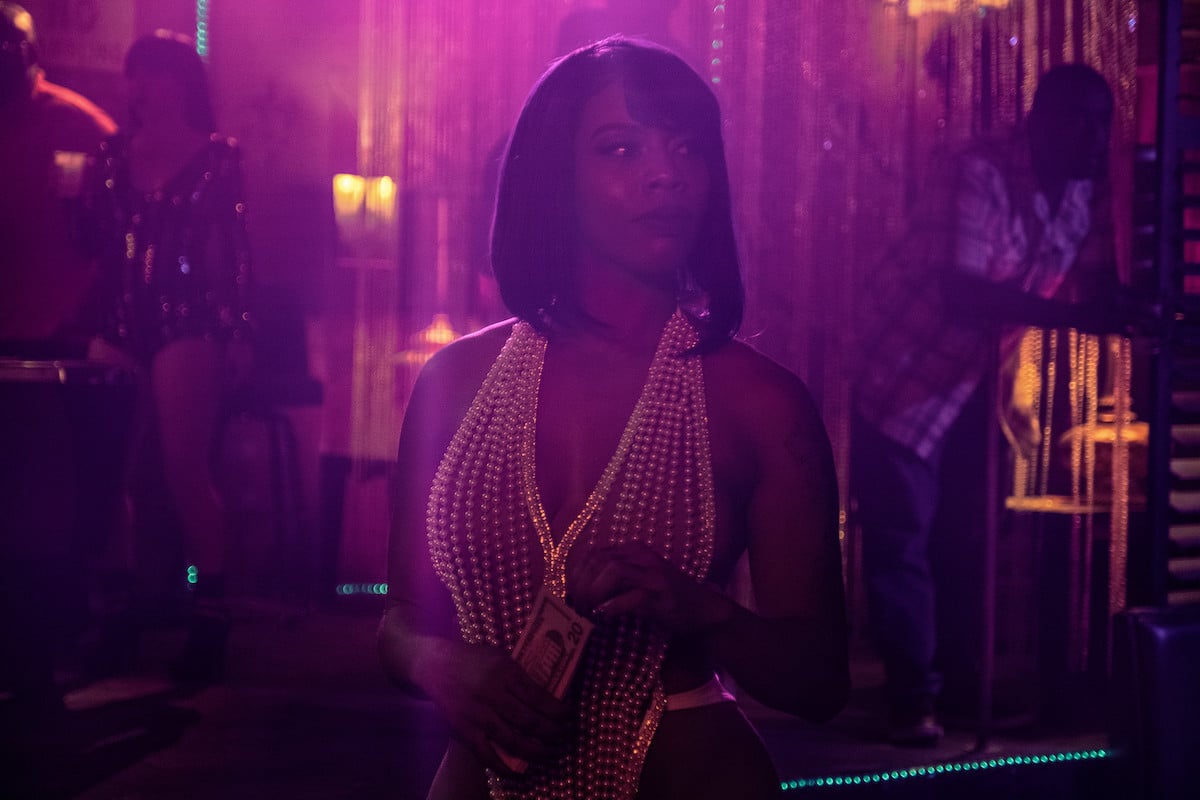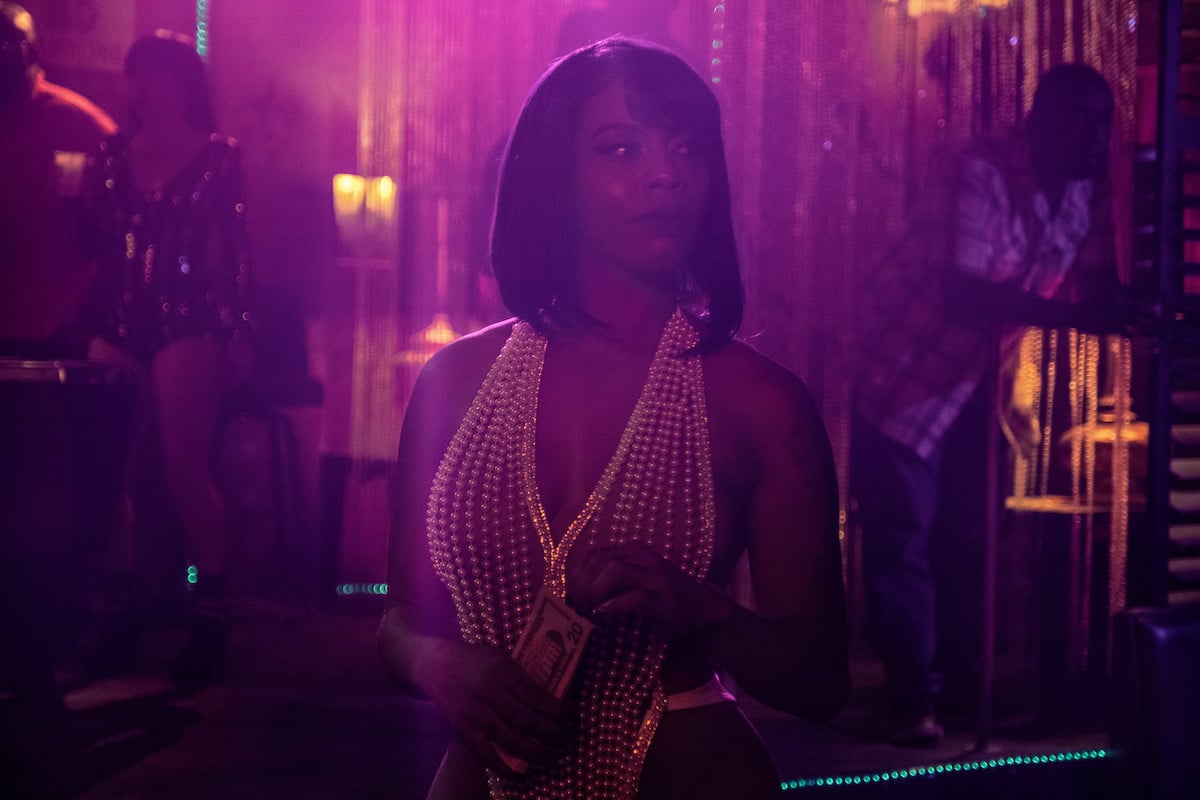 BIA
"Whole Lotta Money" rapper BIA tweeted her interest in being on P-Valley in May. "I just wanna go on P Valley as myself 😩," said the rapper, whose real name is Bianca Landrau. "Plz tell them 😭🧡🙏🏽," she added in response to a fan who said they could see her on the series. Her supporters followed through and tagged Starz in the comment section, but the network did not publicly respond.
Cardi B
When a fan presented the idea of a Cardi B cameo on P-Valley, the "Up" hitmaker responded enthusiastically. She said in a tweet that she would just need to work on her Mississippi accent.
Cardi certainly seems suited for that world. She's a former dancer herself, having shown off her skills in videos such as "Money" and in the movie Hustlers. Fans agreed she would be a great fit for the show, liking the tweet more than 10,000 times. It eventually caught the attention of show creator Katori Hall, who tweeted in a message to Cardi that she was "always" welcome to be on the show and urged her to check her DMs.
Gangsta Boo
Gangsta Boo, a Memphis rapper known for her past involvement with the rap group Three 6 Mafia, tweeted in September that she wants to be on P-Valley. Either that or Queens, an upcoming ABC series starring Brandy, Naturi Naughton, Eve, and Nadine Velazquez as former megastars who reunite after a decades-long hiatus. Hopefully, it'll work out.
Niecy Nash
Niecy Nash told Page Six in an interview published in May that she would "love" to be on P-Valley. "I think it's a great show," she continued.
"I don't necessarily have to be a stripper. For my significant other, it is her favorite show, so I would like to be on it just because of that," she added, referring to her wife Jessica Betts, whom she wed in August 2020.
A lot of fans supported the idea of having Nash on the show, praising her work in past dramas such as Claws and speculating about who she could play. Maybe it'll stir up enough buzz to get her booked on the show.
Reginae Carter
Reginae Carter is most recognized as the daughter of Lil Wayne and Antonia "Toya" Johnson. But she's also an artist and actor who enjoys fitness and things that involve creativity.
One hobby she took up is pole dancing, sharing a video in September of herself showing off some tricks. "Honestly .. imma keep my phone on and wait for P valley to call me," the caption said in part. While it's unclear if she was super serious, fans hyped her up in the comment section.
Saucy Santana
Like what happened with Cardi B, a fan shared the idea of an appearance by Saucy Santana, a Florida rapper known for his friendship with the City Girls. "I think p valley need the gworl @SaucySantana_@KatoriHall," said the tweet. "Let's get it!!" he replied.
Knowing how Santana is, fans felt he would be perfect on the show. Songs such as "Back it Up" also seem like they could soundtrack the series, but we'll see.
Summer Walker
Summer Walker is another person who wants to be on P-Valley, but there's a catch. "I want a part on [P-Valley] but I [don't] want no lines lol," she wrote in a now-deleted post on her Instagram Story, "I just wanna look cute and bring somebody a drink or somethin'." Anything is possible, but at the moment, Walker's big focus seems to be her next studio album, slated to release later in 2021.
P-Valley will return to Starz in 2022. An exact release date is not yet known, but we'll let you know when it's announced.