'P-Valley': Will Season 2 Address the COVID Pandemic?
P-Valley is one of the most dazzling drama series on TV. The show is set in Mississippi and focuses on Uncle Clifford (Nicco Annan), the no-nonsense and gender-non-conforming owner of the popular strip club, The Pynk.
In addition to centering Uncle Clifford's financial woes and her relationship with Lil Murda (Alphonse Nicholson), the series also centers on the women of The Pynk who are not depicted in the stereotypical way often seen on TV.
Autumn (Elarica Johnson) is a mysterious newcomer running from her past. Mercedes (Brandee Evans), the club's headliner, knows her time at the club is coming to an end, and she has an exit plan all laid out.
So much happened during season 1. Now, fans are anticipating the debut of season 2, including if the show will address the COVID-19 pandemic.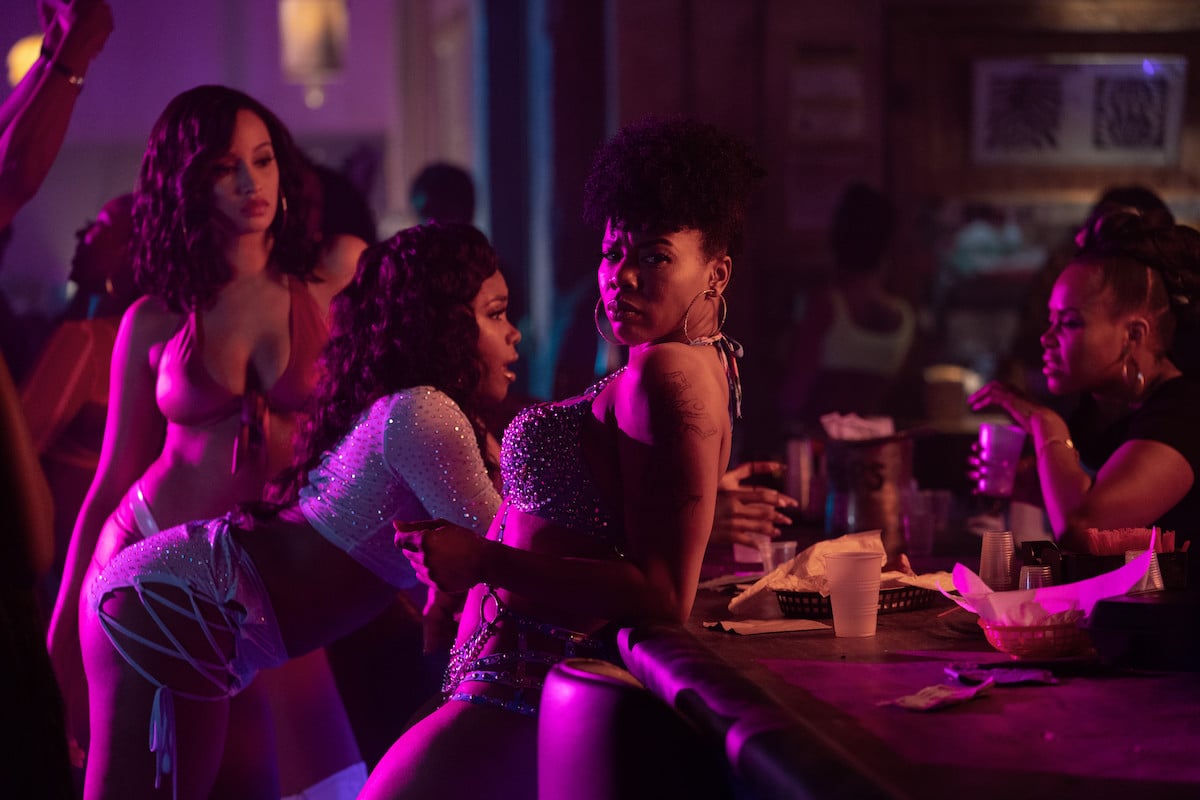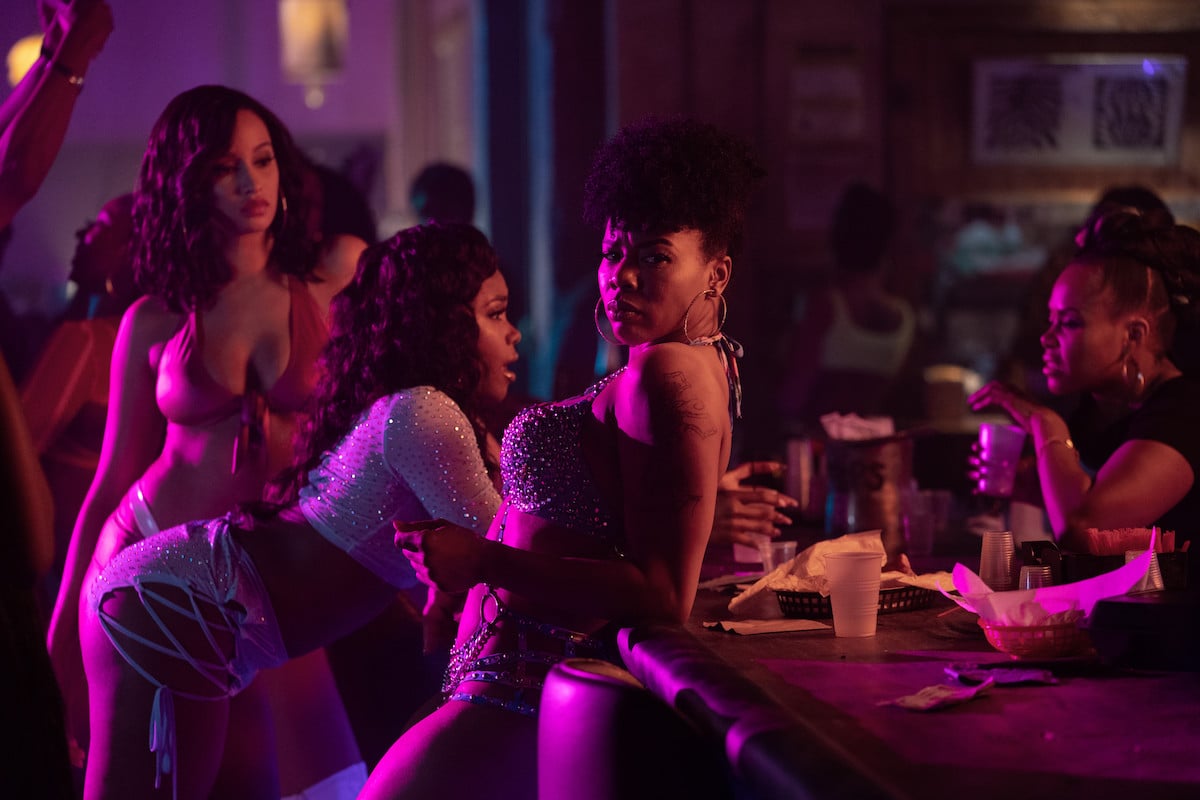 Starz renewed 'P-Valley' for Season 2 very quickly
Starz realized they had a hit on their hands with such a dynamic cast and storyline almost as soon as P-Valley was released. In fact, fans were also quick to catch on with viewership for the show soaring week over week. Therefore, it only made sense that the network would renew the hit drama before the season finale even aired.
"Katori has delivered a provocative drama that looks beyond the glitz and into the hearts and minds of these fully realized and compelling characters, exploring them through a female gaze that invites the audience to take a walk in their stilettos," President of Original Programming, Christina Davis said in a statement. "We know Katori has a lot of incredible stories to tell and a lot in store for these women in a second season."
Since then, fans have been anxious for their return to The Pynk.
What will 'P-Valley' Season 2 be about?
Though it was delayed amid the coronavirus pandemic, filming for season 2 will begin in Atlanta in June 2021. This means that the second season of the drama series will more than likely air at the beginning of 2021.
Now, fans are desperate to know what the forthcoming season of P-Valley will be about.
"[Autumn/Hailey} came in getting her a** smacked on the dance floor and now, she has some ownership in the club," Hall explained to ELLE. "The power dynamics at the club have completely changed and to see Uncle Clifford and Hailey fight over the throne will be stuff of legends."
Hall has also said she has at least five seasons of P-Valley planned in her head.
Will 'P-Valley' Season 2 address the COVID-19 pandemic?
With so much of the show already mapped out, fans have wondered if P-Valley will address the pandemic.
"If it's not directly COVID, then there will be certain things that symbolize and are emblematic of what we are going through," Hall told Thrillist. Because at the end of the day, Chucalissa is a fictional town. You can make up anything. However, to be in conversation with what is happening in the world, I think is very important. Because that's just how the show operates, the fact that the show is talking about marginalized communities in this way, about corporate powers taking over whole neighborhoods and whole towns."