'P-Valley' Season 2 Details Revealed by Actor Nicco Annan: 'It's Going To Be Very Interesting'
Details about 'P-Valley' Season 2 are scarce, but actor Nicco Annan has at least shed some light on Uncle Clifford's next chapter.
Over the summer of 2020, Starz premiered P-Valley, a drama series following the lives of a group of workers employed at The Pynk, the sole strip club in Chucalissa, Mississippi. The show, from acclaimed playwright Katori Hall, was an instant hit, attracting glowing reviews and a big fan base. With the way it ended, viewers are eagerly awaiting the next batch of episodes. Details about P-Valley Season 2 are scarce, but actor Nicco Annan has at least shed some insight on what to expect from his character, Uncle Clifford.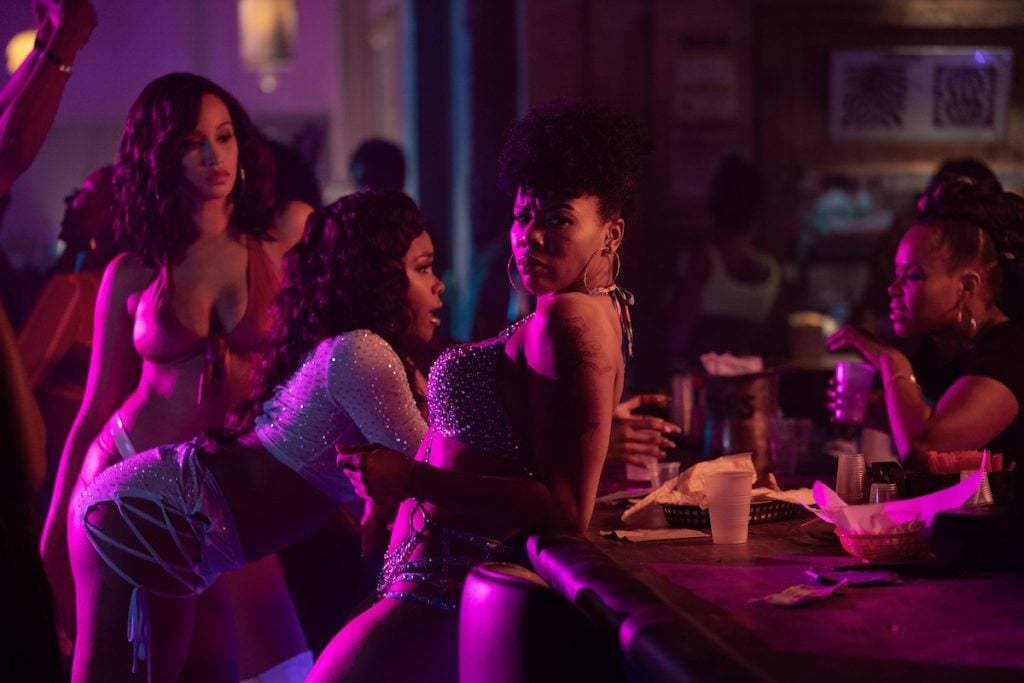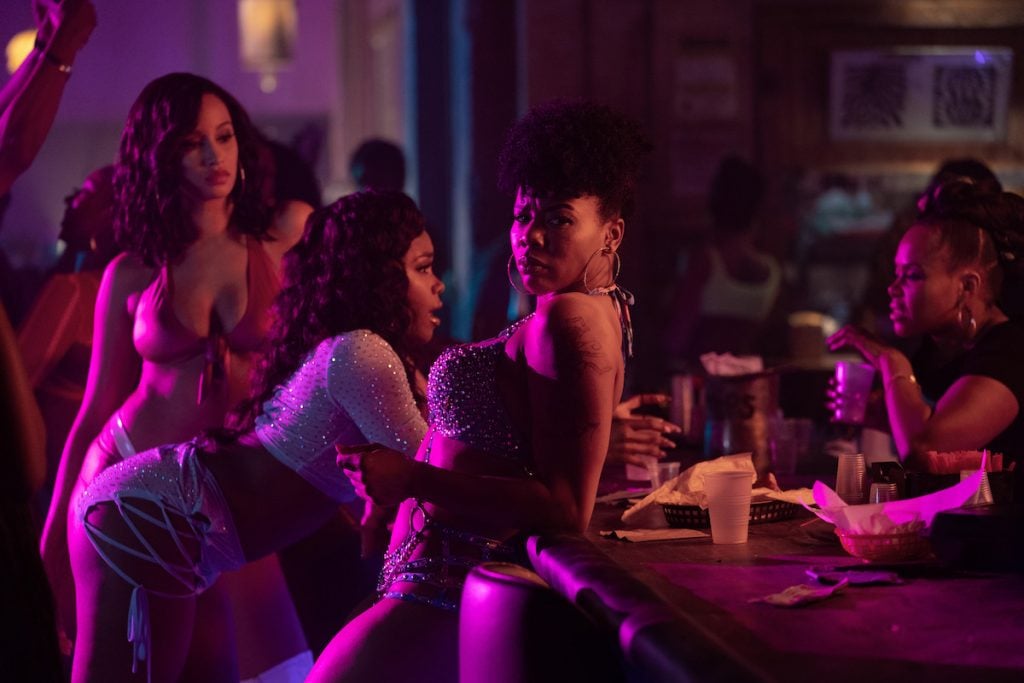 Uncle Clifford experienced changes in his personal and work life in 'P-Valley' Season 1
Of everything that happened in the first season of P-Valley, Uncle Clifford's relationship with rising hip hop star Lil' Murda was one of the most gripping parts.
Over the course of the season, they went from subtle flirting to full-on sex and dating. By the time the finale rolled around, a relationship between them seemed like a real possibility. However, things fizzled when Lil' Murda dissed Uncle Clifford in front of others one night at the club.
While reeling from his fallout with Lil' Murda, Uncle Clifford was also on the verge of losing The Pynk to developers planning on turning it into a casino. Aware of the situation, Autumn ultimately used the money she'd stolen from Montavius to buy back the club, officially making her part-owner.
Where Uncle Clifford's story is going in the next season
In a past interview with Entertainment Weekly, Hall mentioned that things could get tricky between Uncle Clifford and Autumn now that she has some ownership in the club.
"She came in getting her a** smacked on the dance floor and now, she has some ownership in the club," Hall explained. "The power dynamics at the club have completely changed and to see Uncle Clifford and Hailey fight over the throne will be stuff of legends."
Annan echoed those sentiments in a more recent interview with Entertainment Tonight, adding, "It's going to be very interesting to see how that relationship continues."
When it comes to his romantic relationships, Annan mentioned, "Everybody needs love. And I think that that's a part of what gave Clifford the energy or the strength to endure another day." But it's unclear if he'll be able to repair things with Lil' Murda, or if they're over for good.
"That part I'm waiting to find out myself," Annan added. He explained he hasn't seen the script for season 2 yet, but he expects to get back to work soon. "I anticipate being back to work when it's good and hot."
Like many other shows, P-Valley has faced delays due to the coronavirus (COVID-19) pandemic. But when it does come back, we're sure it'll be worth the wait. Until then, perhaps consider checking out some shows like P-Valley to tide you over.