'P-Valley' Season 2 Release Date Announced With New Plot Details
P-Valley had a great first season. However, the finale left many questions unanswered: What did they do to Montavius? Is Mercedes coming back to The Pynk? How will Lil Murda fix things with Uncle Clifford? Luckily, viewers won't have to wait too much longer to find out, as P-Valley Season 2 finally has a premiere date.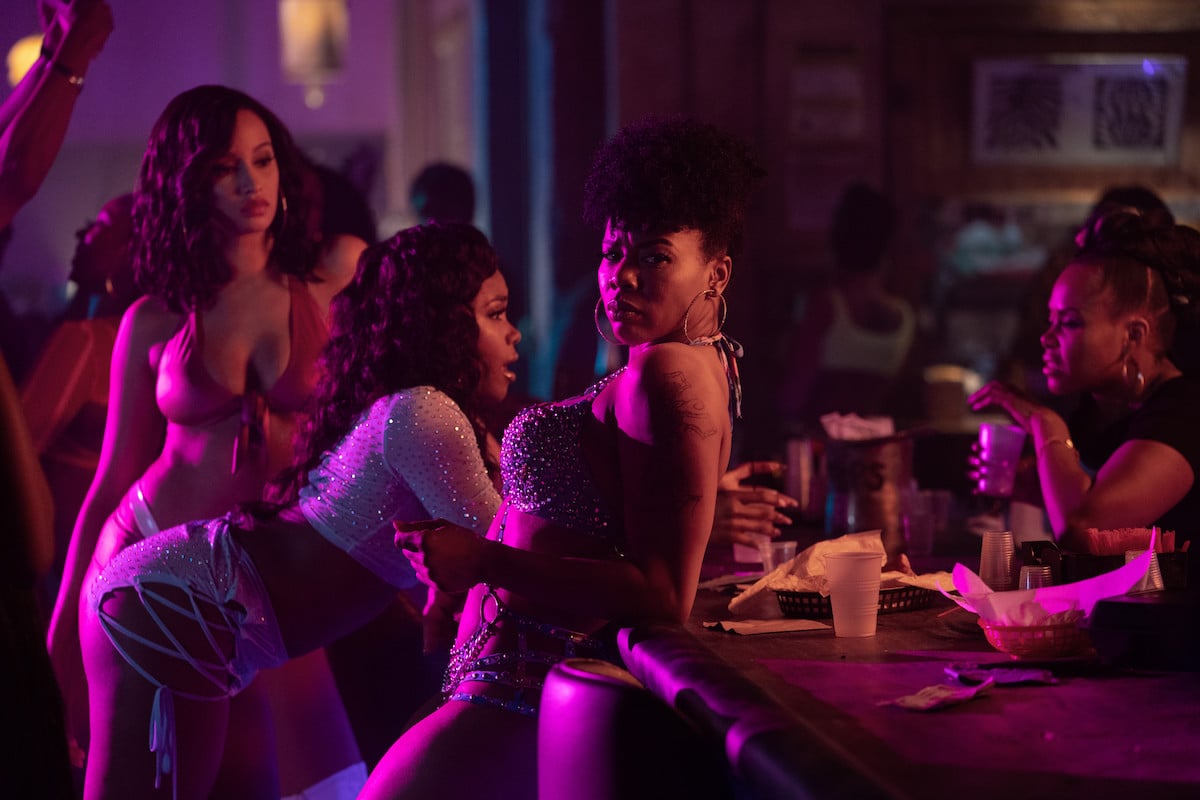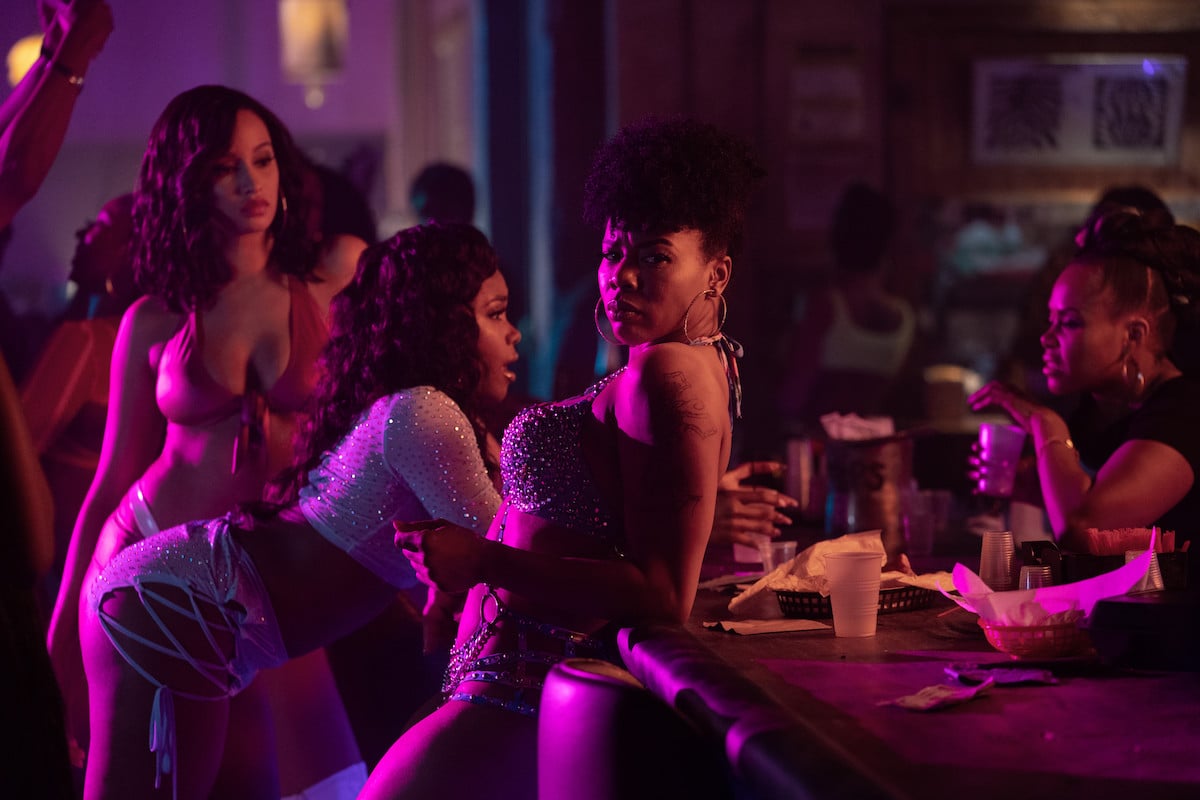 'P-Valley' to return to Starz in June
Entertainment Weekly reports that P-Valley Season 2 will premiere Friday, June 3. That's just under two years since the last episode, which aired in September of 2020. The show, like many others, was affected by the coronavirus (COVID-19) pandemic, causing long delays. But fortunately, after several months of filming, production on P-Valley Season 2 was completed earlier in the year.
P-Valley is the brainchild of award-winning playwright Katori Hall and features Elarica Johnson, Brandee Evans, Nicco Annan, Shannon Thornton, Tyler Lepley, and J. Alphonse Nicholson, among others. It follows the day-to-day at The Pynk, a strip club in the fictional Chucalissa, Mississippi. The dancers are from all walks of life but bonded by their experiences with the club.
RELATED: 'P-Valley': Is the Show Based on a True Story?
'Death and danger lurk around every corner' in 'P-Valley' Season 2
The latest episode of P-Valley revolved around "Murda Night," a fundraiser at the club to raise money to save it from being sold at an auction. Things were going well until a shooting broke out, seeming to leave Autumn's ex-boyfriend Montavius dead.
The next scene was a funeral, which happened to be for The Pynk. Luckily, Autumn came through with the money needed to buy it back, but the downside is that Uncle Clifford now has to share ownership of the club with her.
Starz shared the synopsis for P-Valley Season 2 with Entertainment Weekly, which reads:
When darkness descends upon Chucalissa, errybody and they mama must fight tooth and talon to survive. While some take flight to perilous new heights, others dig in their stilettos and stand their ground no matter the cost. Back at the Pynk, Autumn and Uncle Clifford grapple for the throne as new blood shakes up the locker room. Meanwhile, with the casino's fate hanging in the balance, the local political machine kicks into overdrive. In these unprecedented times, death and danger lurk around every corner.
The cast of 'P-Valley' Season 2, revealed
The article confirms that most of the P-Valley cast will be back for season 2. In addition to Johnson (Autumn), Evans (Mercedes), Annan (Uncle Clifford), Thornton (Keyshawn), Lepley (Diamond), and Nicholson (Lil Murda), that includes Parker Sawyers (Andre), Dan Johnson (Corbin), and Harriett D. Foy (Patrice).
There are also new cast members, including Gail Bean of Snowfall and High Q actor Psalms Salazar. Both of them reportedly star as incoming dancers at the club, but they have two very different personalities.
We can't wait to see how it all comes together.
RELATED: 'P-Valley' Season 2: Cardi B, Summer Walker, and 5 Other Stars Who Want to Be on the Show