'P-Valley' Season 2: When Does It Come Out?
P-Valley has become one of the most-talked-about shows since its premiere in July 2020. Created by award-winning playwright Katori Hall, it follows the lives of a group of employees at the Chucalissa, Mississippi strip club The Pynk. The show is known for its drama but also for its themes around race, class, gender, sexuality, and more. P-Valley Season 2 is expected to be even better, but when does it air?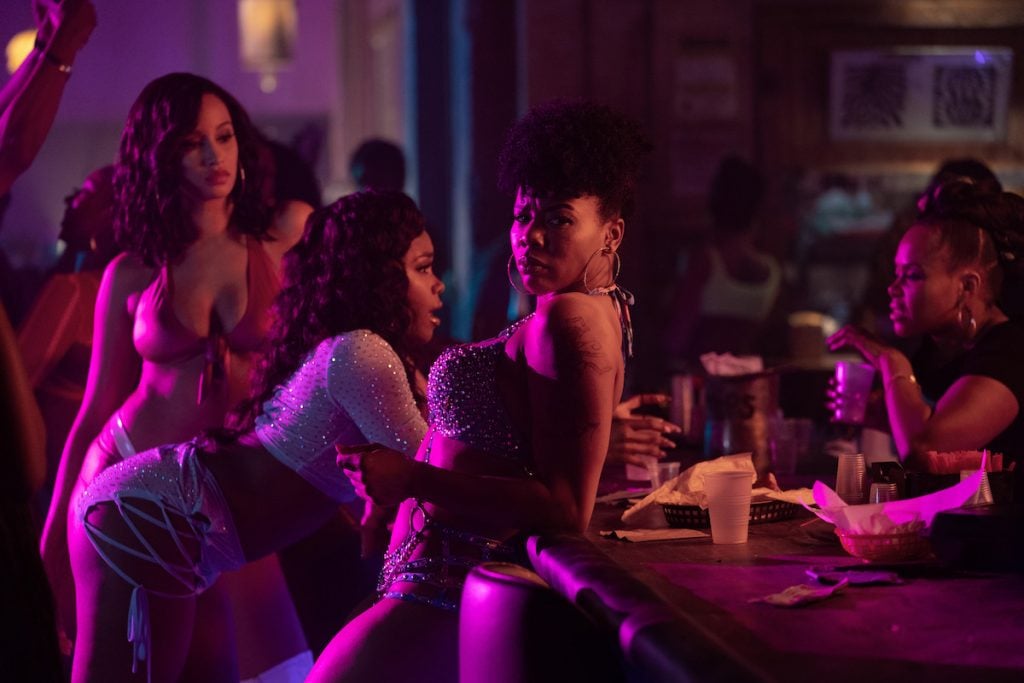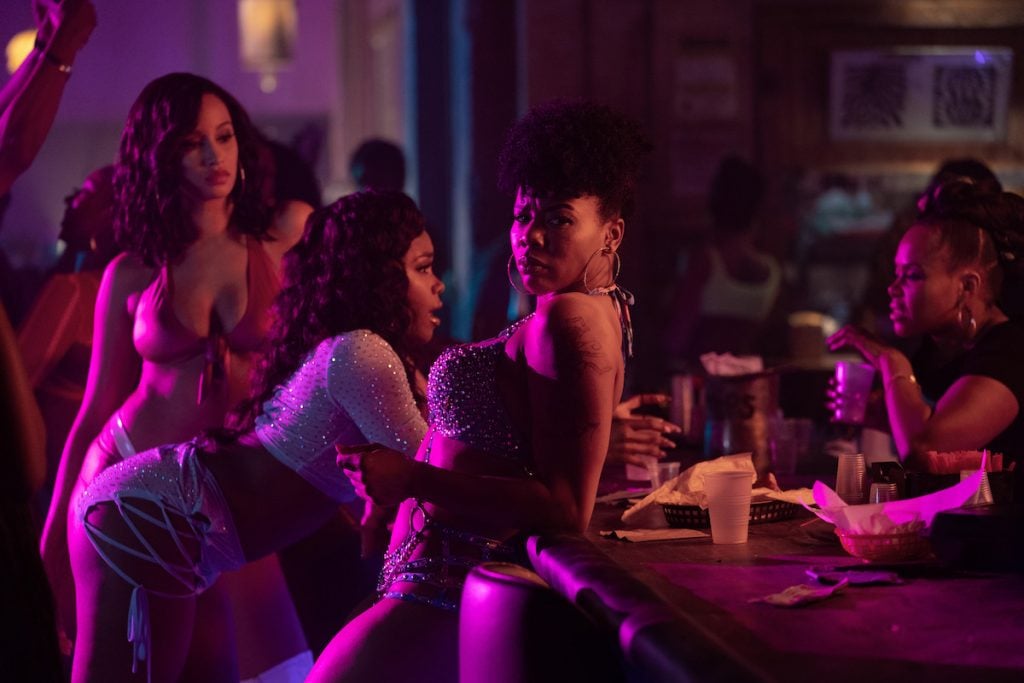 How 'P-Valley' Season 1 ended
The season 1 finale of P-Valley ended by answering a question fans had all season long: Would Montavius catch Hailey?
At the beginning of the show, Hailey fled from the home she shared with her abusive partner and started anew in Mississippi under the name Autumn. From there, Montavius started piecing together clues to learn where Hailey had gone. But she was so meticulous about her disappearance that it was hard to tell if he would be successful in his efforts.
Then she slipped up when wire transfers left a trail of evidence that helped him locate her. In the finale episode, Montavius cornered Hailey in a private room at the club. But he appeared to die in the ensuing scuffle.
Sometime later, Autumn took the money acquired from those transfers and used it to purchase The Pynk, making her part owner of Uncle Clifford's club.
RELATED: 'P-Valley': Fans Are Mad Big Freedia Didn't Win Part of Uncle Clifford on the Show – 'You Can See Me On It Right'
What's next for 'P-Valley'
Speaking to Entertainment Weekly about the plot of season 2, Hall said it will, for one, touch on the power dynamics at the club now that Hailey has moved from dancer to part owner.
"She came in getting her a** smacked on the dance floor and now, she has some ownership in the club," Hall explained. "The power dynamics at the club have completely changed and to see Uncle Clifford and Hailey fight over the throne will be stuff of legends."
Meanwhile, Hall said, "Mercedes will still be fighting the big Goliath in her life that is respectability politics. Will she be able to get her dance studio and custody of her daughter? Will she ever conquer her pimp-turned-pastor mother? Only time will tell."
There's also the aftermath of what happened to Montavius in the Paradise Room, which has bonded Hailey, Uncle Clifford, and Mercedes "forever." Beyond the legal implications, Hall teased that Montavius's sudden disappearance could result in a search by his gang. "It remains to be seen if the Delta Devoted will come looking for Montavius in season 2," she added.
RELATED: 'P-Valley': K. Michelle Reveals She 'Cried for Days' After Losing Out on a Role in the Show
When does 'P-Valley' Season 2 come out?
So far, a release date for season 2 has not been set. In September 2020, Hall shared on Twitter that the show was facing delays due to the coronavirus (COVID-19) pandemic — just like many other programs. But The Sun says there's a possibility that it could come back sometime in 2021.