'P-Valley': How Many Seasons Will There Be? The Show Creator Once Shared Her Plans for the Show
'P-Valley' has the kind of popularity and quality where it could seemingly last multiple seasons, but show creator Katori Hall has an endgame in mind.
Audiences are loving P-Valley on Starz. From award-winning playwright Katori Hall, the series tells the story of a group of women dancing at the Chucalissa, Mississippi, nightclub The Pynk. It was an instant hit after launching over the summer of 2020, becoming so popular that it was renewed after only a few episodes. But exactly how many seasons of P-Valley will there be? Here's what Hall has to say about it.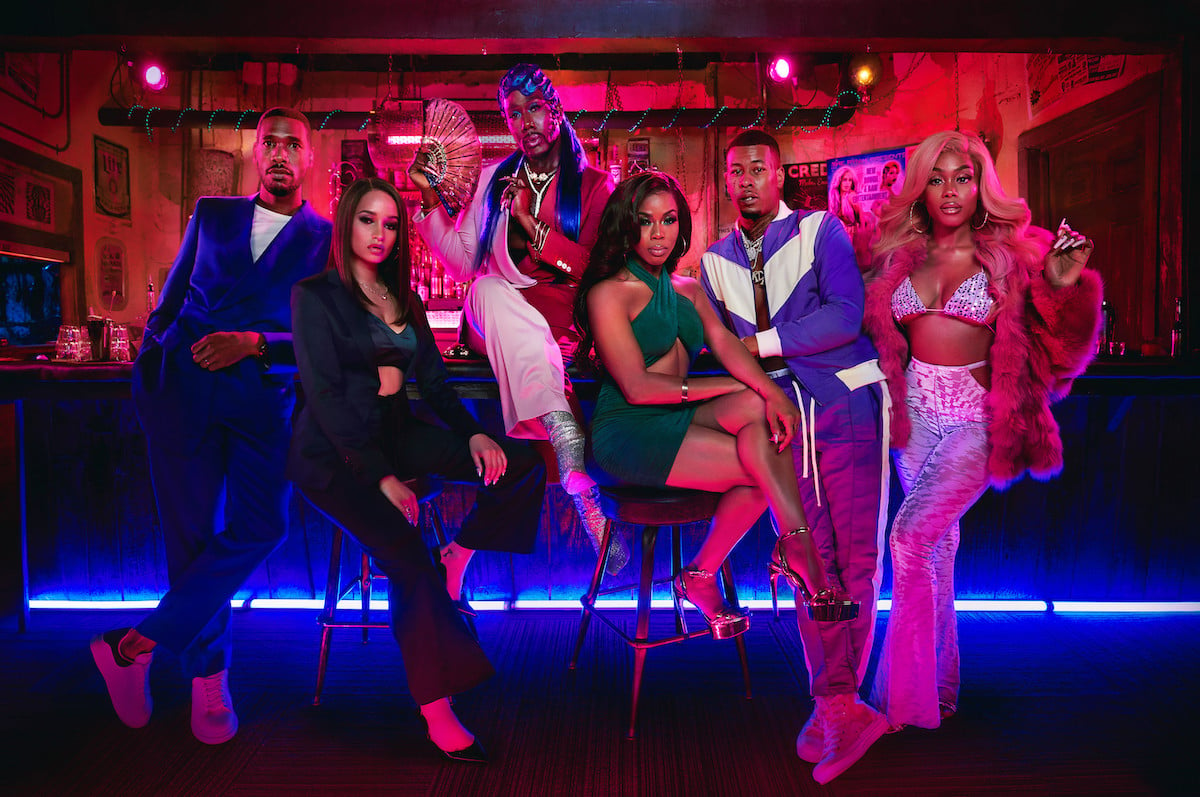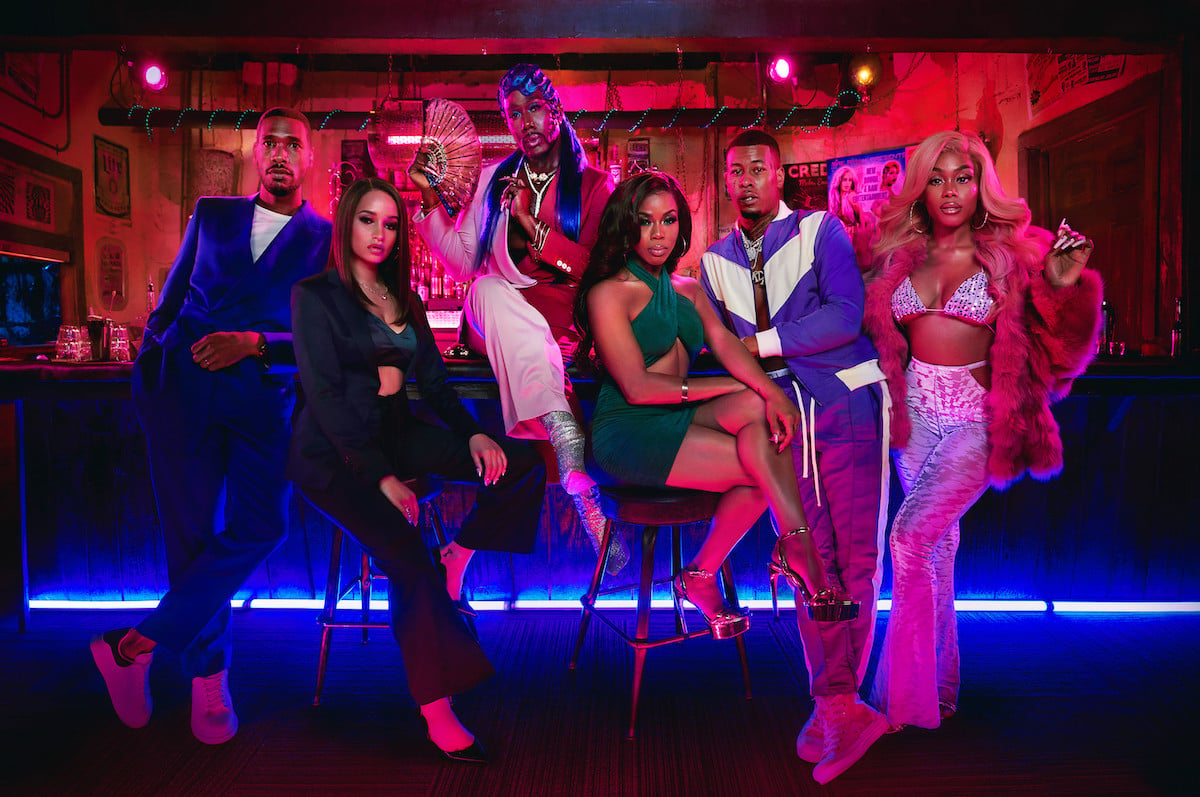 Pitching 'P-Valley'
The story has been told repeatedly, but for anyone who hasn't heard: P-Valley actually started out as a play. There was just so much material that Hall figured it could be better told on a TV show.
She said on The Hollywood Reporter's TV's Top 5 podcast: "I must say I wasn't hit with the idea of turning it into a TV show until I actually saw it in its play version. Like, I was watching it and you know how plays are a very particular parenthesis. There's this beginning, there's this end, and you have to ride the rollercoaster in between it. But boom, that's all you got. So what should have been maybe two hours and 15 minutes was like three hours and 15 minutes, and I was like, oh no, no, no! We got too much going on!"
"Like these characters, they got legs for days, like literally and figuratively," she continued, laughing. "So I needed to bust them out of the parenthesis, which was kind of a cage. And so, I very quickly pivoted and pitched around town and luckily, Starz [took it]. 
"… [But] it always was just so full and just was screaming to have a longer form platform," she added of the show. "And so I was very blessed to be able to link up with this amazing network who really saw what I was trying to do, which is to put forth this humanizing portrait of dancers."
The number of seasons she wants 'P-Valley' to have
Asked about her long-term plans for the series, Hall shared that she pitched the show as a five-season event. 
"When I was pitching it to Starz, they were like, 'Stop! Stop! Stop!' I had five years in my brain," she explained. "And I know where every character lands, how the story ends. I just pray that I get that opportunity."
Hall also hopes to be able to tell more stories beyond P-Valley, admitting she had recently been in "conversations" about a potential overall deal to allow her greater creative opportunities. 
"I've begun conversations," she said, laughing. "Which is really amazing. It's nice to get the shine, it's nice to get the validation, the pats on the back. But I just have so many stories to tell, so I would be grateful to expand the Katori Hall Universe."
A new season of 'P-Valley' is streaming now on Starz
In the meantime, viewers should stay tuned to P-Valley. Released in July of 2020, the first season came to a shocking climax that September with a seemingly deadly shooting at The Pynk.
After Montavius tracked Hailey down to the club, a violent fight broke out between them in the Paradise Room, causing Mercedes and Uncle Clifford to intervene. Gunshots soon rang out from out of the room, seeming to strike and kill Montavius. Although his fate was not explicitly revealed, viewers will certainly find out more as the show progresses.
P-Valley airs on Starz on Sunday nights, with new episodes coming out each week. It can be found now on Starz and Hulu with a subscription.