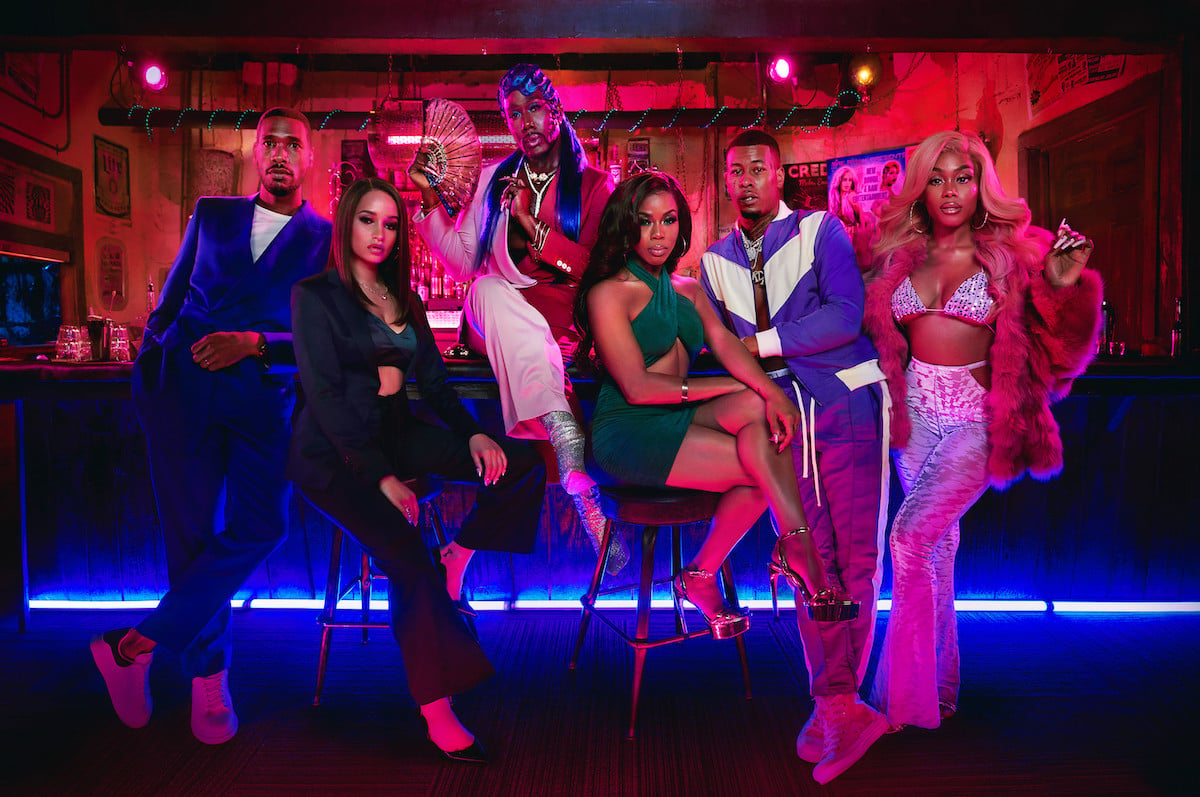 'P-Valley': The Series Could Get a Spinoff Show
'P-Valley' could get a spinoff series.
P-Valley is one of the most compelling shows on TV. Set in Chucalissa, Mississippi, the acclaimed drama series follows Uncle Clifford (Nicco Annan) and the women of her beloved strip club, The Pynk. This season Unce Clifford is trying to recover from the pandemic shutdowns while sharing her throne with her new co-owner Autumn Night (Elarica Johnson).
While there is so much story left to tell in P-Valley, there could be a potential spinoff in the future.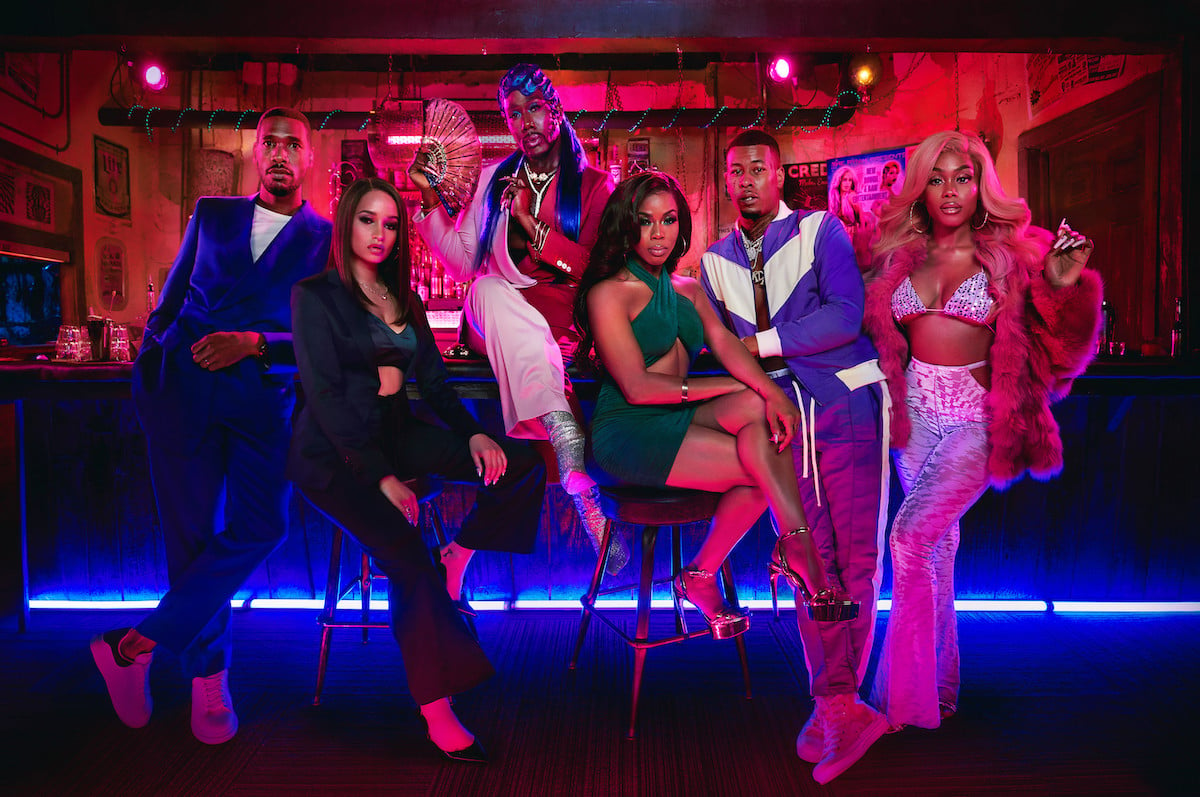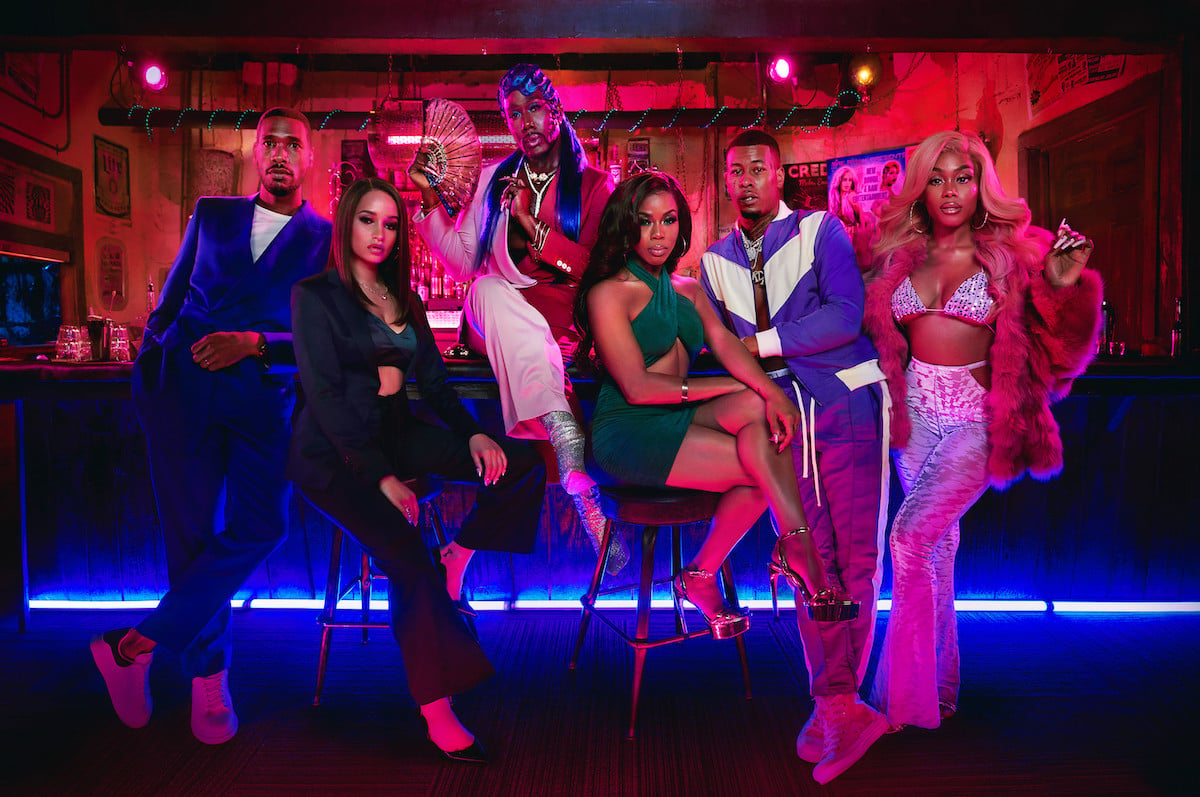 Cardi B inspired Katori Hall to write 'P-Valley'
Long before it was a television show, Hall's P-Valley was a play. The Pulitzer Prize-winning playwright was inspired to write the series because of rapper Cardi B. The Bronx-born artist was a dancer before she got her foot into the door in the music industry.
"Cardi B literally rolled out the Pynk carpet for P-Valley," ELLE. "I was following her on social media when she was a dancer because I loved her personality. She was funny as fu*k and smart as fu*k, and even being young, she was this vibrant and political woman who was articulating herself in this powerful way. So fast forward, she just popped, and this story about this stripper-turned-rapper was on everyone's tongue. She made other people feel comfortable and be more accepting—and was unapologetic about it the entire time. She was the starting point."
The show could get a spinoff series in the future
Now that P-Valley is into its second season and a fan favorite, Hall is looking toward the future. There could even be a spinoff series on the horizon. She revealed that she's been in recent conversations about an overall deal with Starz network.
"I've begun conversations," she told The Hollywood Reporter's TV's Top 5 podcast: "Which is really amazing. It's nice to get the shine, it's nice to get the validation, the pats on the back. But I just have so many stories to tell, so I would be grateful to expand the Katori Hall Universe."
We would love to see more of Hall's work on TV.
'P-Valley' was rejected by a ton of networks before Starz
Since its debut in 2020, P-Valley has been a critical success. Amid its 2-year hiatus, fans were desperate to know when we would return to The Pynk. However, it took a great deal of effort for Hall to even get her show on the air. The drama series was rejected by a ton of networks before Starz greenlit it.
"I went all around town in Hollywood, and so many people wouldn't even let me in the door, like, 'There are no shows about exotic dancers, and no one wants this," she told ELLE.
However, Starz became the perfect home for P-Valley. "I remember there was some people who wouldn't even let me in the room," she explained to Variety. "It was just so taboo, and (there was) also the assumption that I wasn't going to do it justice and that it was always going to be just salacious. But at Starz … they really understood what I was trying to do. I was really trying to humanize these women, these women who have been marginalized, dehumanized, misunderstood, misrepresented."