'P-Valley' Star Parker Sawyers Was Supposed to Be a 'Succession' Star but Disappeared After the First Episode
P-Valley's first season is over, and fans are eagerly waiting for season 2. In the meantime, viewers might be checking out other projects the actors on the show have been in. While Parker Sawyers is likely known for his role as Barack Obama in Southside with You, some people might have forgotten he was in HBO's Succession. Though he was only in one episode, it is clear that he was supposed to have a huge role before dropping off the canvas.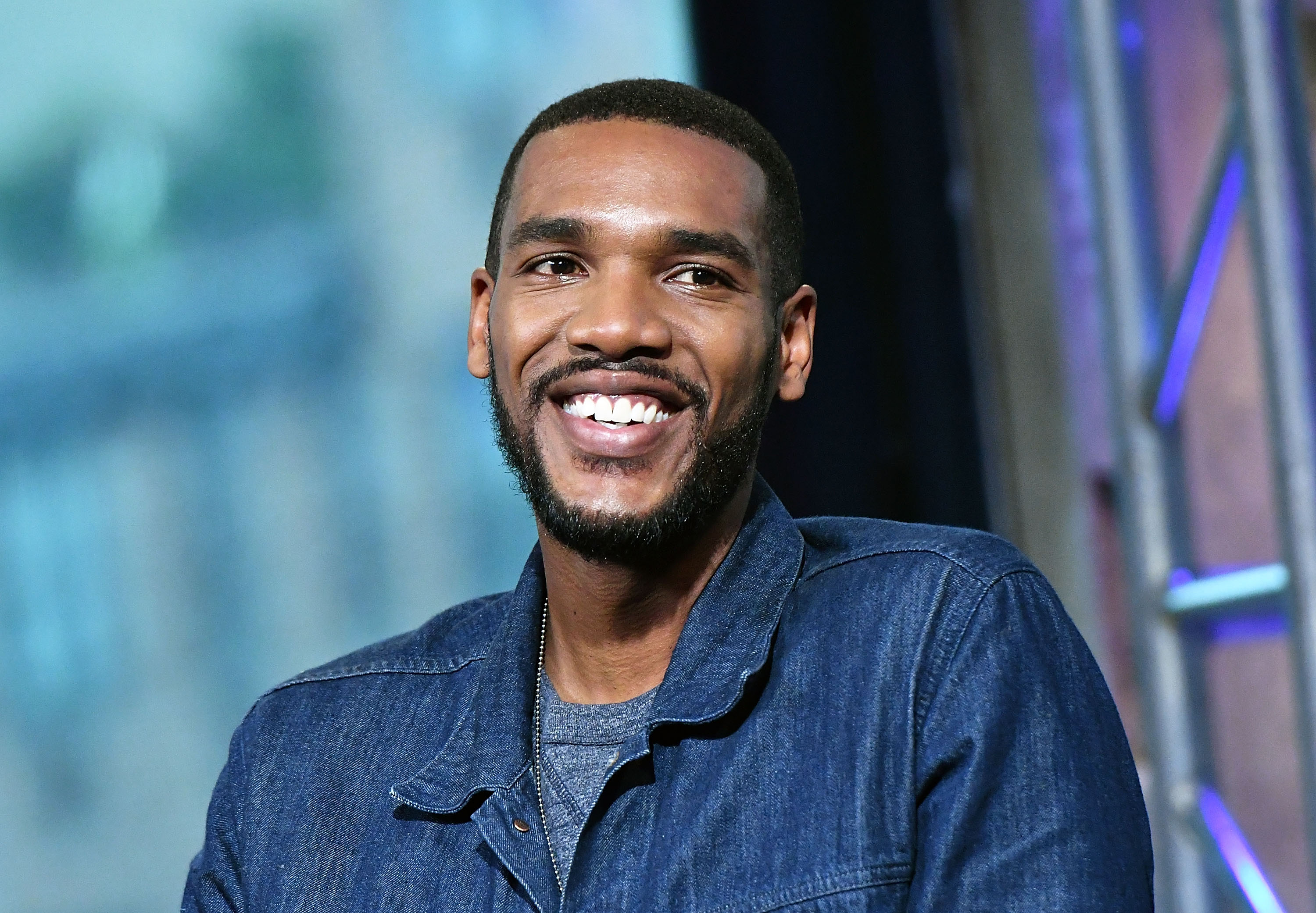 Parker Sawyers plays Andre Watkins on 'P-Valley'
On P-Valley, Sawyers plays the character of Andre Watkins. The character is a mysterious one who arrives in town, and viewers aren't immediately given much information about him. He begins taking pictures of The Pynk and the land it sits on. He then ends up starting a friendship and later a relationship with Autumn Night.
As we continue to learn more about Andre, we find out he has returned home to Chucalissa to close a deal to sell The Pynk's land so a casino can come to town. As a matter of fact, his godfather is the town's mayor, who has it out for Uncle Clifford and The Pynk. And on top of all of this, while Andre starts a romantic tryst with Autumn, he's been married this whole time.
All of this comes back to bite him as Autumn got key information to try to save The Pynk. At the end of the season, Autumn has enough money to save The Pynk and ends the deal to turn the area into a casino.
He was supposed to be in HBO's 'Succession' but only appeared in the pilot
Sawyers was initially set to be a primary character in HBO's hit dramedy series, Succession. He was cast in the pilot alongside actors Hiam Abass, Rob Yang, and Alan Ruck.
HBO's official description of Succession reads: "The Roy family — Logan Roy and his four children — controls one of the biggest media and entertainment conglomerates in the world. Succession tracks their lives as they contemplate what the future will hold for them once their aging father begins to step back from the company."
The series also stars Brian Cox, Jeremy Strong, Sarah Snook, Kieran Culkin, Nicholas Braun, Matthew Macfadyen, Peter Friedman, Rob Yang, Dagmara Domińczyk, Arian Moayed, and J. Smith-Cameron.
For the pilot, Sawyers played Alessandro, described as "a young, bright, up-and-coming executive at the family firm." He appeared in the pilot but after the episode never appeared again. It was clear that Sawyers was supposed to be a series regular due to the fact that his name appeared in the opening credits.
However, not only did he not appear in the series anymore, he was never even referenced on the show again. Perhaps in a future season of the Emmy-winning show, the mystery of "what happened to Alessandro" will be solved.
Succession has been renewed for a third season, but it is unknown when it will return due to the coronavirus (COVID-19) pandemic.