'P-Valley' Star Tyler Lepley Talks About His Sexuality and That of Tyler Perry
Tyler Lepley gained a legion of new fans when he debuted in the role of Diamond on Starz's new hit drama series, P-Valley. However, earlier fans will recognize him from his role of Benjamin "Benny" Young in Tyler Perry's long-running primetime drama series, The Haves and the Have Nots. Recently, Lepley spoke out about people questioning his sexuality as well as the sexuality of Perry.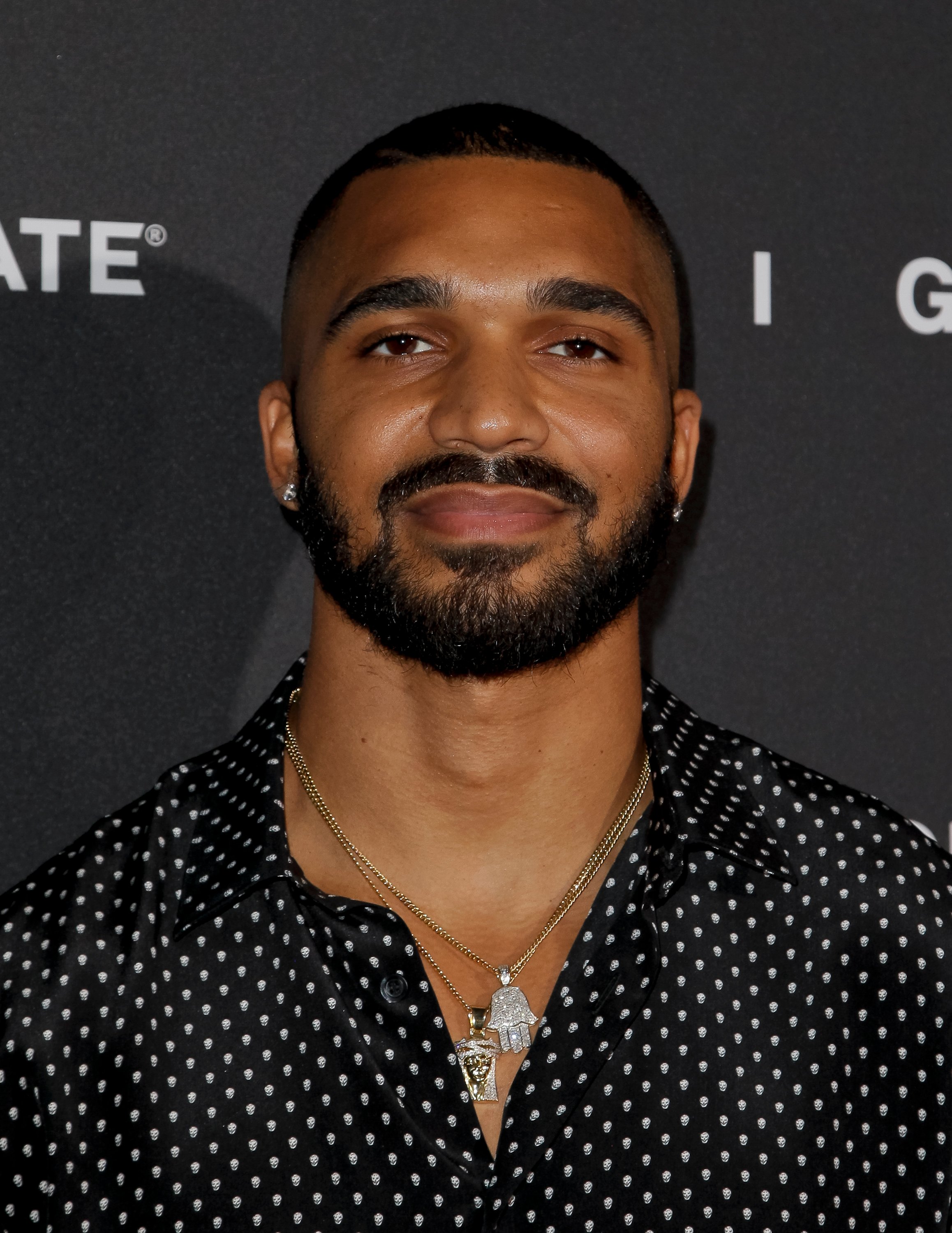 Tyler Lepley stars in Starz's strip club drama series, 'P-Valley'
P-Valley unfolds the story in a Southern town after two mysterious people, Andre Watkins and Autumn Night, arrive and set off a chain of events that will impact the denizens of Chucalissa, Mississippi for some time.
The official synopsis of the series from the network reads:
Down deep in the Mississippi Delta lies an oasis of grit and glitter in a rough patch of human existence where beauty can be hard to find. This southern-fried, hour-long drama tells the kaleidoscopic story of a little-strip-club-that-could and the big characters who come through its doors—the hopeful, the lost, the broken, the ballers, the beautiful, and the damned. Trap music meets film noir in this lyrical and atmospheric series that dares to ask what happens when small-town folk dream beyond the boundaries of the Piggly Wiggly and the pawnshop. 
The series stars Brandee Evans, Nicco Annan, Shannon Thornton, Elarica Johnson, Skyler Joy, J. Alphonse Nicholson, Parker Sawyers, Harriet D. Foy, Dan J. Johnson and Lepley.
Tyler Lepley talks about working with Tyler Perry and the perception of their sexuality
Lepley was a guest on Angela Yee's Lip Service podcast when he spoke about questions he got about his sexuality because of his association with Perry. Both Lepley and Perry identify as straight.
"I remember when I first started out, I was seeing it [questions about his sexuality] here and there,"said Lepley (as reported by The Grio). "For whatever reason, people were associating it with my first show. I came out on a Tyler Perry show and for whatever reason he gets a rap like that and I know Tyler [Perry] personally and he's not gay. I was seen around him and all of a sudden 'he's rubbing off on me' and people felt like I was gay something like that."
The actor also explained that the rumors happened again with P-Valley when he took photos with Nicholson, who plays closeted gay rapper Lil Murda.
He explained, "I had done something while I was on the set of P-Valley, maybe I was with Clifford [Nicco Annan] or I think I was taking a picture with Alphonse who plays Little Murda, and people started off with the gay thing again. I think if you have a space that people cant figure out, they can just create a judgement."
P-Valley has been renewed for a second season at Starz, but it is unknown when it will begin production due to impacts of the coronavirus (COVID-19) pandemic. The Haves and the Have Nots' current final season is currently airing on the Oprah Winfrey Network (OWN).