'P-Valley': Starz Just Shared Intense Behind the Scenes Footage of Season 2
P-Valley Season 2 is finally on the horizon. After a year of anticipation, the new season is finally underway. The hit Starz drama is set in the fictional southern town of Chucalissa, Mississippi, and follows Uncle Clifford (Nicco Annan), the non-binary owner of the popular strip club, The Pynk. As Uncle Clifford tries desperately to save her club from a land developer, the series also dives into the lives of her dancers, whom she treats like her daughters.
Mercedes (Brandee Evans), the club's headliner is finally set to retire when Autumn (Elarica Johnson), a mysterious woman, hiding secrets from her past stumbles into the club looking for a job. Meanwhile, despite the abuses she's enduring from her boyfriend at home, Keyshawn, aka Ms. Mississippi (Shannon Thornton), is set to explode as one of the biggest dancers in the area after teaming up with local rapper, Lil Murda (J. Alphonse Nicholson) who is hiding some secrets of his own.
Fans have been desperate for more details about season 2, and now Starz is finally answering their calls.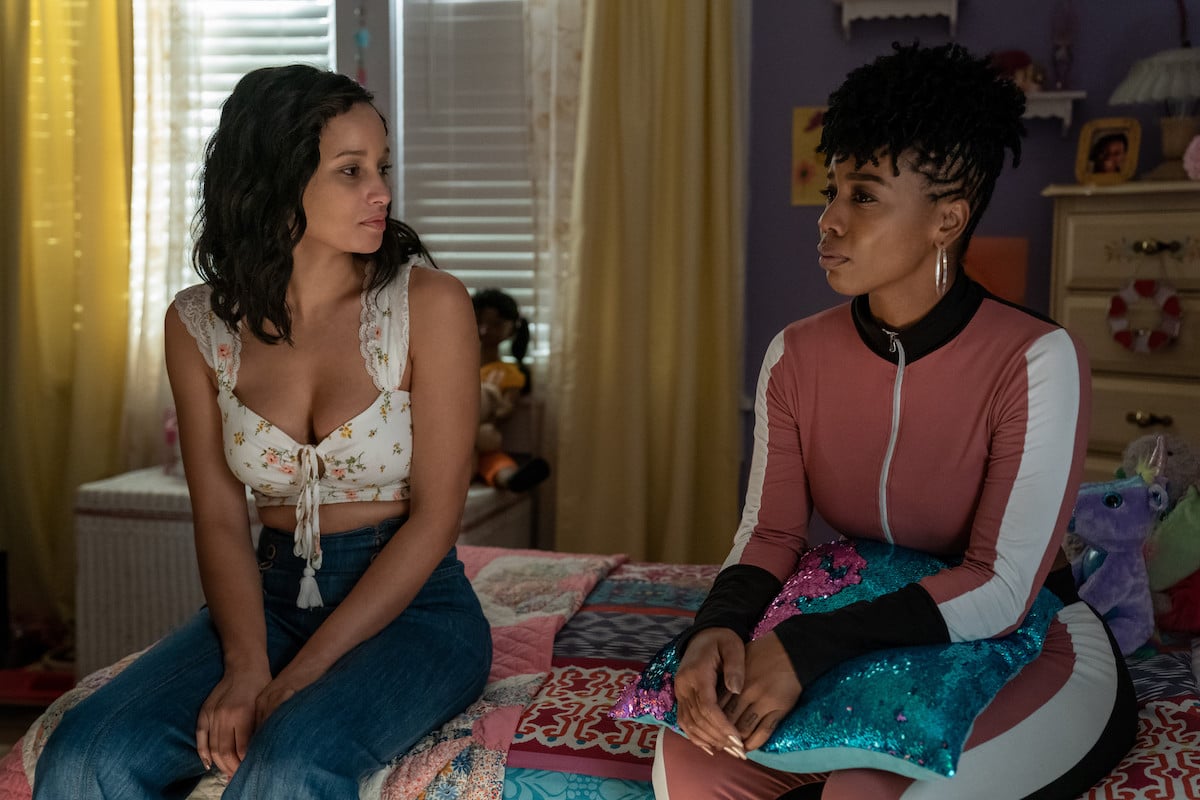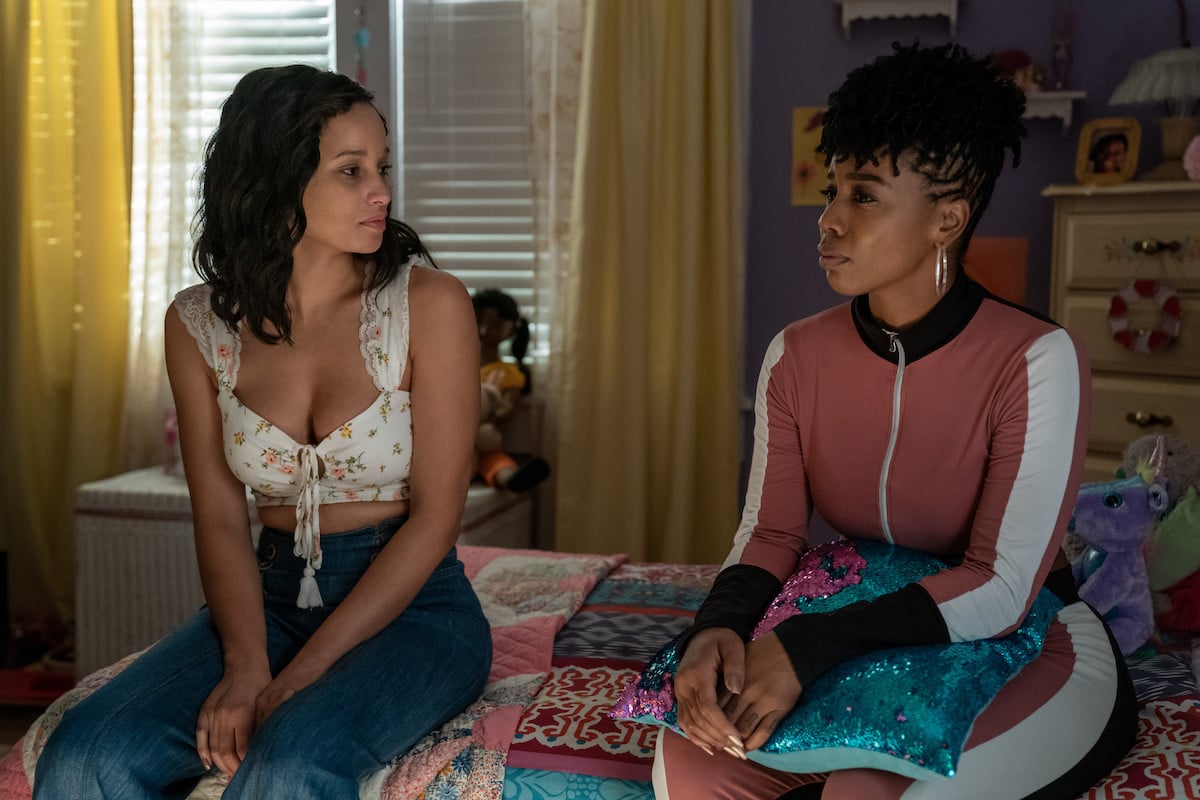 RELATED: 'P-Valley' Was Rejected by Tons of Networks Before It Landed on Starz
'P-Valley' Season 2 will debut in 2022
One year after the first season of the critically acclaimed series debuted, P-Valley has finally begun filming their second season in Atlanta. Though Starz has not given us an exact release date just yet, we know that all 10 episodes of season 2 are set to be released sometime in 2022.
The series had been delayed amid the coronavirus (COVID-19) pandemic and though filming has begun; editing, post-production, and marketing will take some time. "You're going to see a lot of things that happen outside the club this season, making it humanizing as well because everyone has a life when they go home from their job and so do these women and these men in the club as well," Evans told Gold Derby.
Thankfully, Starz has already given fans a glimpse of the magic that they can expect.
RELATED: 'P-Valley': The Season 2 Casting Call Reveals Hints at What's to Come
Starz just shared behind the scenes footage of 'P-Valley' Season 2
In a YouTube video running just over two minutes, the network shared some behind-the-scenes footage from the season 2 set. The video opens with shots from inside The Pynk, with a voice bellowing out, "Are you ready?!" Annan then says, "When you put us all in a room together, that s— is combustible." Nicholson then hinted at what fans can expect in this second season. "Season 2, I think this season has a different feel," he said. Thornton added, "There are new stages, there are new sets that we haven't yet explored."
Overall, it looks like things are about to get deeper and darker." However, Annan had the biggest hint for season 2. "I can guarantee you that what you think is going to happen is just the tip," he chuckled.
The doors of The Pynk finally have an opening date and it looks like it will be worth the wait.
RELATED: 'P-Valley' Season 2 Details Revealed by Actor Nicco Annan: 'It's Going To Be Very Interesting'
What is 'P-Valley' Season 2 about?
With such a massive delay between the first and second seasons of P-Valley, we know that creator Katori Hall and the rest of the writers have had time to delve into all of the characters. We are going to be in for a wild ride when the show finally does return.
Thus far, the Tina: The Tina Turner Musical playwright has given fans hints about what they can expect when the show does return to Starz. Mercedes has lost her dream of opening a dance studio when her mother stole her money to open her own church. Now, we're going to see The Pynk's headliner rebuild her life and her dream. "The Mercedes that we've grown to know and love in season one, we root for her even more in season two," Hall told Entertainment Weekly. "Even when she gets broken down, there's always this attempt to rise again, and I think that's the thing that we're going to continue seeing in Mercedes and continue being inspired by."
Though we will also be seeing more of Chucalissa beyond The Pynk, the club will still be a focal point, especially since Autumn now co-owns it with Uncle Clifford.  "[Autumn] came in getting her a– smacked on the dance floor, and now, she has some ownership in the club," Hall explained. "The power dynamics at the club have completely changed, and to see Uncle Clifford and Hailey fight over the throne will be stuff of legends."