'P-Valley': The Costumes on the Show Were Handmade so the Actors Were Not Exposed
P-Valley has been an absolute sensation since the show first debuted on Starz. Set in the fictional town of Chucalissa, Mississippi. The show chronicles the dancers at the popular strip club, The Pynk, and their whimsical owner Uncle Clifford (Nicco Annan).
Mercedes (Brandee Evans), the club's money-making headliner is ready to move on and open her own dance studio. Autumn (Elarica Johnson), is a mysterious newcomer who stumbles into the life of a dancer, and finally, Keyshawn, aka Ms. Mississippi (Shannon Thornton) is on the verge of greatness.
A great deal of the series showcases the athleticism of dancing. Therefore, it was up to the costuming designers to make sure all of the actors felt comfortable in their costumes.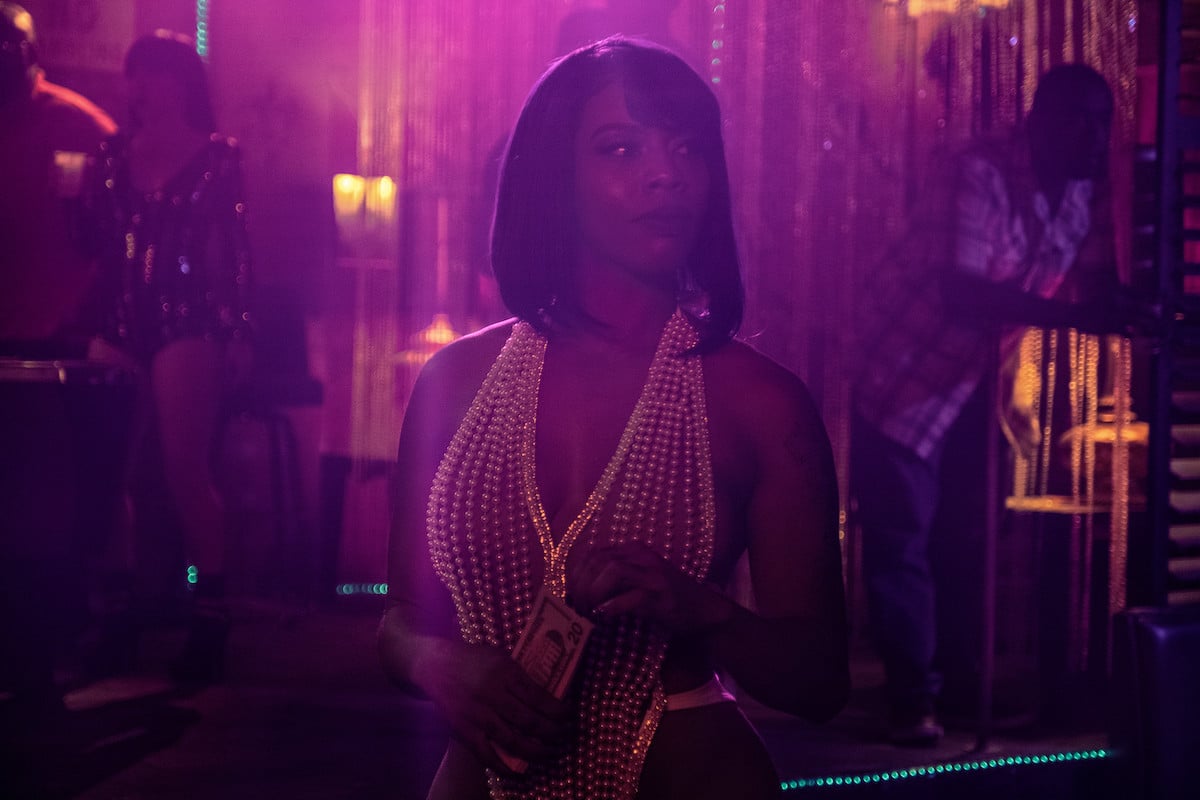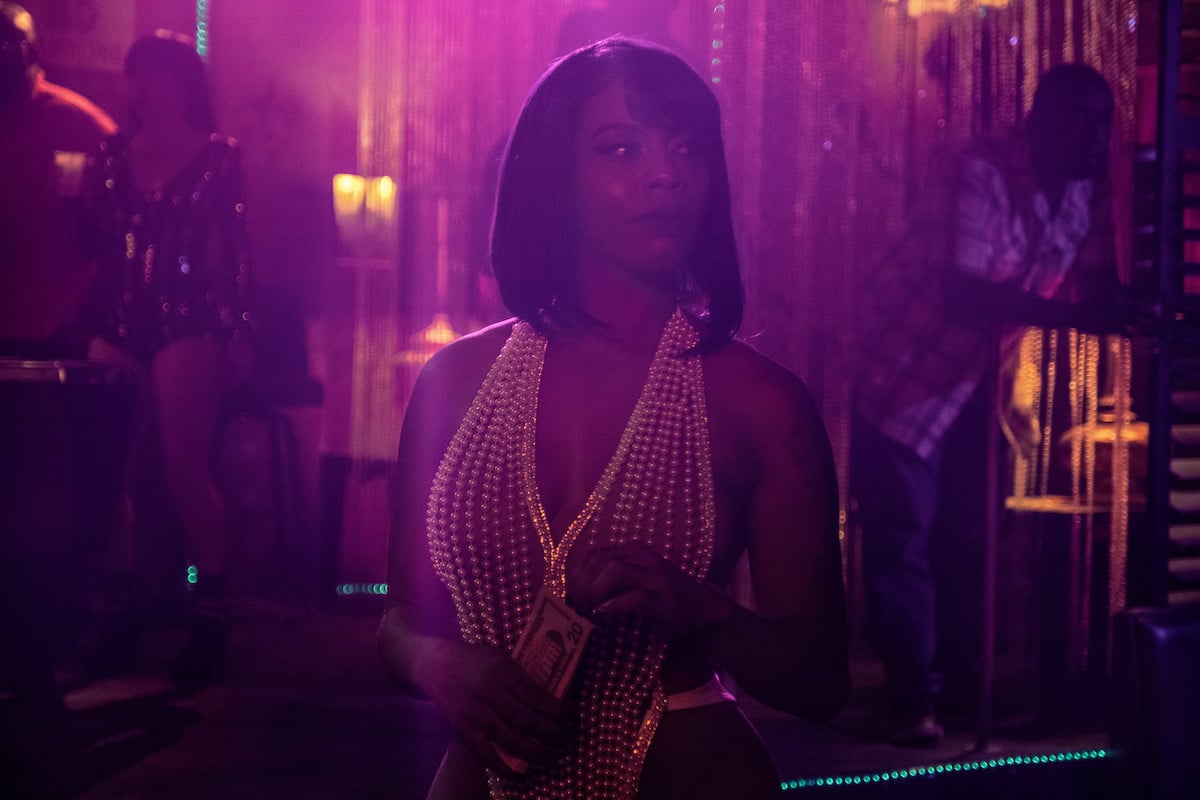 RELATED: 'P-Valley': The Season 2 Casting Call Reveals Hints at What's to Come
When will 'P-Valley' Season 2 debut?
Since the series debuted in July 2020, fans have been desperate to know when P-Valley would return for a second season. Thankfully, it appears that filming is finally underway in Atlanta, which means we won't likely get new episodes until spring 2022.
However, this means that season two won't debut until nearly two years after the first season debuted. However, the new season will have 10 episodes this go round instead of eight. "You're going to see a lot of things that happen outside the club this season, making it humanizing as well because everyone has a life when they go home from their job and so do these women and these men in the club as well," Evans told Gold Derby.
RELATED: 'P-Valley' Season 2 Details Revealed by Actor Nicco Annan: 'It's Going To Be Very Interesting'
The costumes on 'P-Valley' were specially made so the actors weren't exposed
When it came to making sure that the characters on-screen weren't sexualized, P-Valley's costuming department also made sure that the actors felt comfortable in their clothing. Costuming designers and sister duo, Rita McGhee and Alita Bailey explained that the "floss" or the ultra-thin thongs or G-strings the actors wore during their scenes were styled, and reshaped for the individual actors' body type and comfort.
"If they are doing a pole dance routine," Bailey told Indiewire. "We made sure the floss had enough exposed skin in the waist, thighs, and arms. If they were walking the floor or doing lap dances, they wore more covered floss, sometimes even with mesh overlays. We did detailed full-body measurements of the girls so as to make sure that as they danced, certain areas were secured and not exposed. For that, we made additional invisible things to go under their floss."
RELATED: 'P-Valley' Was Rejected by Tons of Networks Before It Landed on Starz
What is 'P-Valley' Season 2 about?
While the second season of P- Valley may be delayed we have a feeling that it's going to be worth the wait. At the end of the first season, Mercedes' dream of owning a dance studio was stolen from her by her mother. She and Autumn now have a secret between them about what went down at the Paradise Room, and Autumn now co-owns The Pynk with Uncle Clifford.
This new dynamic will more than likely shake things up at the club for good. "She came in getting her a** smacked on the dance floor and now, she has some ownership in the club," Hall explained to Elle. "The power dynamics at the club have completely changed and to see Uncle Clifford and Hailey fight over the throne will be stuff of legends."
This season of P-Valley is also set to expand into the world of Chucalissa beyond The Pynk.