'P-Valley': More of Uncle Clifford's Backstory Will Be Revealed in Season 2
Uncle Clifford's backstory is set to come to life in 'P-Valley' Season 2
P-Valley has returned for a second season. The series is set around The Pynk, a strip club in Chucalissa, Mississippi, The show also focuses on Uncle Clifford (Nicco Annan), the club's gender-non-conforming owner and the women who work for her. In Season 1 of P-Valley, we learn that Uncle Clifford's family has owned The Pynk for generations. However, it was her idea to turn it into a strip club.
Now in season 2, a lot more of Uncle Clifford's backstory will be revealed.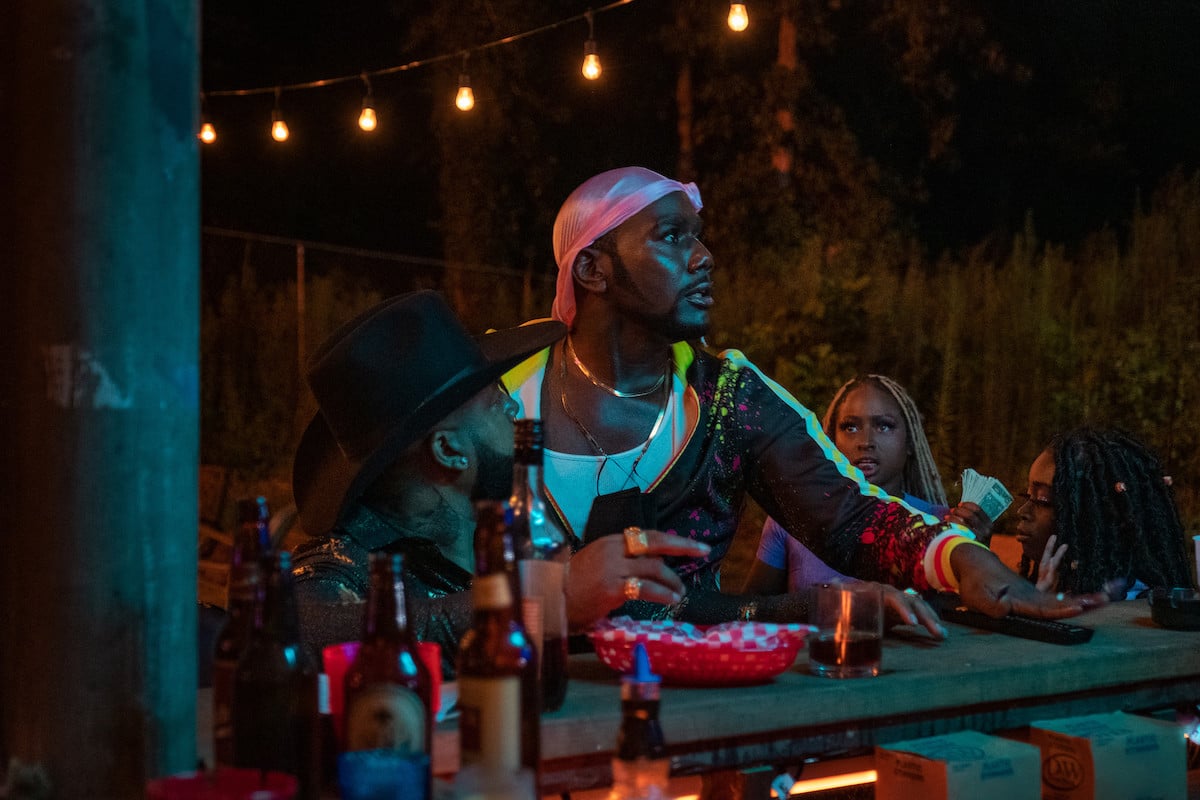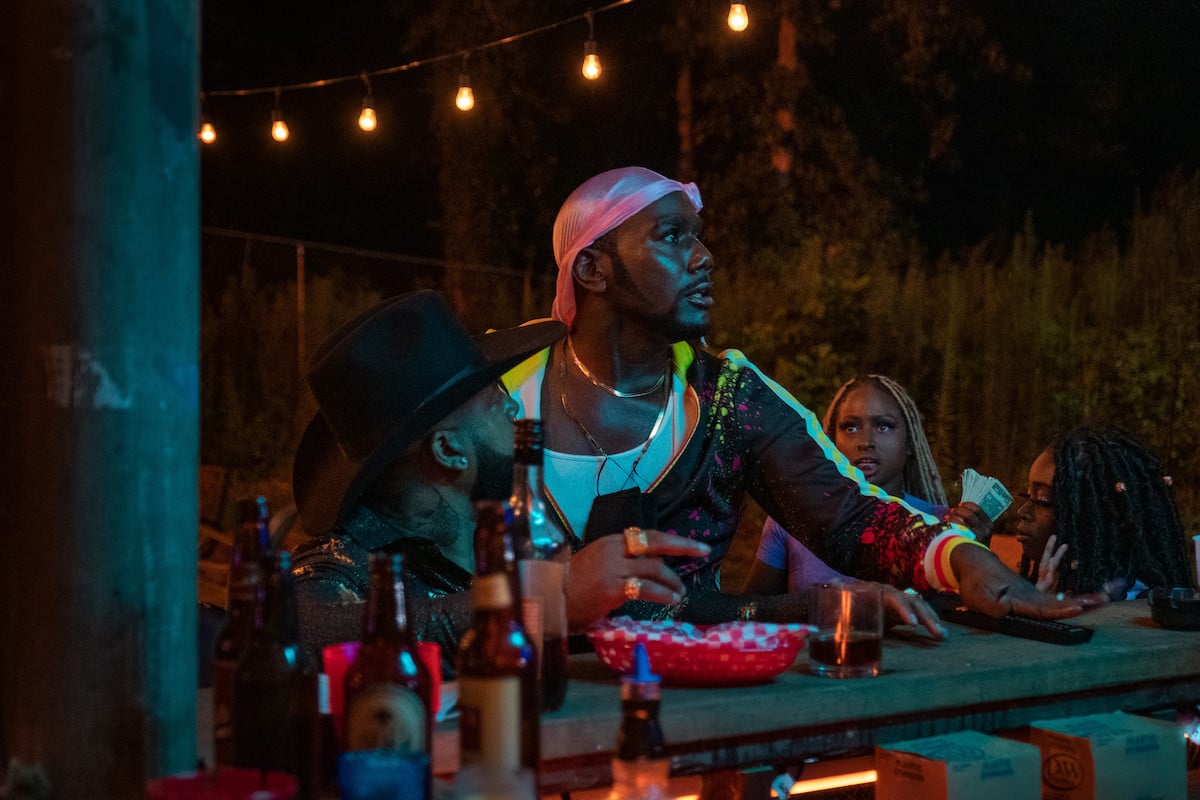 Inside the origins of Uncle Clifford's name
Uncle Clifford is one of the most dynamic characters on television. She is no-nonsense and hilarious, but she also has a heart of gold. P-Valley creator Katori Halls says the role of The Pynk's owner is actually based on several of her family members.
"She is based off of three living ancestors of mine, which is my mama, who don't take no sh*t, my daddy, who don't take no sh*t, and then my Uncle Clifford, who really don't take no sh*t," Hall told Thrillist.
For Hall, it's Clifford's name that makes the character. "She definitely is a unique being in that Uncle Clifford is considered non-binary; she prefers the pronouns she and her," Hall explained. "What I love about this name Uncle Clifford is the fact that she's like, 'Call me she and her, but I'm still keeping 'uncle' in front of my name.' She is so emblematic of the fluidity of her identity."
It looks like we will being learning more about Clifford this season.
More of Uncle Clifford's backstory will be revealed in 'P-Valley' Season 2
Last season as Uncle Clifford worked to try and keep the doors to The Pynk open, she also had a love affair with local rapper Lil Murda (J. Alphonse Nicholson). However, Murda wasn't comfortable being open with their relationship. We're going to see if the pair are able to make it back toward one another this season. We're also going to learn a lot more about Clifford's family and backstory.
"So this season – in season 2 – you get to get more into that backstory, to see how this place was a cotton mill, and then it transformed into a juke joint, and then there was a passing of hands between Ernestine (Loretta Devine) and Uncle Clifford's mother, Beulah, and then from Beulah to Uncle Clifford," Annan told Digital Spy. "So there's a gap shift that happened there, and that's where we get called in, and you get more of the story and backstory of season 2."
Nicco Annan had to fight for his role in 'P-Valley'
P-Valley would not be the sensation that it is without Annan's portrayal of Uncle Clifford. Sharp, sassy and dressed to the nines, Uncle Clifford is a staple at The Pynk and in popular culture. In fact Annan has been portraying some version of the character since 2009 where he starred in Hall's  Pu**y Valley upon which the series is based.
However, when it came time to cast the series, Annan had to fight to stand in Clifford stilletos. "Katori was very honest," Annan told Vanity Fair. "She said 'We're looking for everyone.' They cast a wide net."
Thankfully, the actor knew exactly what he had to do to make sure he won the part. "I could not become Uncle Clifford in the room," he explained. "I had to show up as her." Thankfully, it all turned out well.