Palace Insiders Are Horrified Prince Harry Got Candid About the 'Genetic Pain' of Prince Charles' Parenting
Prince Harry is getting candid about his upbringing in the British royal family and the genetic pain of Prince Charles' parenting. However, palace insiders are horrified.
Prince Harry has been living his life on his own terms since resigning from the British royal family one year ago. Since announcing his resignation as a senior working royal, the prince has been living with his wife, Meghan, Duchess of Sussex, and son, Archie Harrison in California.
A lot has changed for the couple. They've signed major deals with Netflix and Spotify, the prince is launching a new series on mental health with Oprah Winfrey, and he also has a new job.
Though he's always been very careful about the things he says about his family, Prince Harry isn't holding anything back when it comes to detailing his experiences growing up in the British royal family.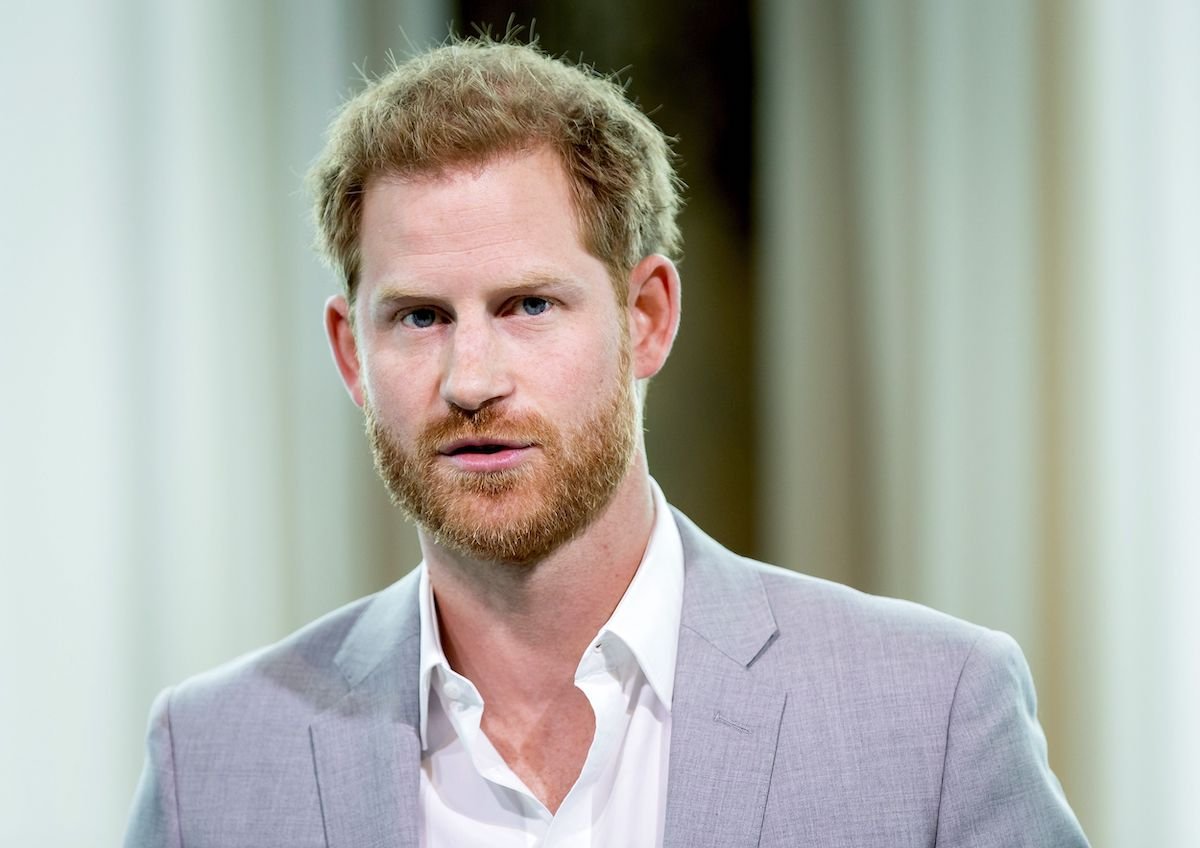 Prince Harry said he was 'let down' by Prince Charles
Prince Harry and Meghan stunned everyone when they sat down with Oprah for a revealing interview about why they left the British royal family. They detailed the racisim, sexism and constant harassment that Meghan endured.
They also explained that the royal family did very little to help with any of their issues that they were dealing with when it came to the British press. In fact, Prince Harry spoke up about an unnamed family member making racist statements about Archie's skin tone.
More than anything, the prince explained he felt disappointed with his father, Prince Charles. "There's a lot to work through there," Prince Harry explained to Oprah. "I feel really let down because he's been through something similar."
Prince Harry says Prince Charles' 'genetic pain and suffering' was passed on to him
Now, Prince Harry is going into further detail about his decision to leave the royal fold and breaking generational cycles for Archie and his unborn daughter. He got very candid about how his father parented him on Dax Shepard's Armchair Expert podcast.
"I don't think we should be pointing the finger or blaming anybody, but certainly when it comes to parenting, if I've experienced some form of pain or suffering because of the pain or suffering that perhaps my father or my parents had suffered, I'm going to make sure I break that cycle so that I don't pass it on, basically," he said, per The Daily Mail. "It's a lot of genetic pain and suffering that gets passed on anyway so we as parents should be doing the most we can to try and say 'you know what, that happened to me, I'm going to make sure that doesn't happen to you.'"
He added, that he didn't quite understand this until he understood the full scope of Prince Charles' upbringing. He said,
I never saw it, I never knew about it, and then suddenly I started to piece it together and go 'OK, so this is where he went to school, this is what happened, I know this about his life, I also know that is connected to his parents so that means he's treated me the way he was treated, so how can I change that for my own kids.

Palace insiders are horrified by Prince Harry's comments on Prince Charles' parenting
To say that palace insiders are displeased with Prince Harry's recent statments would be an understatment.
"They [the Sussexes] appear to be making careers of talking about their previous ones. It is not helpful," an insider told royal reporter Rebecca English via Daily Mail. Another added, "Nothing ever appears to be their own fault."