Palace Servants Reveal Which Royal Family Member Is the Most Demanding and Their Least Favorite to Work for
The royal family employs a very large staff from maids to chauffeurs to chefs to butlers, and from time to time we hear about some of the strict rules and outrageous demands those staffers have to follow.
Recently, a number of servants have come forward about what really goes on behind palace walls and revealed who is the most demanding and their least favorite royal to work for.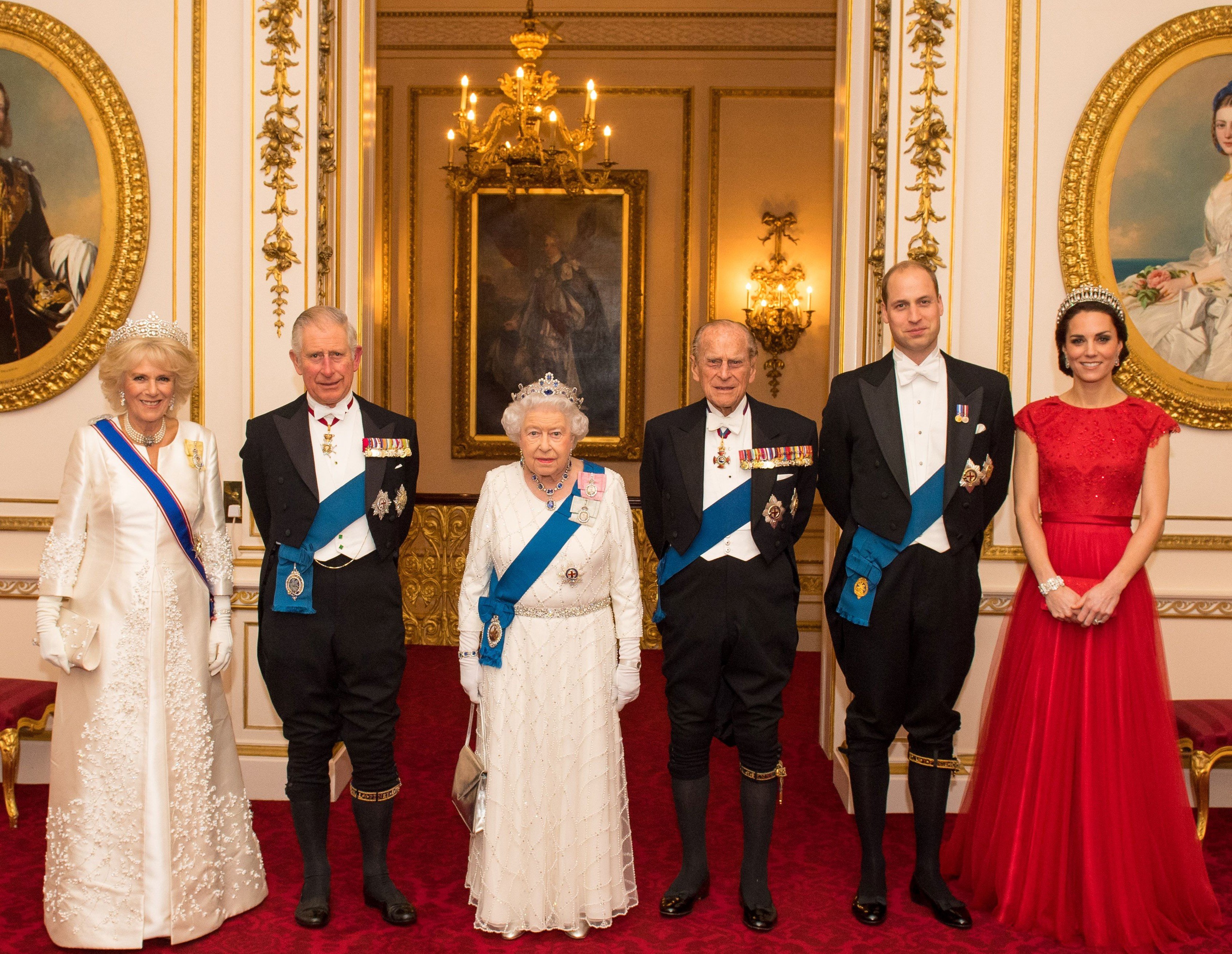 Servants recall that this royal was 'difficult' to work for
Queen Elizabeth II's late sister, Princess Margaret, was dubbed "Her Rude Highness" because of her treatment toward her staffers.
Author Anne de Courcy wrote in Vanity Fair that Margaret treated "those who looked after her inconsiderately and with maddening demands that often caused endless extra work."
In the documentary Royal Servants, Peter Russell who was a palace aide between 1954 and 1968, described the Countess of Snowdon as "difficult."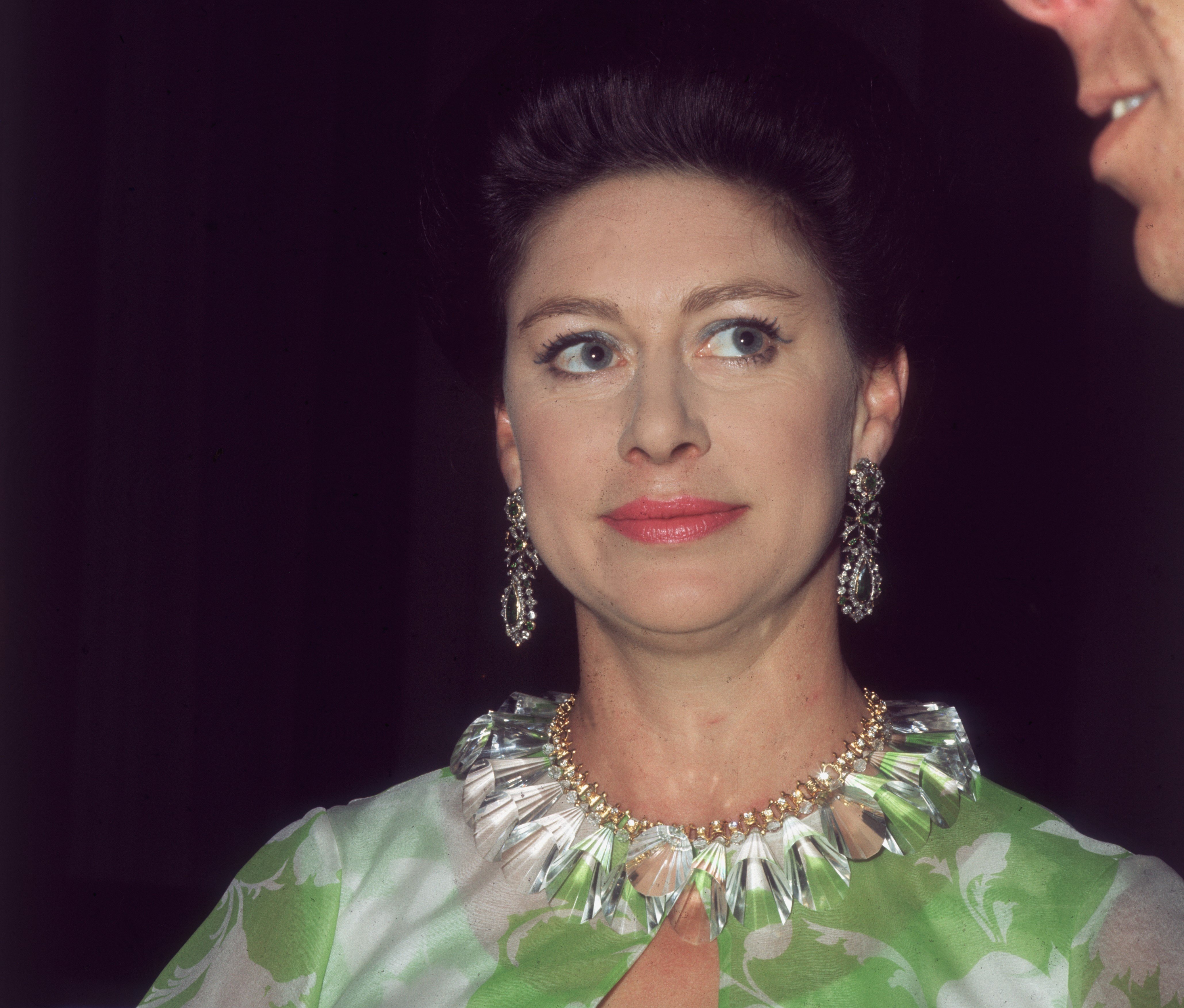 Russell recalled how the princess, who was a heavy smoker, thought it was perfectly fine to use her staffers as human ashtrays because she couldn't be bothered with trying to find a place to flick her ashes. This meant someone had to follow her around everywhere at all times and hold an ashtray in their hands for her to use whenever she needed.
Margaret also insisted everyone call her "Ma'am Darling" and appalled some staffers with the way she would talk to the Queen Mother. According to de Courcy, the princess was always bickering with her mom and would say things like "Why do you dress in those ridiculous clothes?"
Which royal do staffers say is the most demanding today?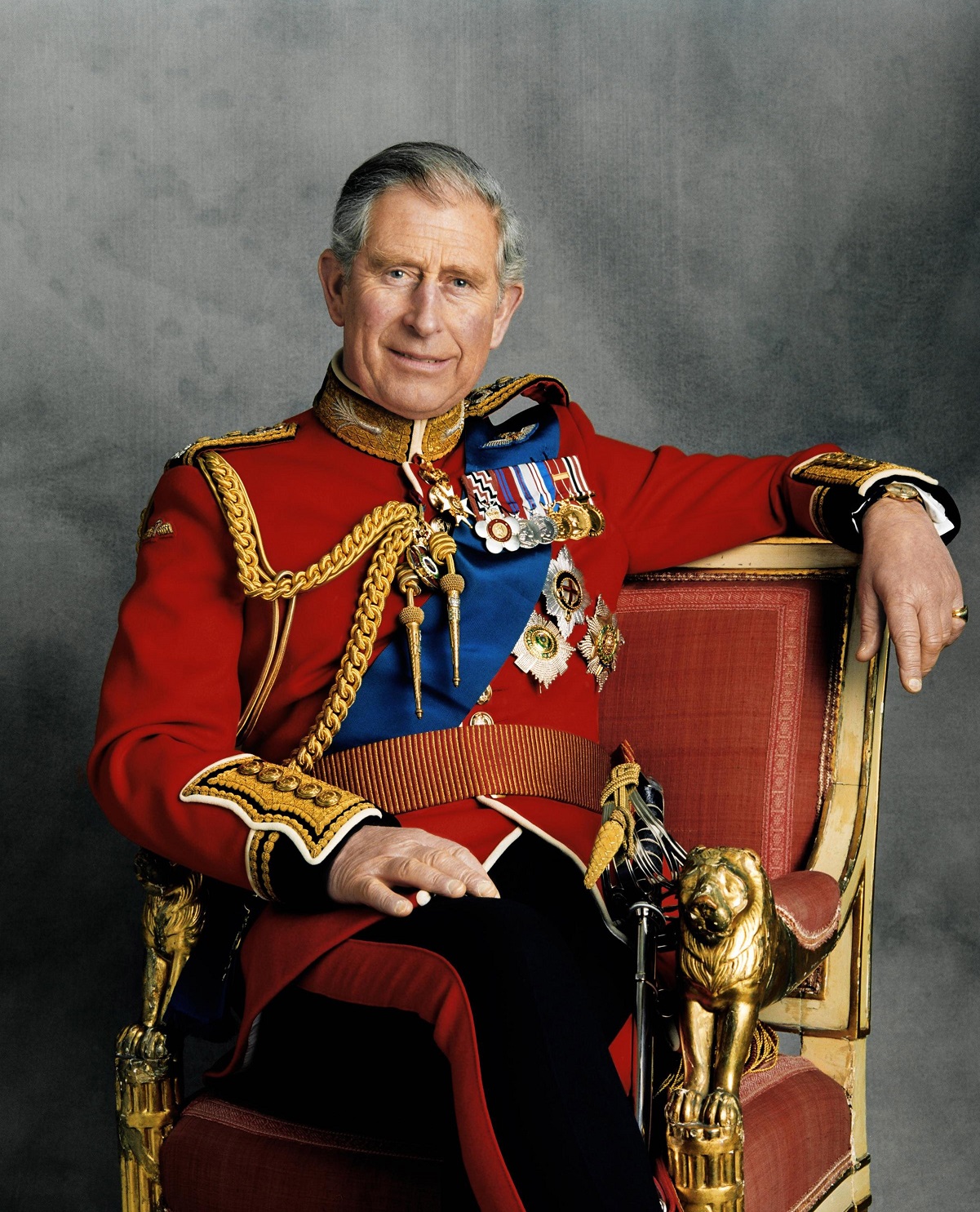 Today, those who work for Prince Charles don't have the easiest job. His aides have even dubbed him "The Pampered Prince." That's because the Prince of Wales is very demanding and wants everything done in a meticulous manner. And if one person gets something wrong, the future king will "scold" his entire staff.
In the Amazon documentary Serving the Royals: Inside the Firm, former royal butler Paul Burrell said that "absolutely everything is done for [Prince Charles]. His pajamas are pressed every morning so that they don't have creases in them for the next day. His shoelaces are pressed flat with an iron. He has one of his servants squeeze one inch of toothpaste onto his toothbrush every morning. His underwear is folded in a certain way and his bath towel has to be placed in a certain fashion.
"And if anyone gets anything wrong everybody is scolded."
This royal is the most popular among the palace staff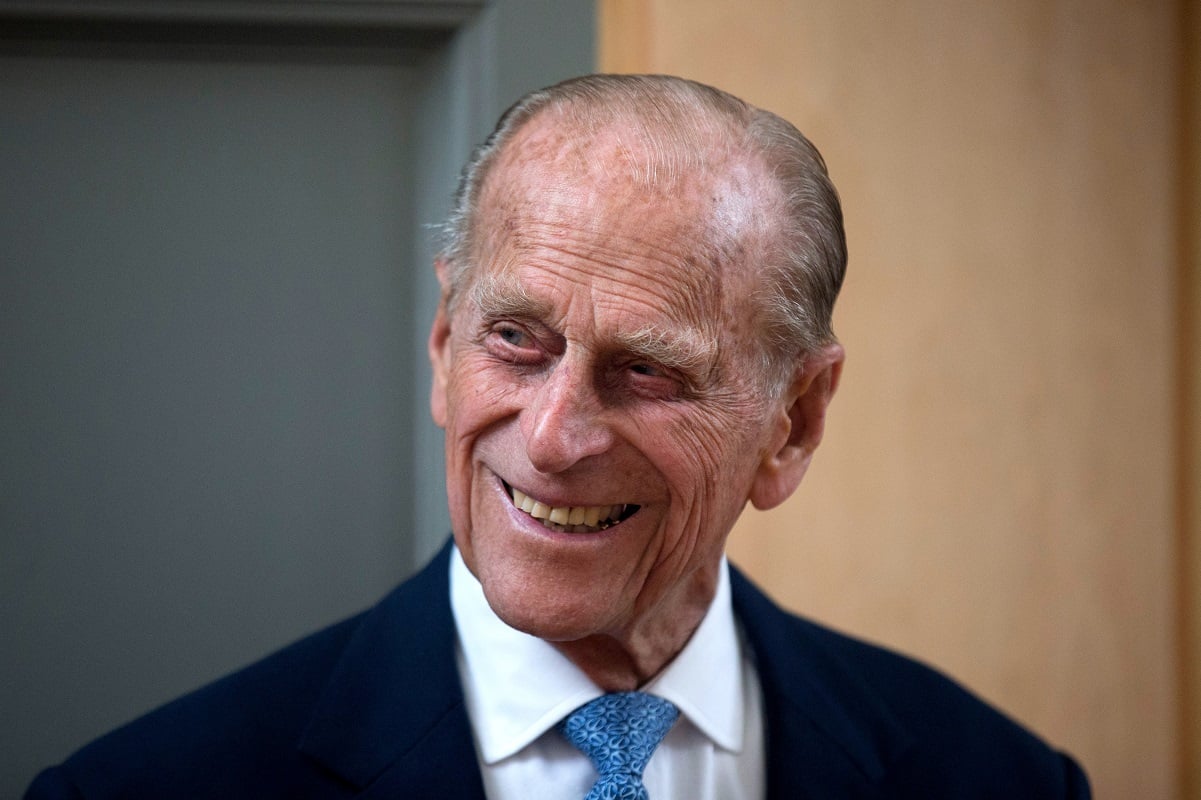 The one royal who is unanimously the favorite among royal staffers is Prince Philip.
It's been reported that the queen's husband is the most popular royal with palace employees. In fact, Matt Smith, who played the Duke of Edinburgh on the Netflix series The Crown, said he's spoken to members of the household staff about how much they like Philip.
"In the royal house he's the most popular of all of them– if you've talked to any of the staff, Philip's the one they all love really," Smith told Variety. "I think more than a lot of them, he's a bit more of a man of the people."