'Pam & Tommy': How Many Times Has Tommy Lee Been Married?
Mötley Crüe drummer Tommy Lee's love life has been thrust back into the spotlight thanks to the Hulu series Pam & Tommy. The popular miniseries, starring Lily James and Sebastian Stan, now has people asking plenty of questions about Lee's relationship with ex-wife, Pamela Anderson, and also about their lives apart.
Anderson has been married a total of five times, including to Rick Solomon twice, but can you guess how many times Lee has been married? Read on to find out.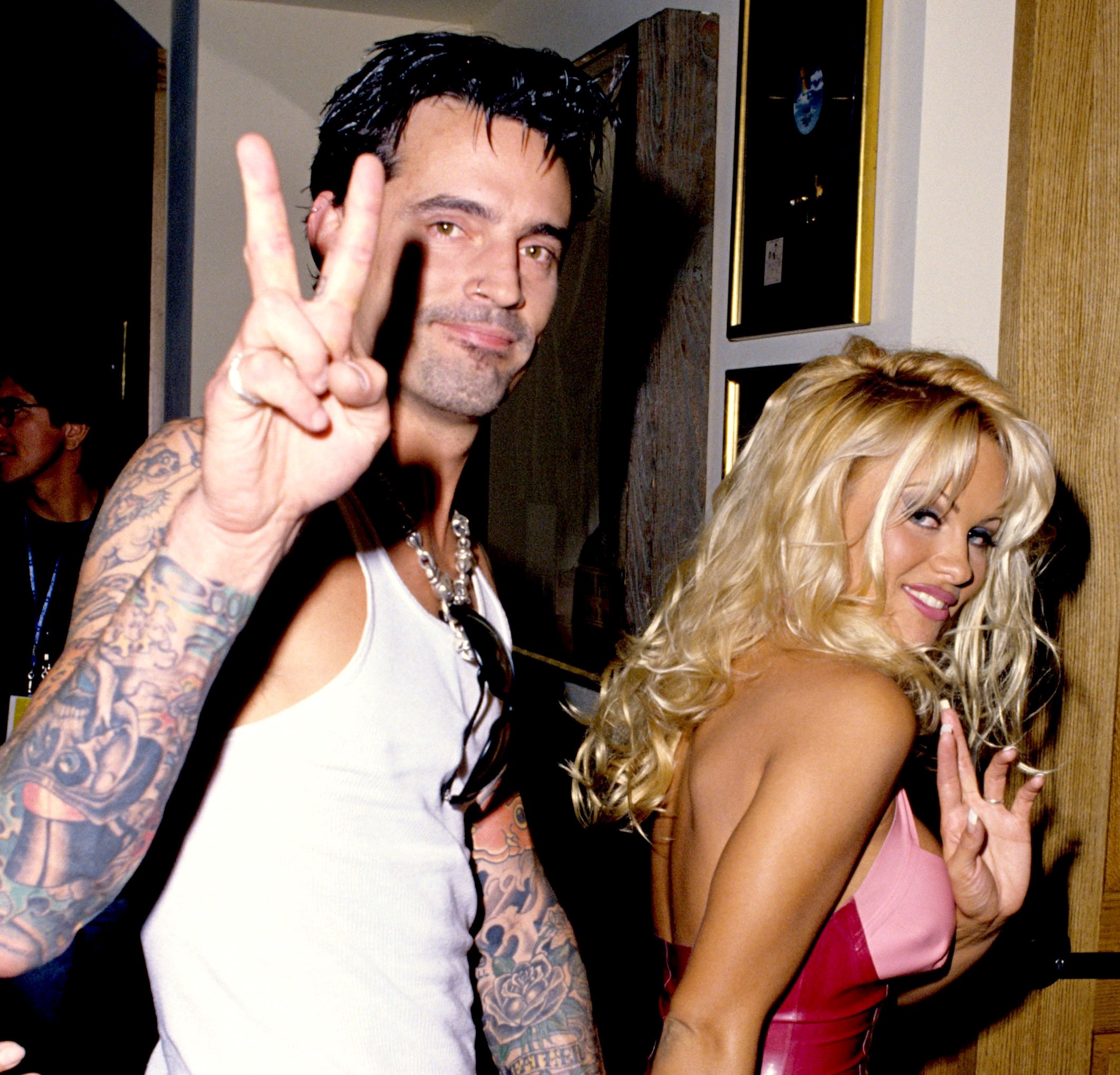 Lee's first wife was a Canadian model
Lee's first marriage was to a woman named Elaine Starchuk. She is a former model and dancer who also went by the names Honey and Candice Starrek. Starchuk and Lee dated for about two years before getting hitched on Nov. 24, 1984. However, their wedding bliss was short-lived and they separated after just seven days. Their divorce was finalized in May 1985.
The musician's first wife went on to start her own company specializing in eyelash extensions and taught classes at Enlightened Eyelash Academy. Lee, meanwhile, went on to marry a few other women you've heard of.
Lee and TV star Heather Locklear tied the knot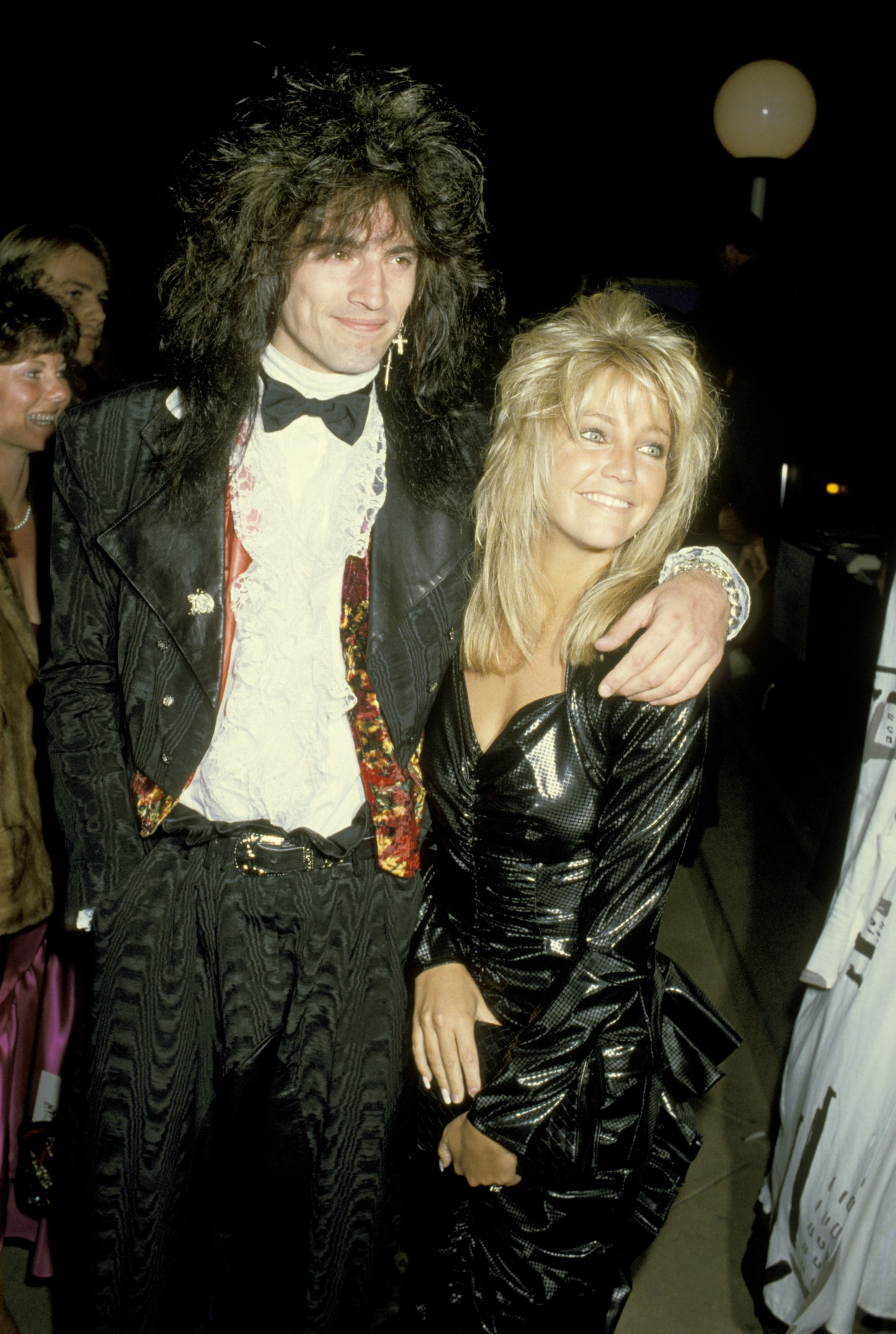 Lee's second trip down the aisle was with actor Heather Locklear. They were both in their early 20s at the time and dated for a few months before saying "I do" on May 10, 1986.
The couple stayed together for nearly eight years before divorcing in 1994. It was Lee's longest marriage to date and even though it ended there doesn't seem to be any hard feelings between the two. In fact, in 2016, on what would have been their 30th wedding anniversary, Locklear shared a photo of her ex-husband on Instagram and jokingly captioned it "Happy 30 years baby." 
Next, Lee and Anderson got hitched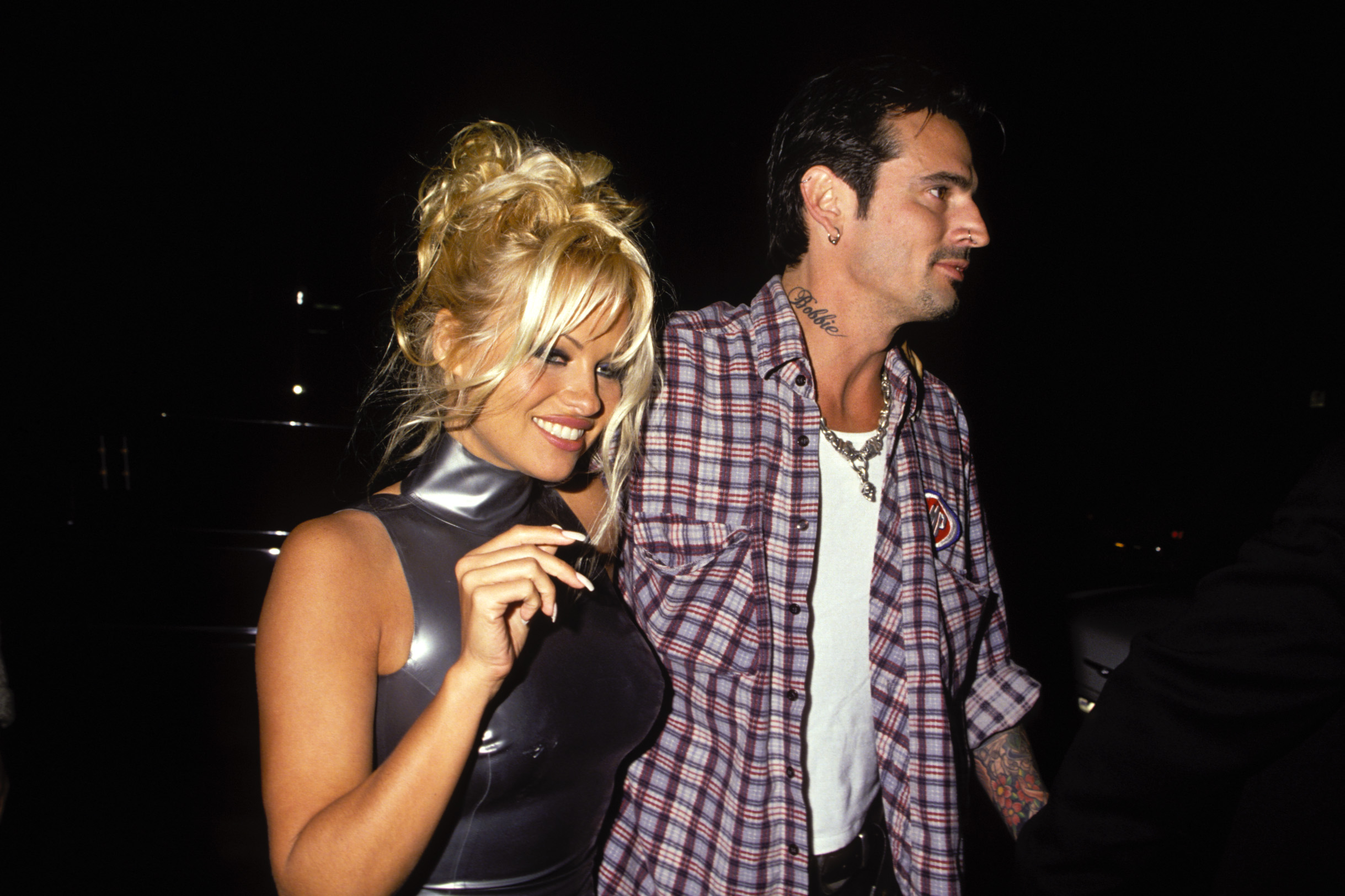 Lee wed Anderson in the '90s and more than two decades later their relationship is being portrayed in Pam & Tommy. The program is exploring the aftermath of a sex tape the pair made, which they thought would be for their eyes only, but was stolen by a man who did work at their home.
Their relationship began in 1995, and after knowing each other for just four days they tied the knot. Lee and Anderson split in 1998 and today have two sons, Brandon and Dylan.
Who Lee's married to now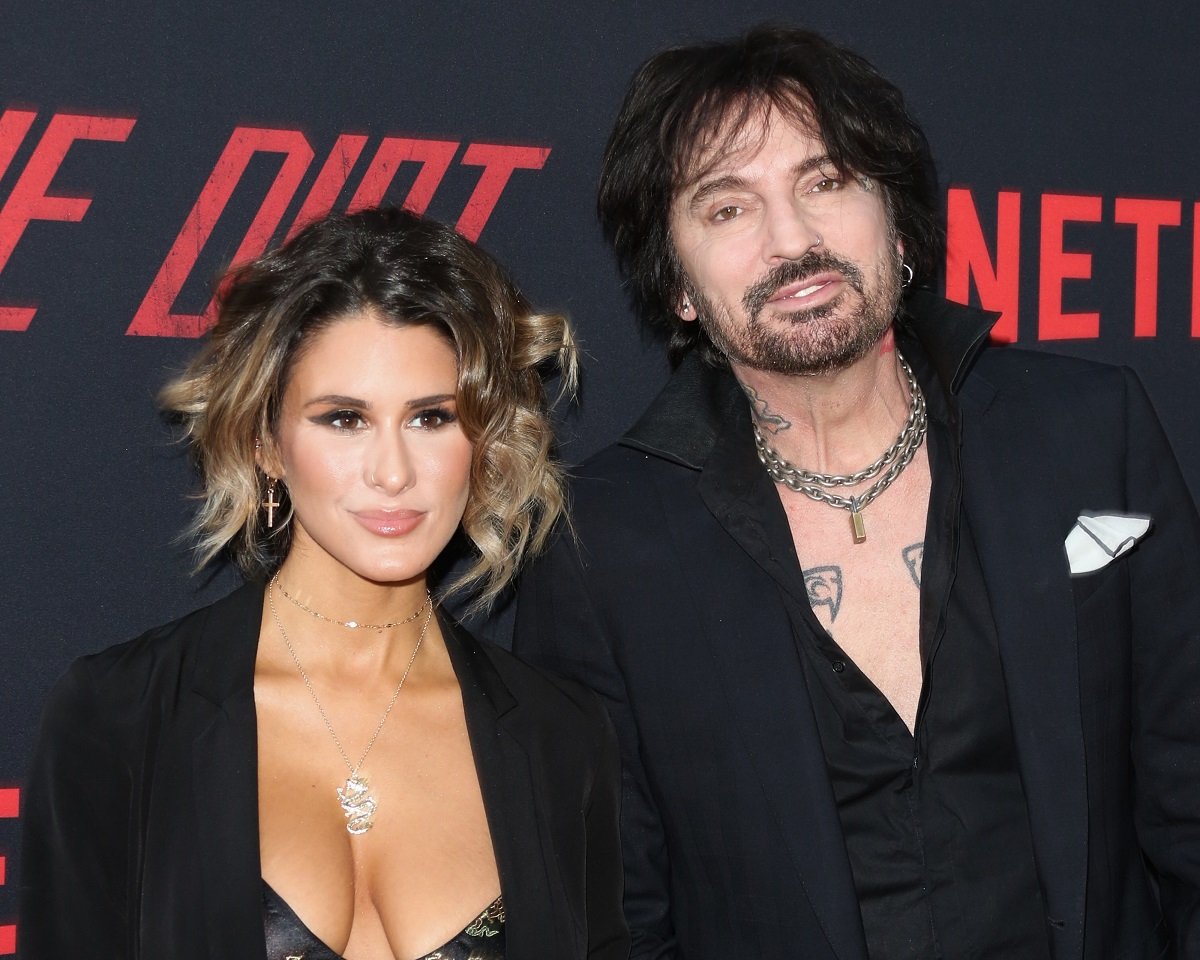 It seems that four times is the charm for Lee. His current wife is Brittany Furlan.
In 2015, Furlan was voted as one of Time Magazine's most influential internet stars. She has also appeared in the 2018 Netflix' documentary The American Meme.
Furlan and Lee began dating in 2017 and got engaged the following year. They walked down the aisle in 2019 and today reside together in Los Angeles.