Pamela Anderson Didn't Like 'Baywatch' Film, Doesn't Keep in Touch With Co-Stars
Pamela Anderson dished on all things 'Baywatch.'
Pamela Anderson is probably most famous for her role on Baywatch, Playboy, and being married to Tommy Lee. Although the former model was in the news earlier this year for her 12-day marriage to producer Jon Peters, she recently popped up on the scene to chat with Andy Cohen.
Anderson rehashed some moments from her career and also talked about Baywatch.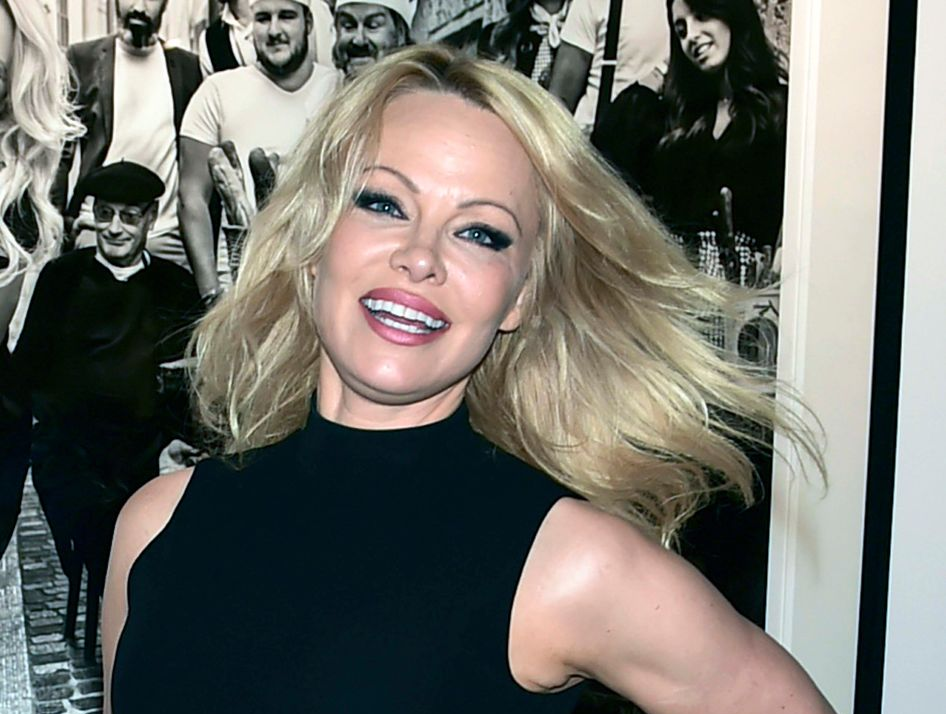 Pamela Anderson did not care for 'Baywatch' film
Anderson was a guest on Watch What Happens Live and shared her thoughts about the Baywatch movie which starred Zac Efron and Dwayne "The Rock" Johnson. A fan sent in a question asking for her two cents about the film and Anderson was honest. She did not care for it.
"I didn't like it. Let's just keep the bad TV as bad TV. That's what's charming about Baywatch. Trying to make these movies out of television, is just messing with it."
The film came out in 2017 with The Rock assuming the role of Mitch Buchannon, the lead lifeguard once played by David Hasselhoff in the TV series.
Anderson went on to speak about the cost of both productions, telling Cohen, "$65 million would make a great movie. We made our shows for like $500,000. You have the same explosions, the same sequences of water; that was the fun part. Being creative."
Anderson was unsure about the movie
While Anderson was already known for her role on Home Improvement as the "Tool Time girl," Baywatch mesmerized fans and turned her into a household name. She played lifeguard CJ Parker on the TV show from 1992 to 1997 and did a cameo for the movie with The Rock.
During her run on the show, she earned her own fan base and branched out to do other projects like Barb Wire. When news of the Baywatch movie reboot hit the world, she had her misgivings. Back in 2017, she did an interview with Loose Women and spoke about her preference for the show.
"It was funny to look at The Rock and think he was supposed to be David Hasselhoff. It just didn't quite gel," she said, laughing. Anderson added, "I'm doing a cameo at the end. They asked me to. But I like the TV show. I never wanted to do the movie…"
The film only scored a 17% rating from critics on Rotten Tomatoes and audiences gave it a 55%. Even The Rock joked about it.
Where does Anderson stand with former co-stars?
Anderson dished to WWHL's Cohen about her Baywatch castmates and revealed who she keeps in touch with—and it's no one. She said she hasn't spoken with Yasmine Bleeth since the show and the same holds true for everyone else.
"But I'm not a social person. I like my kids, I like my close circle of friends. I don't really know; I don't really hang out with people. I like my dogs, my kids."
What's next for Anderson? Last year, she announced plans to launch a new vegan shoe line and champagne brand in France.